Bits of Knowledge hat die hervorragende Arbeit von Anil ins Deutsche übersetzt. Der ein oder Andere kennt ihn sicher von Twitter. Alles darf frei geteilt werden, aber bitte kennzeichnet Anil und mich für unsere Arbeit.
Es reicht schon, wenn ihr von den Folien nicht die Urheberkennzeichnungen entfernt.
Und wenn ihr wollt, schubst Anil gern ein paar Sats rüber 🙂
Bitcoin Irrtümer
Bitcoin ist Neutral
Bitcoin Terminologie
Die Evolution des Geldes
Bitcoin - Anwendungsfälle
Bitcoin Grundlagen: Proof of Work
Wieso Geld auf Eines zusammenläuft

Über Bits of Knowledge
Bits of Knowledge ist ein Projekt, das dabei helfen soll, individuelle Souveränität zu erreichen.
Aufgeteilt in kurze Episoden und verschiedene Themengebiete, werden Inhalte aus verschiedenen Lebensbereichen veröffentlicht, um das Thema aus verschiedenen Blickwinkeln abzudecken. Zur individuellen Souveränität gehören z.b.
- die finanzielle Stabilität und Sicherheit, auch unabhängig von staatlichen Systemen
- die eigene Bildung, die Fähigkeit, lebenslang und auch selbstmotiviert zu lernen
- persönliches Humankapital, also der Mehrwert, den wir selbst schaffen können
- unsere Rolle in der Gesellschaft zu verstehen und bei Bedarf auch zu ändern
- und ebenso uns mit unserem Lifestyle zu beschäftigen und ihn ggf. anzupassen.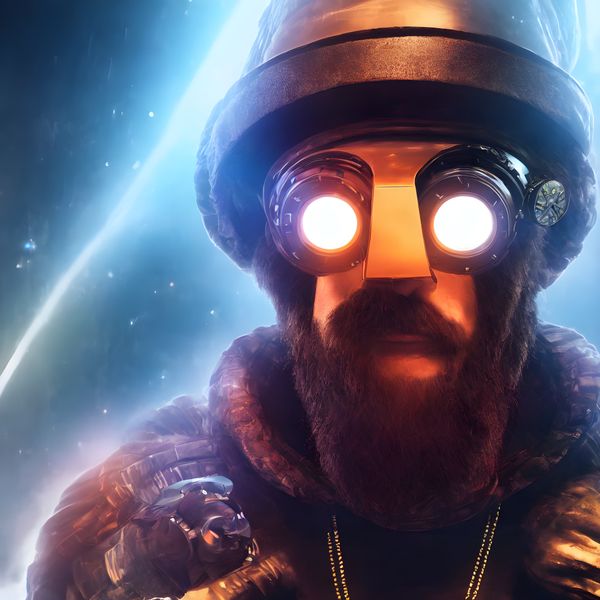 #Bitcoin only - #GetOnZero - united we fix the money (supply to 21M BTC). 3-digit #stackchainer.