Hi there, We are "European Bitcoiners" established at Bitcoin Block  731398 as an education and community initiative to bring together all European Plebs and those who want to learn about Bitcoin.
At first, the website might seem a lot to digest with a lot of Authors and Translators continuously posting and sharing enormous materials to learn about Bitcoin, Monetary Systems and Privacy etc.
You can follow the content available in your own language via following Tags:
You can also find content based on Categories or Topics via following Tags as well:
---
If you have difficulty directing yourself or need help learning about Bitcoin, feel free to connect with us:
You can reach us via the following channels:
A lot of Bitcoiners will be very happy to help and guide you.
---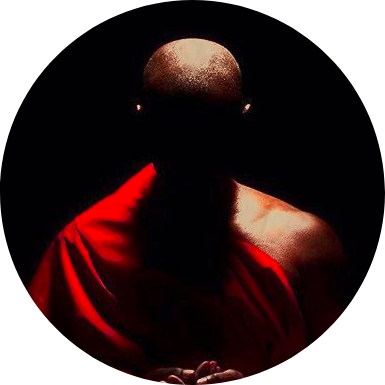 Bitcoin, Privacy & Individual Sovereignty Maximalist | Founder of European Bitcoiners - for Free and Open Bitcoin Education.
follow me :