Why not share my memes with the plebs. Credits to all of the people I follow for providing free jpegs.
Hope you see something new and enjoy them!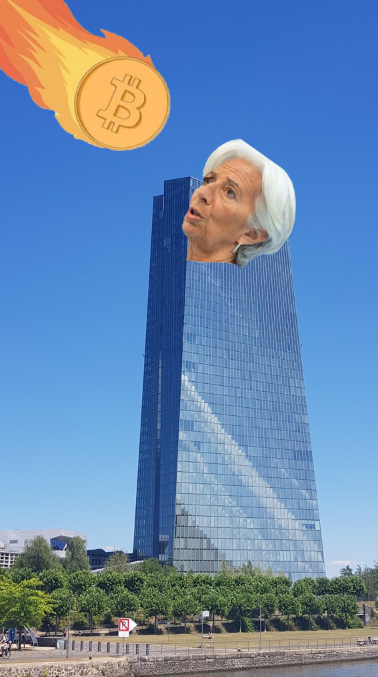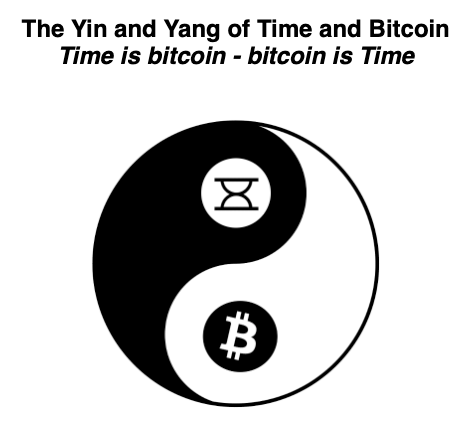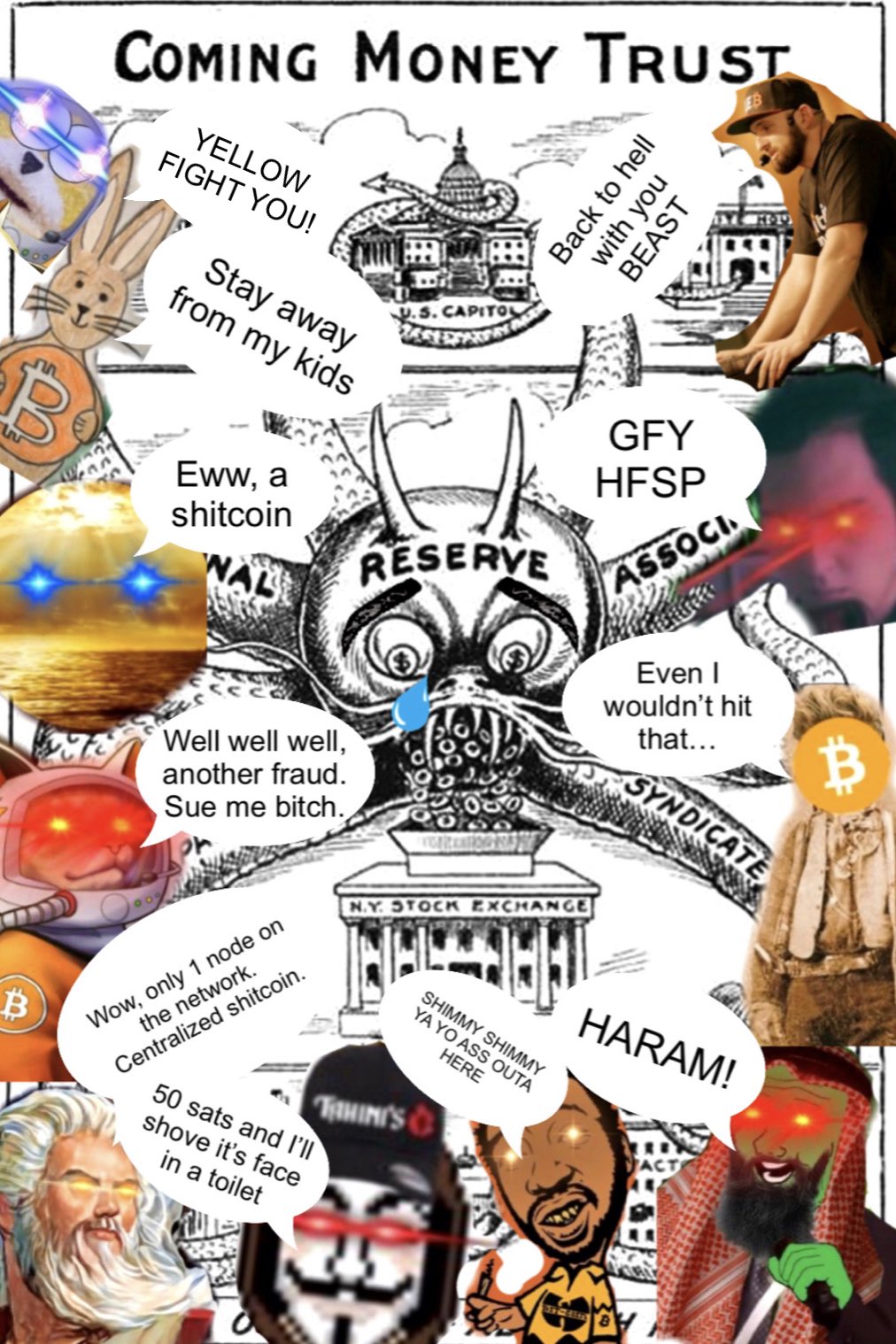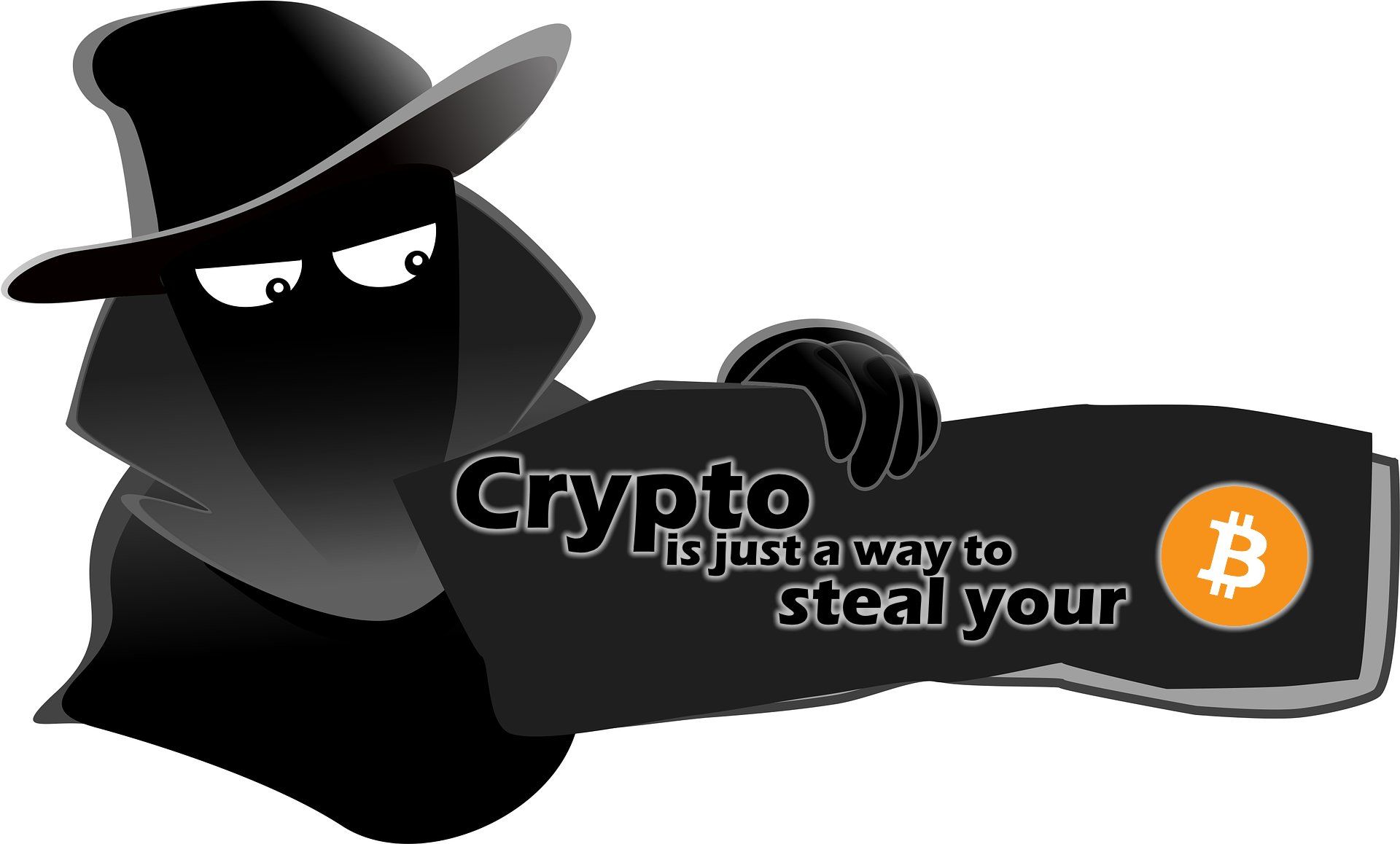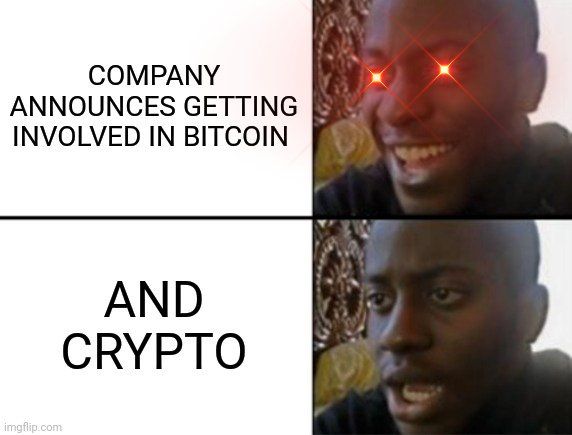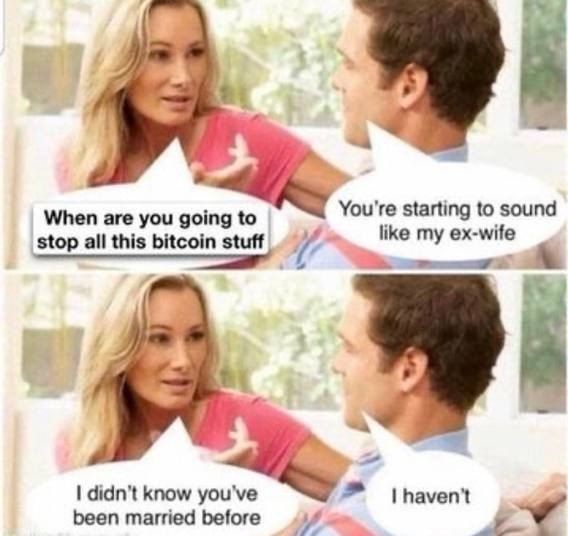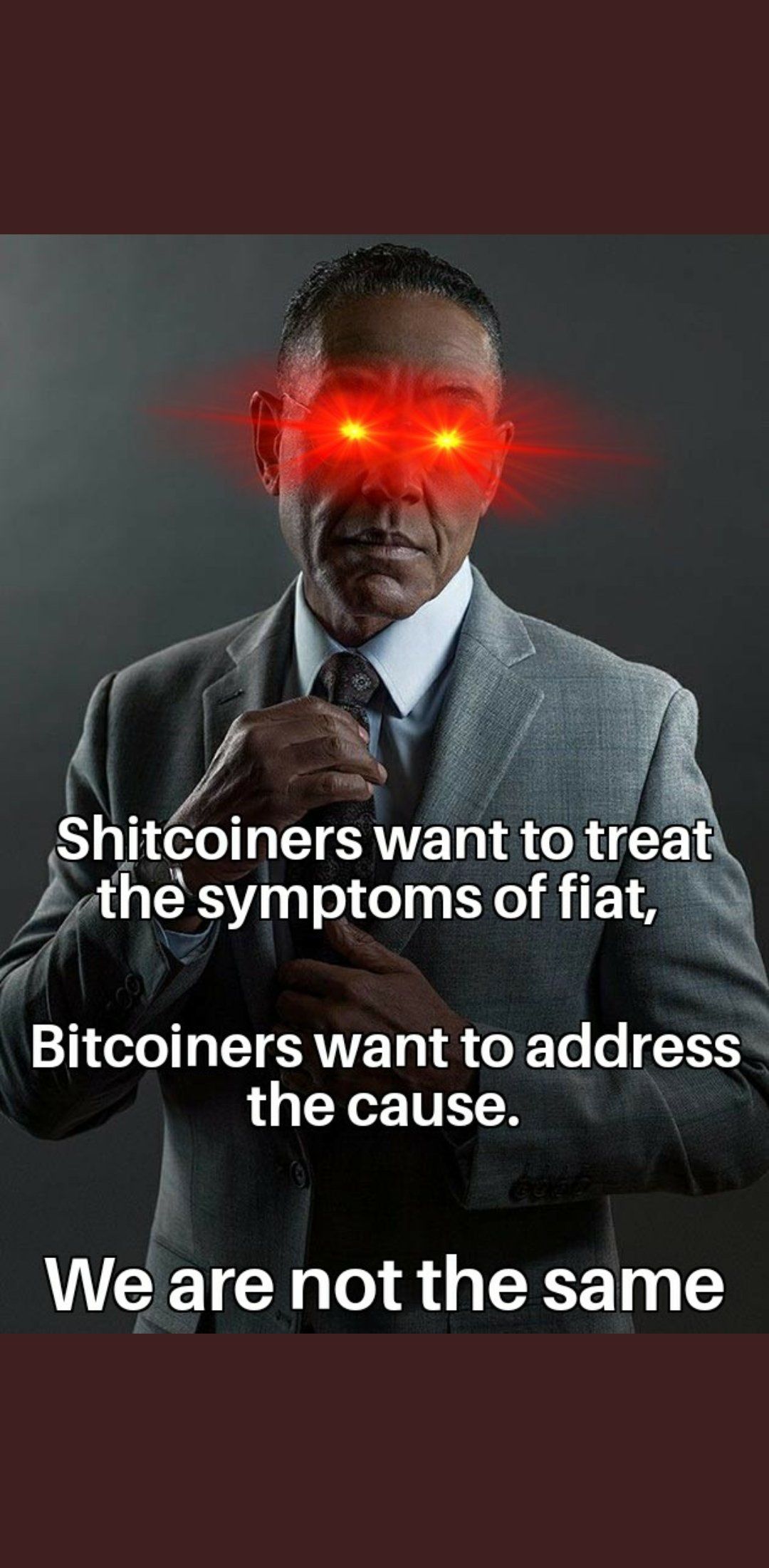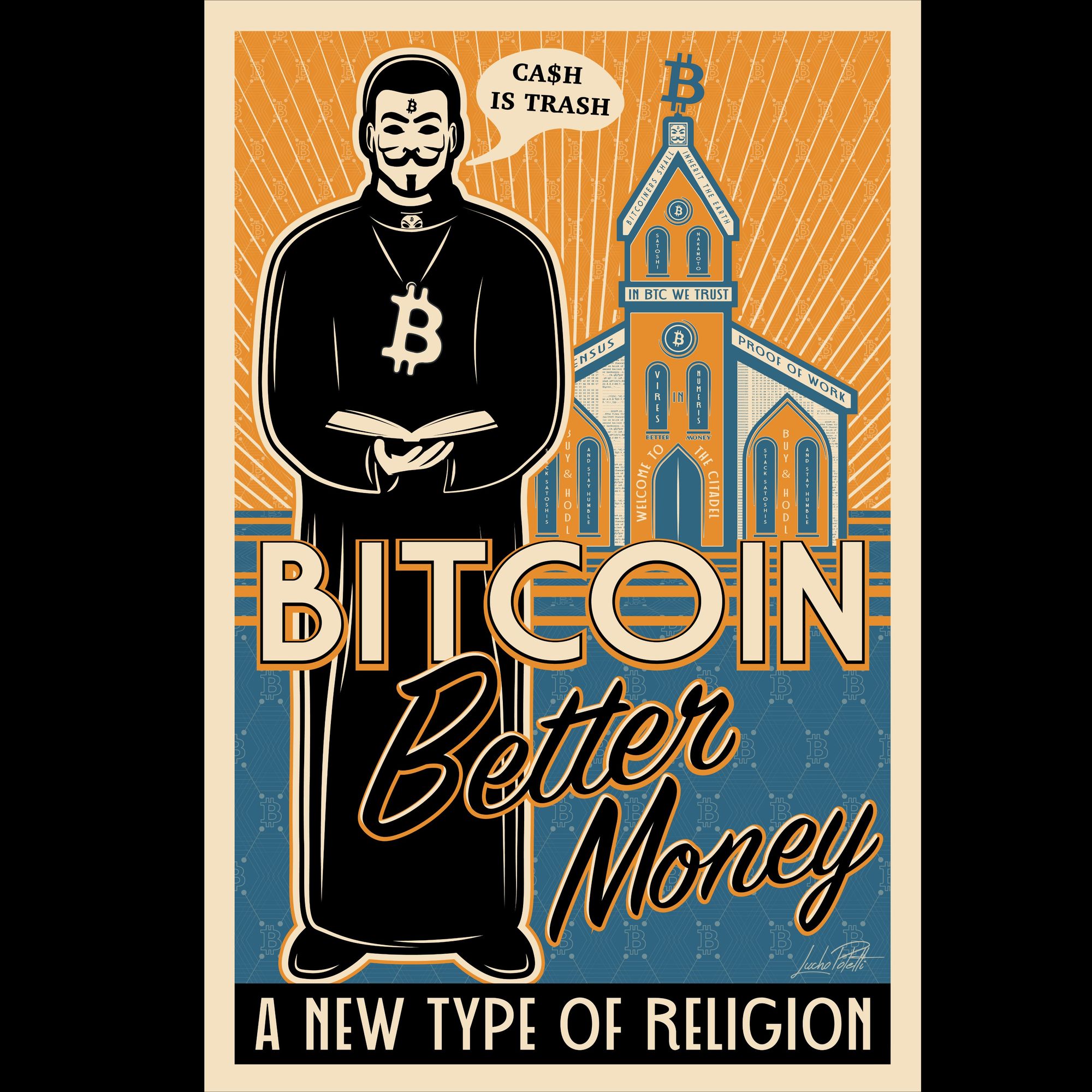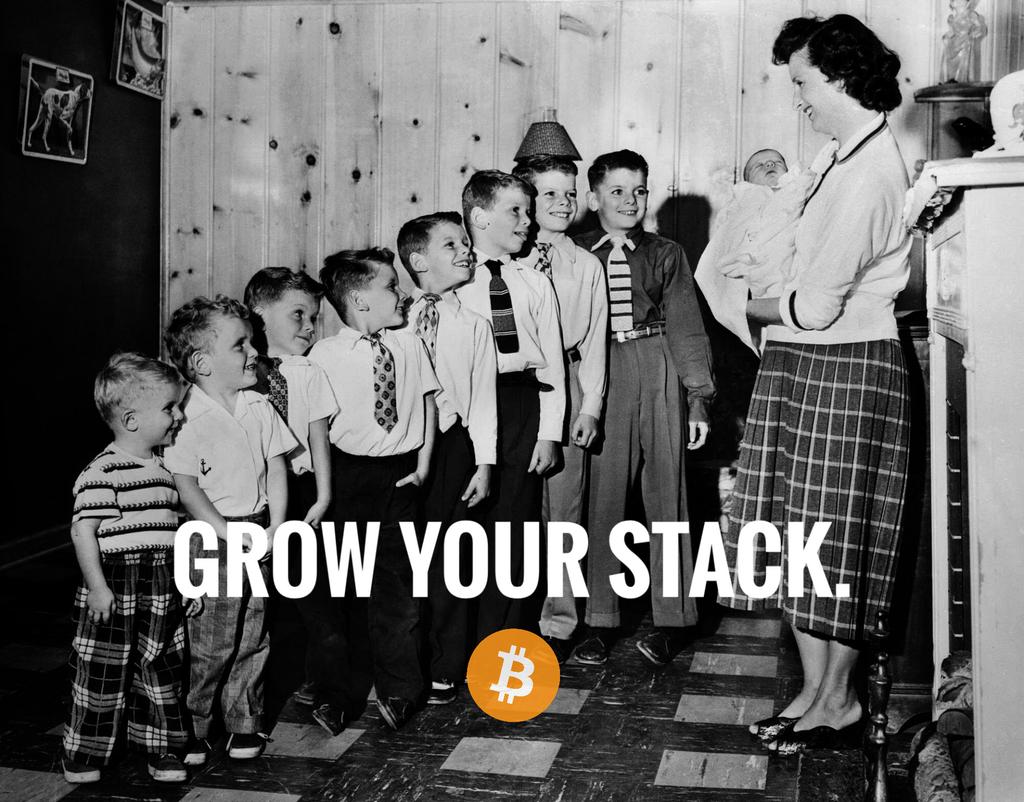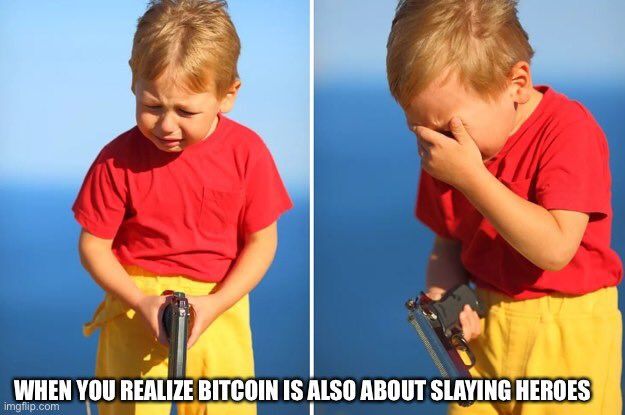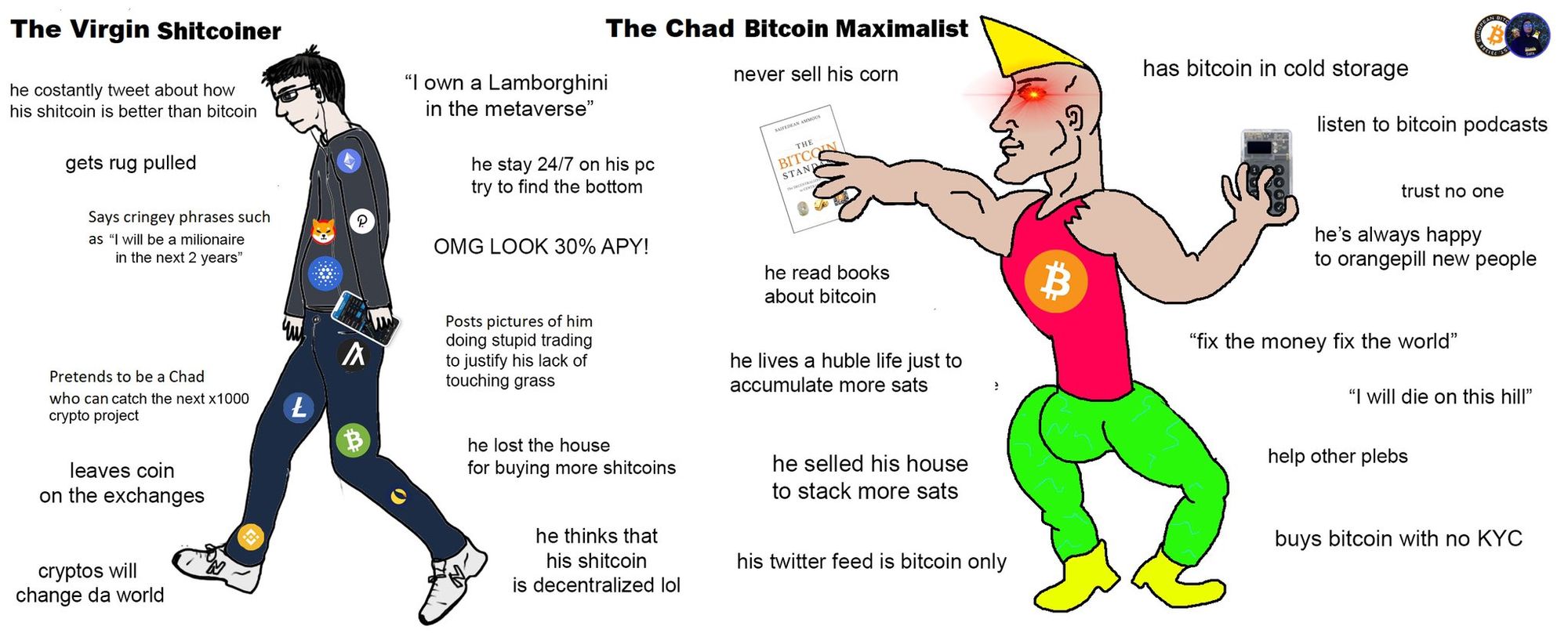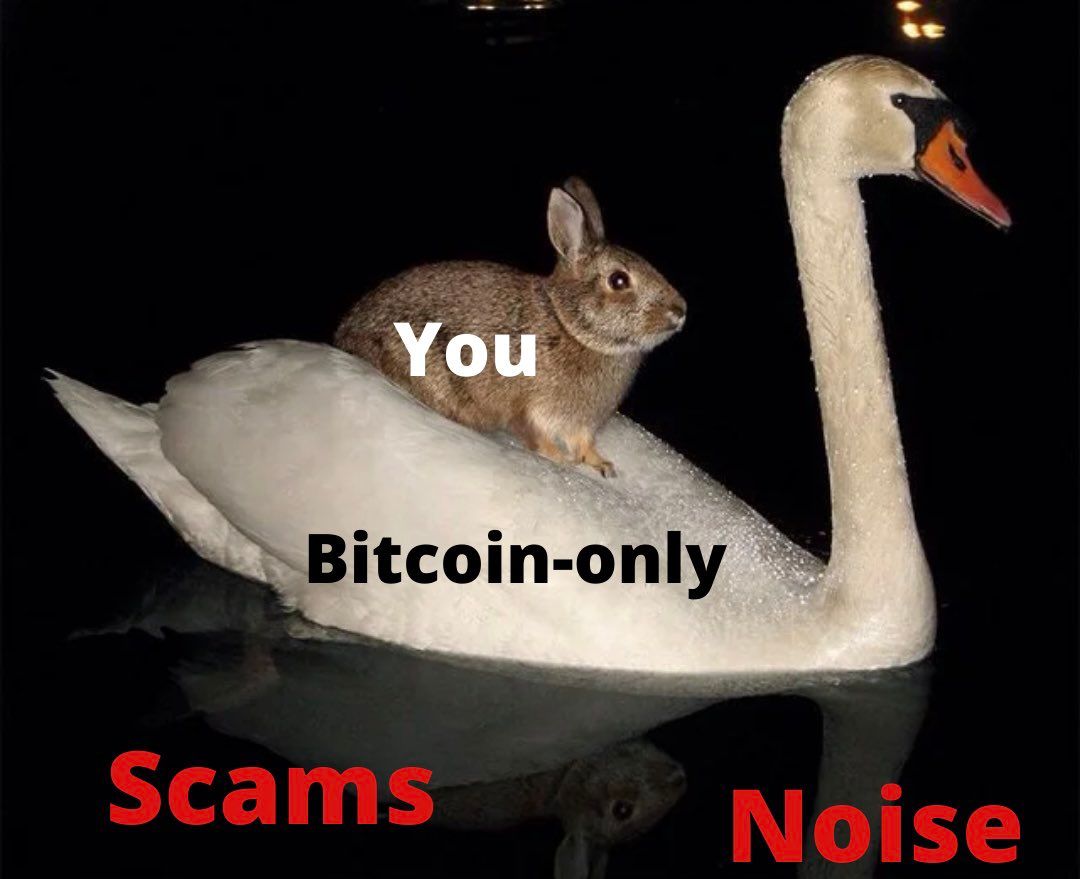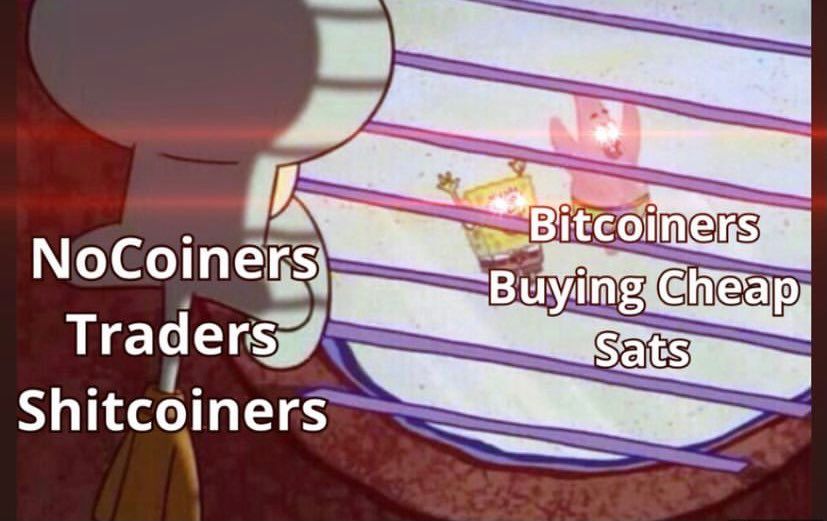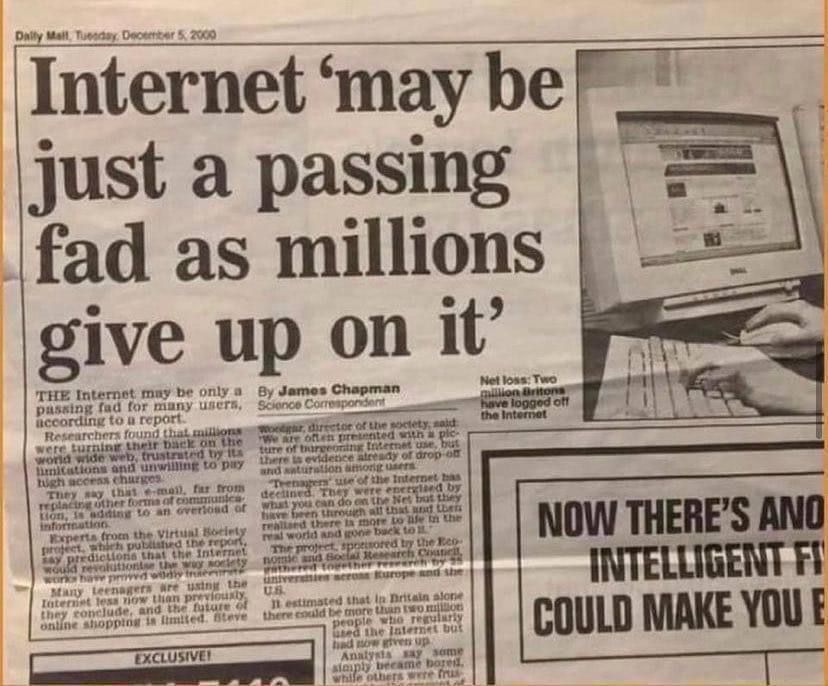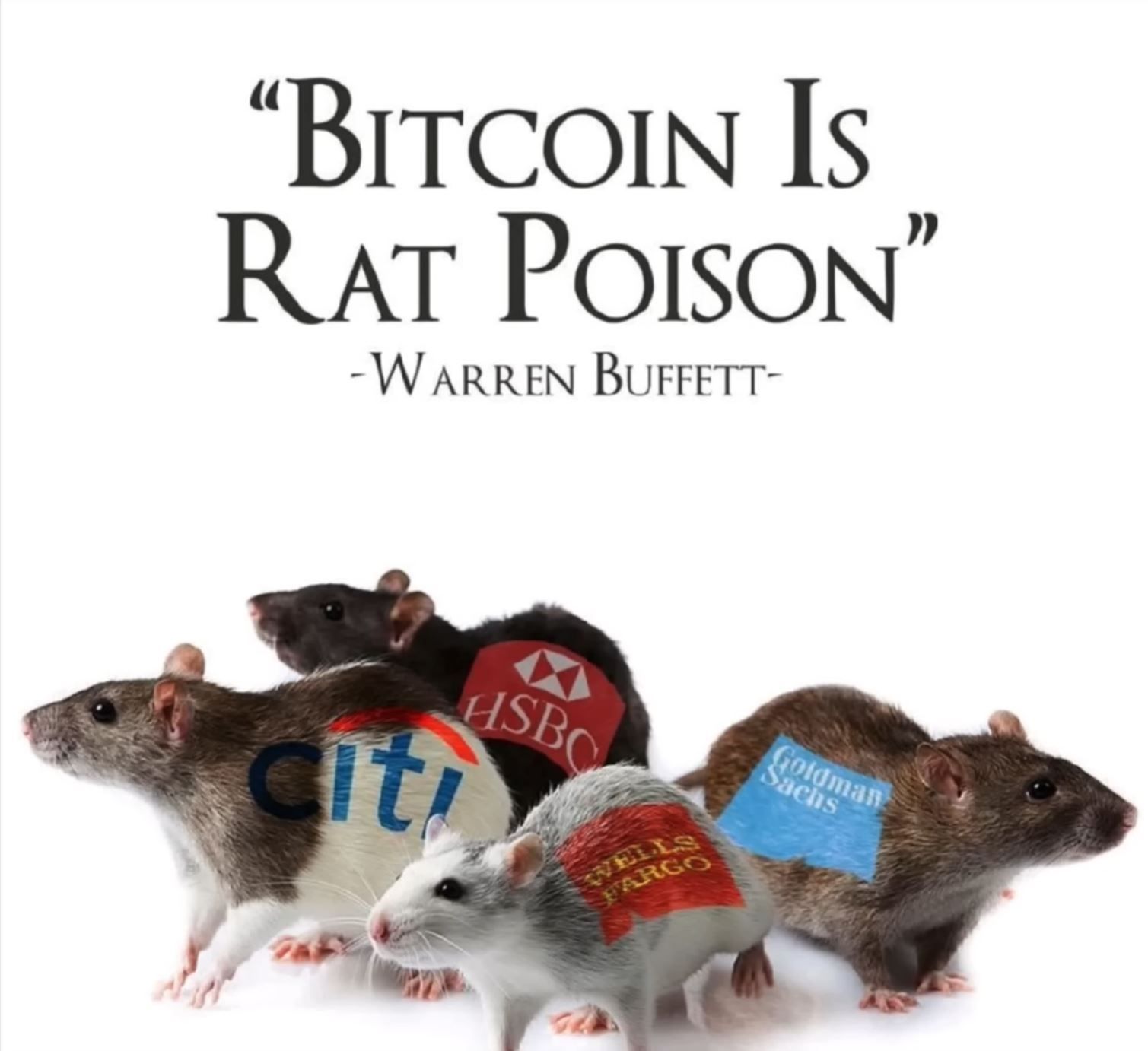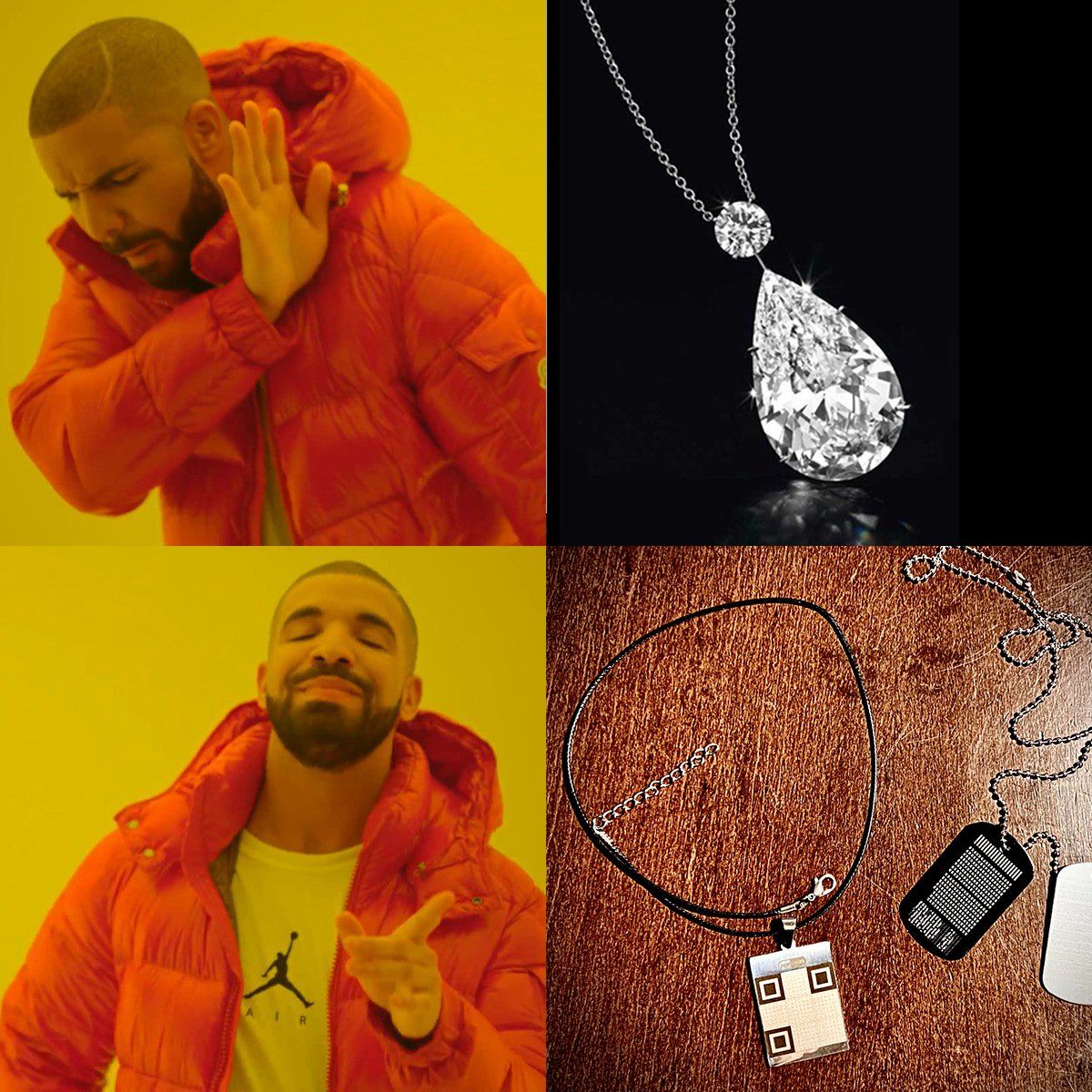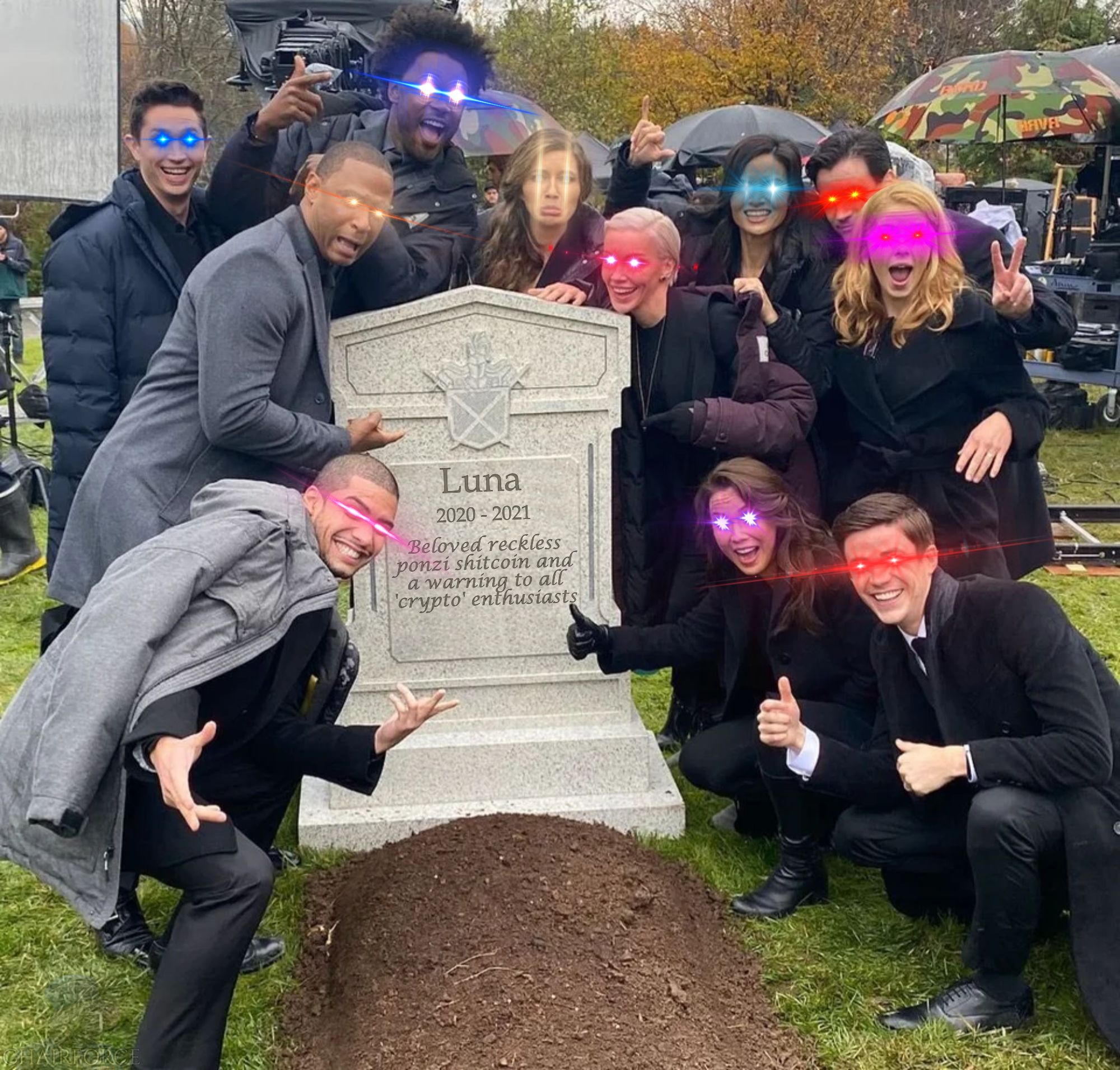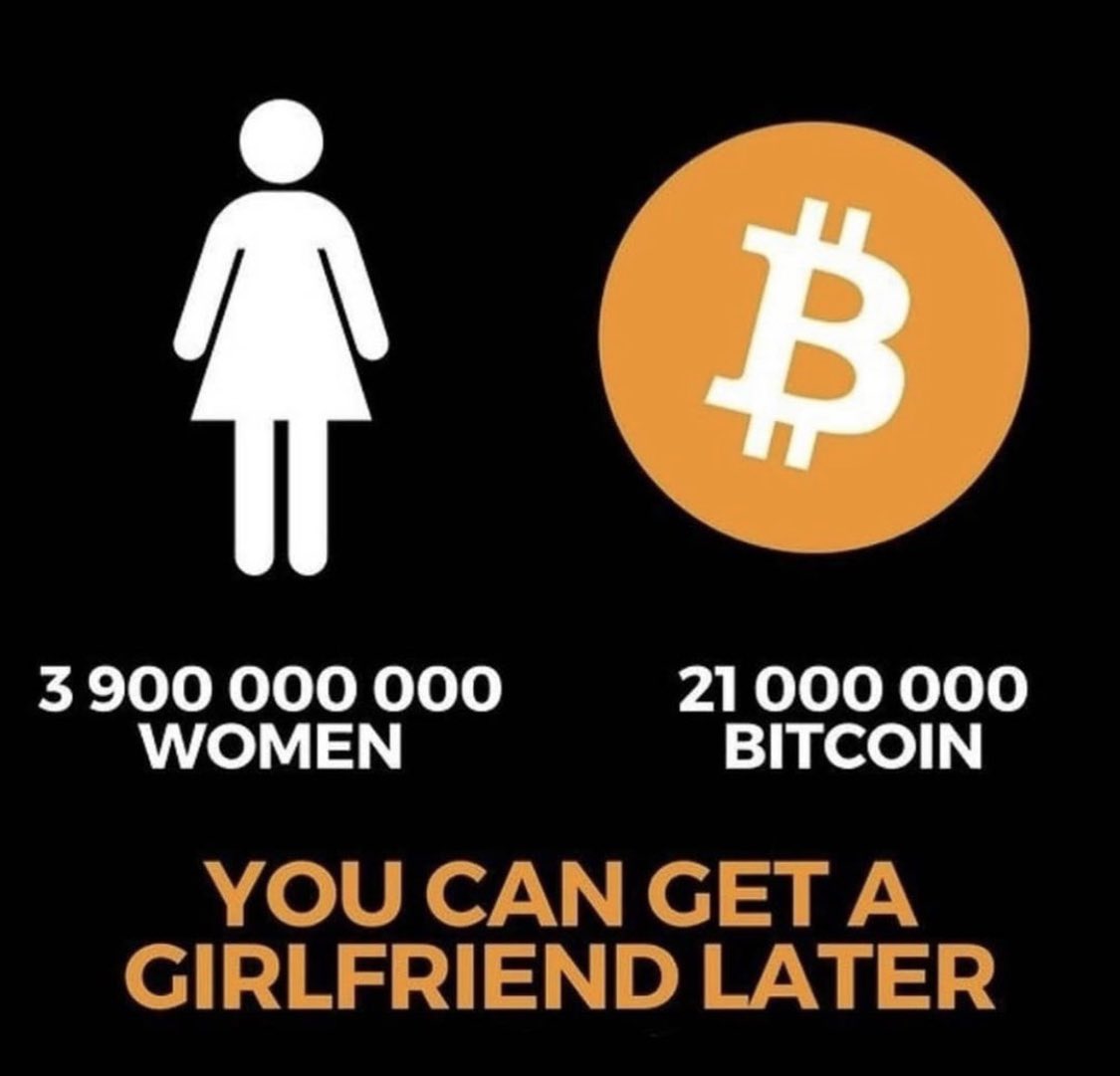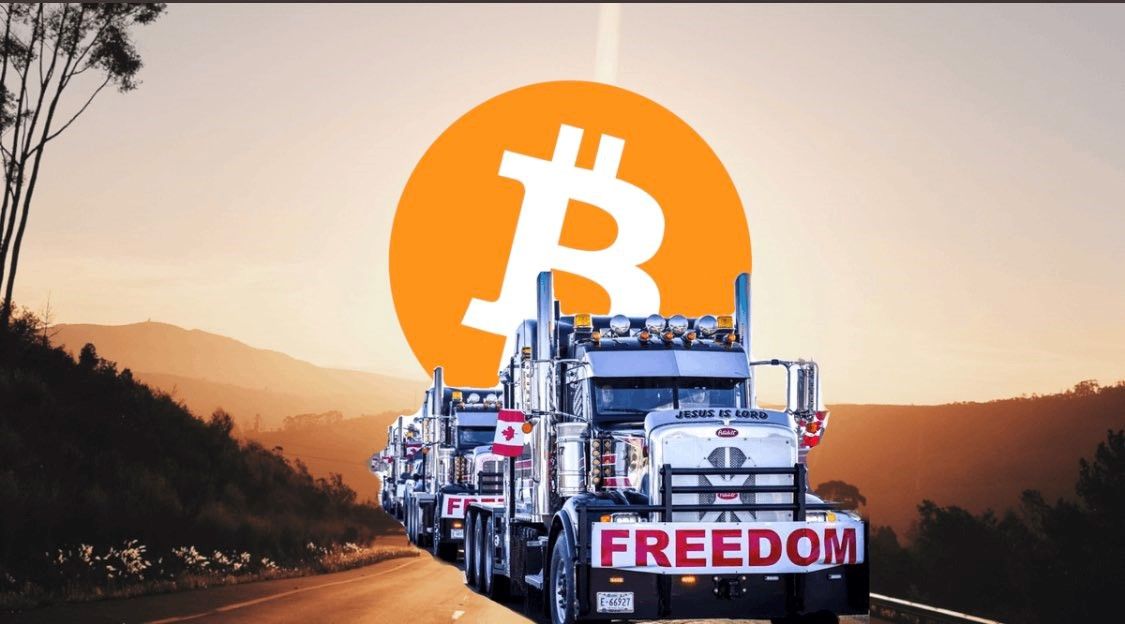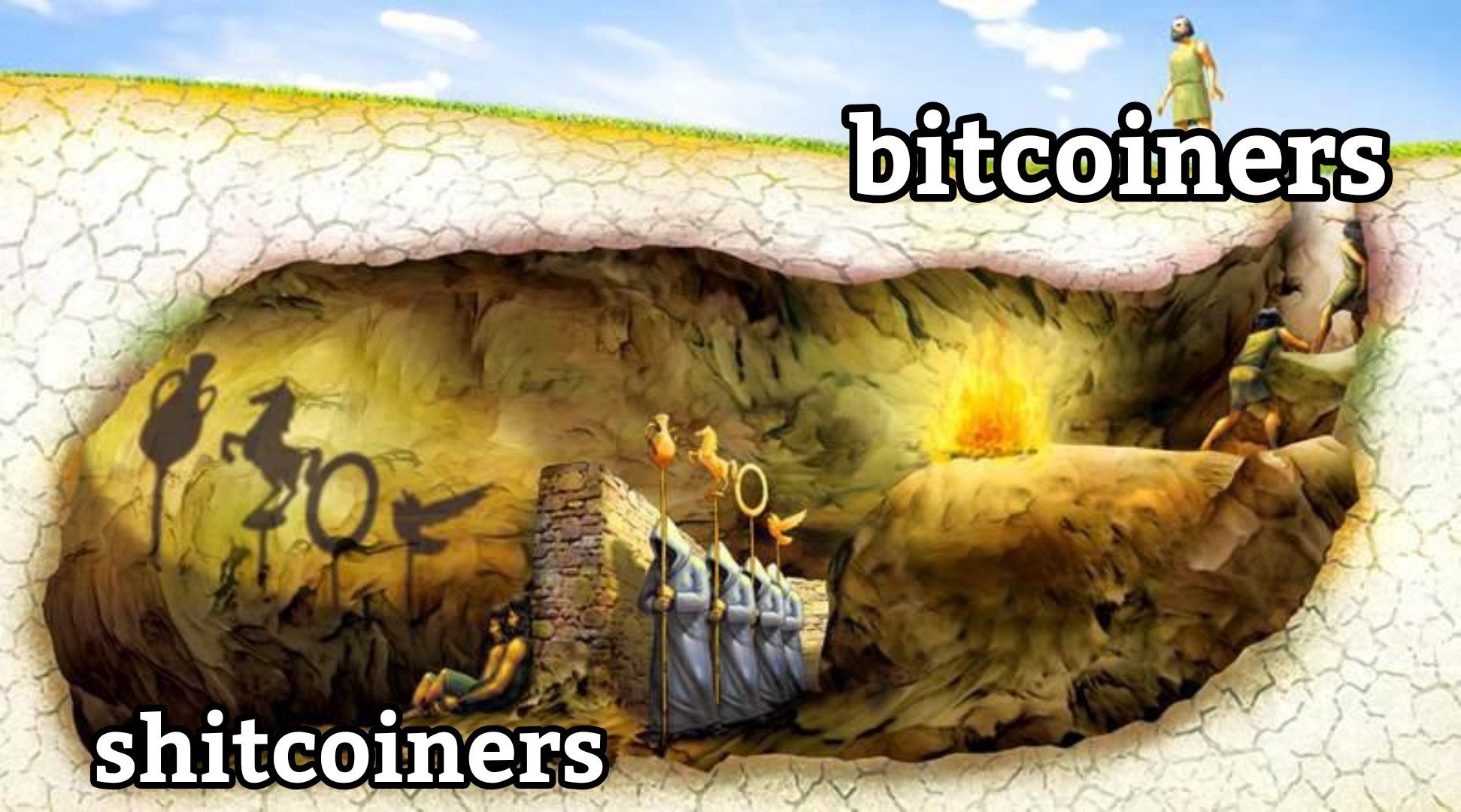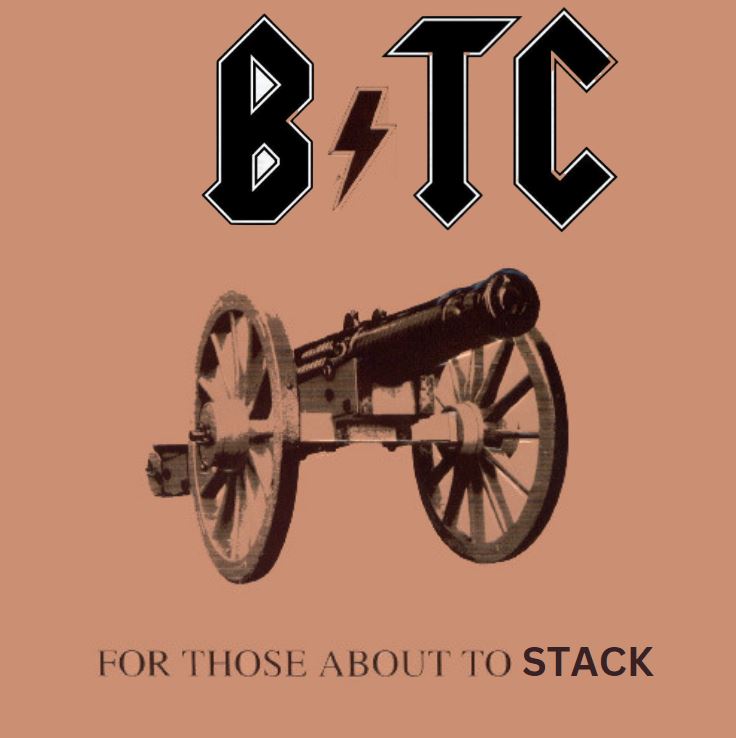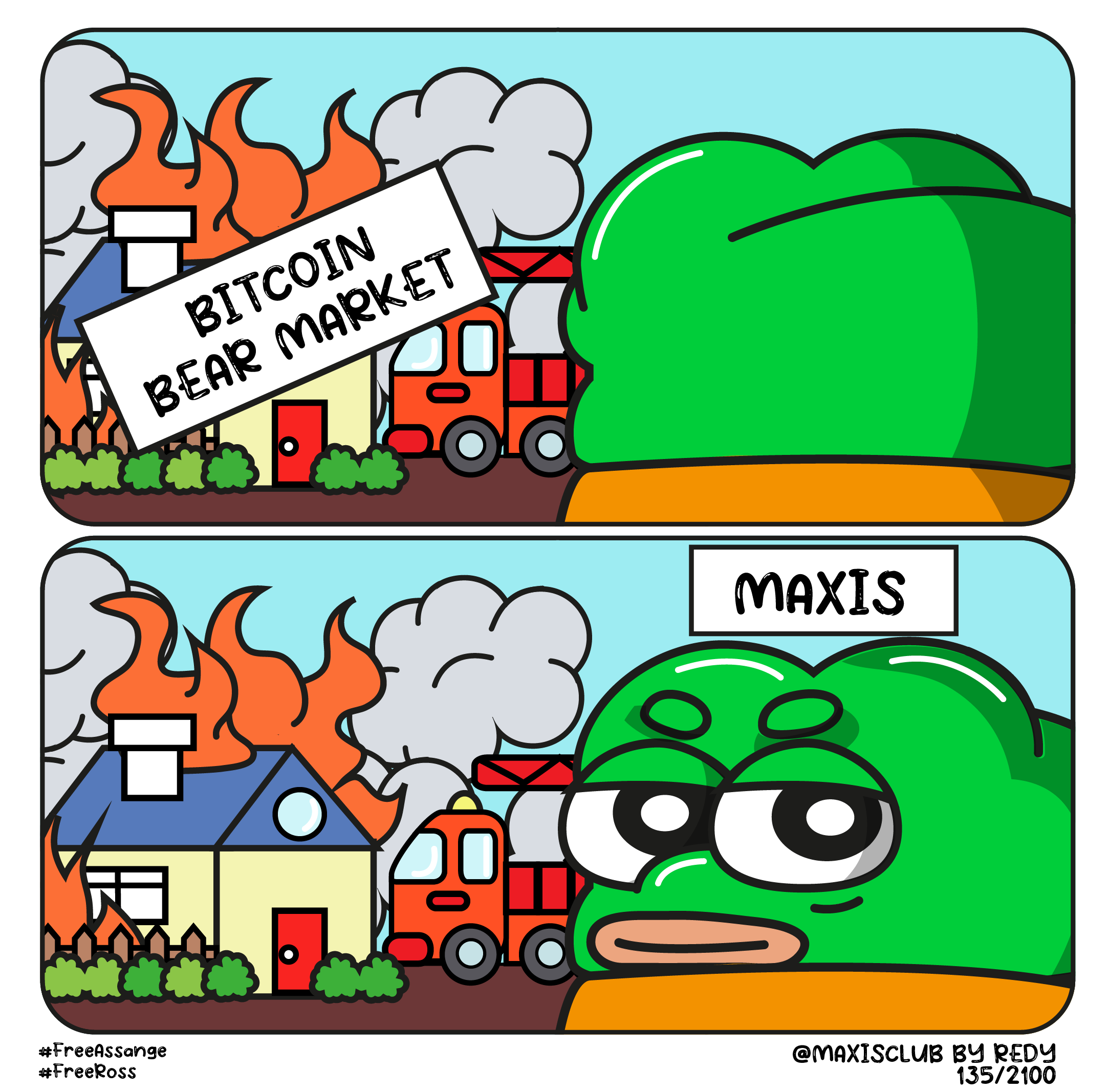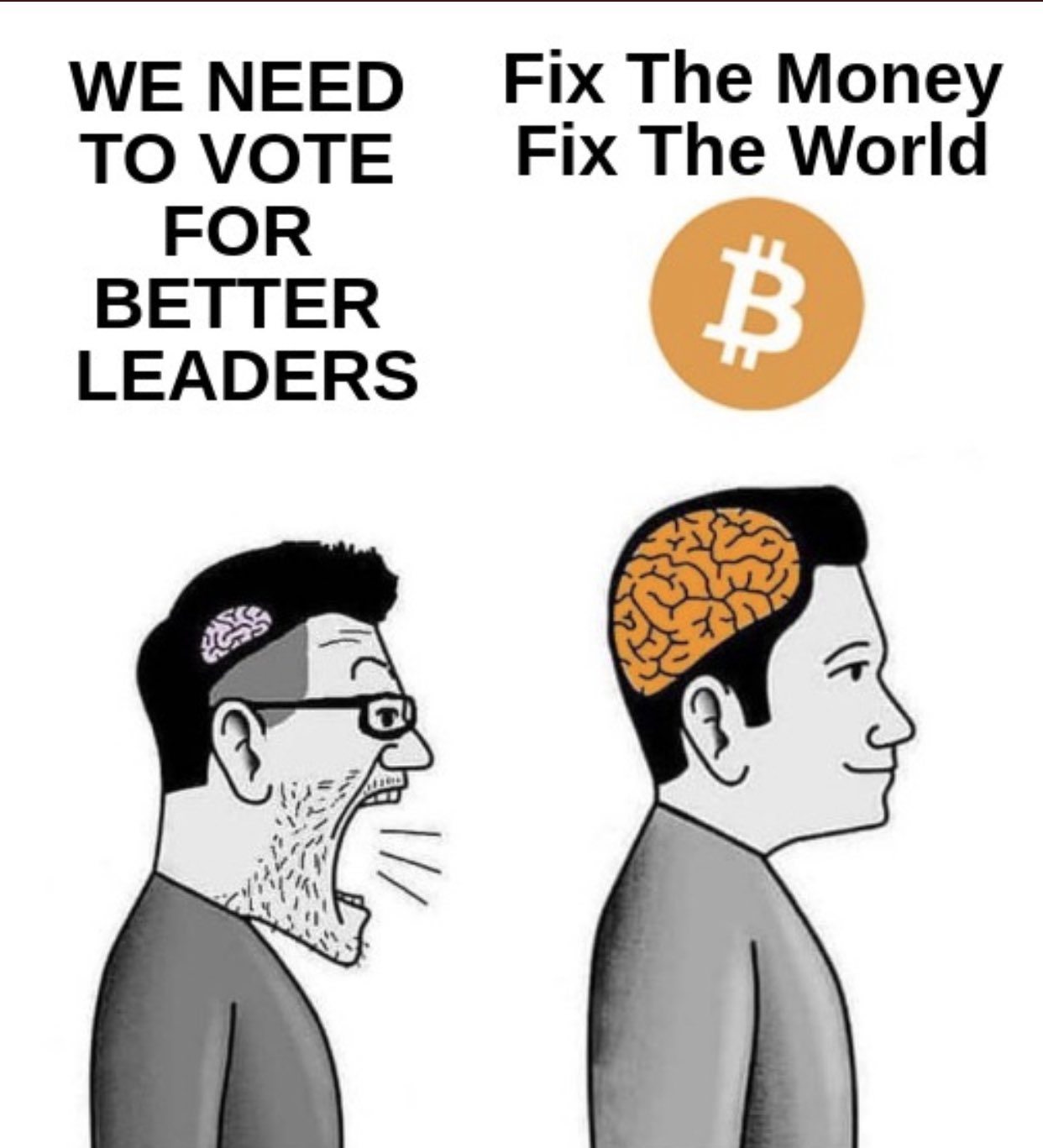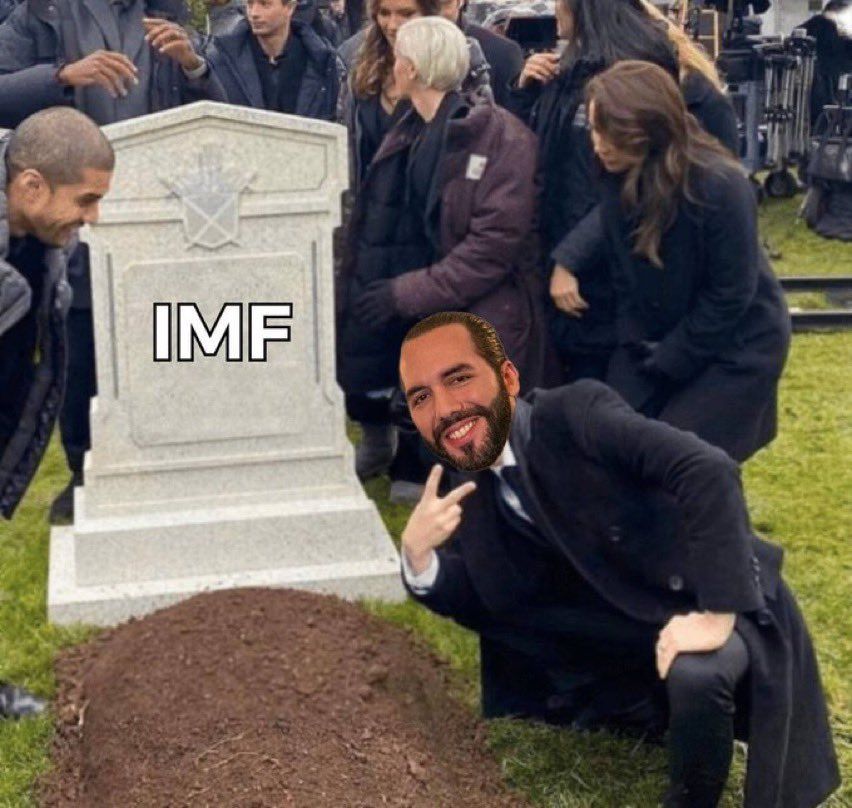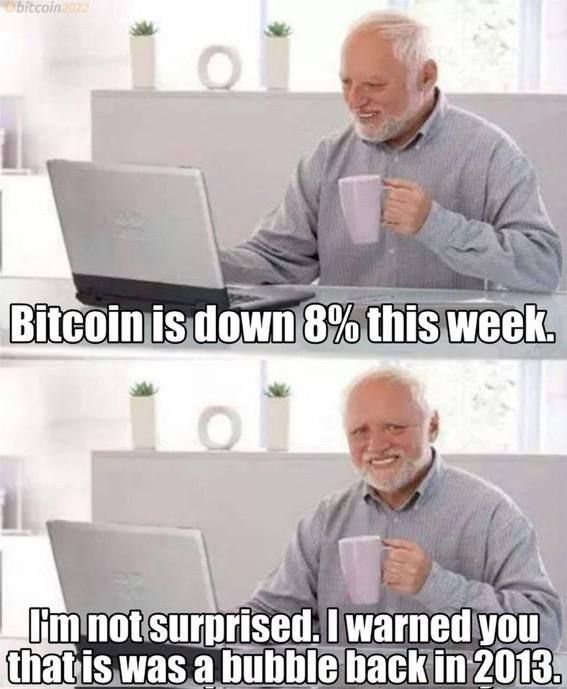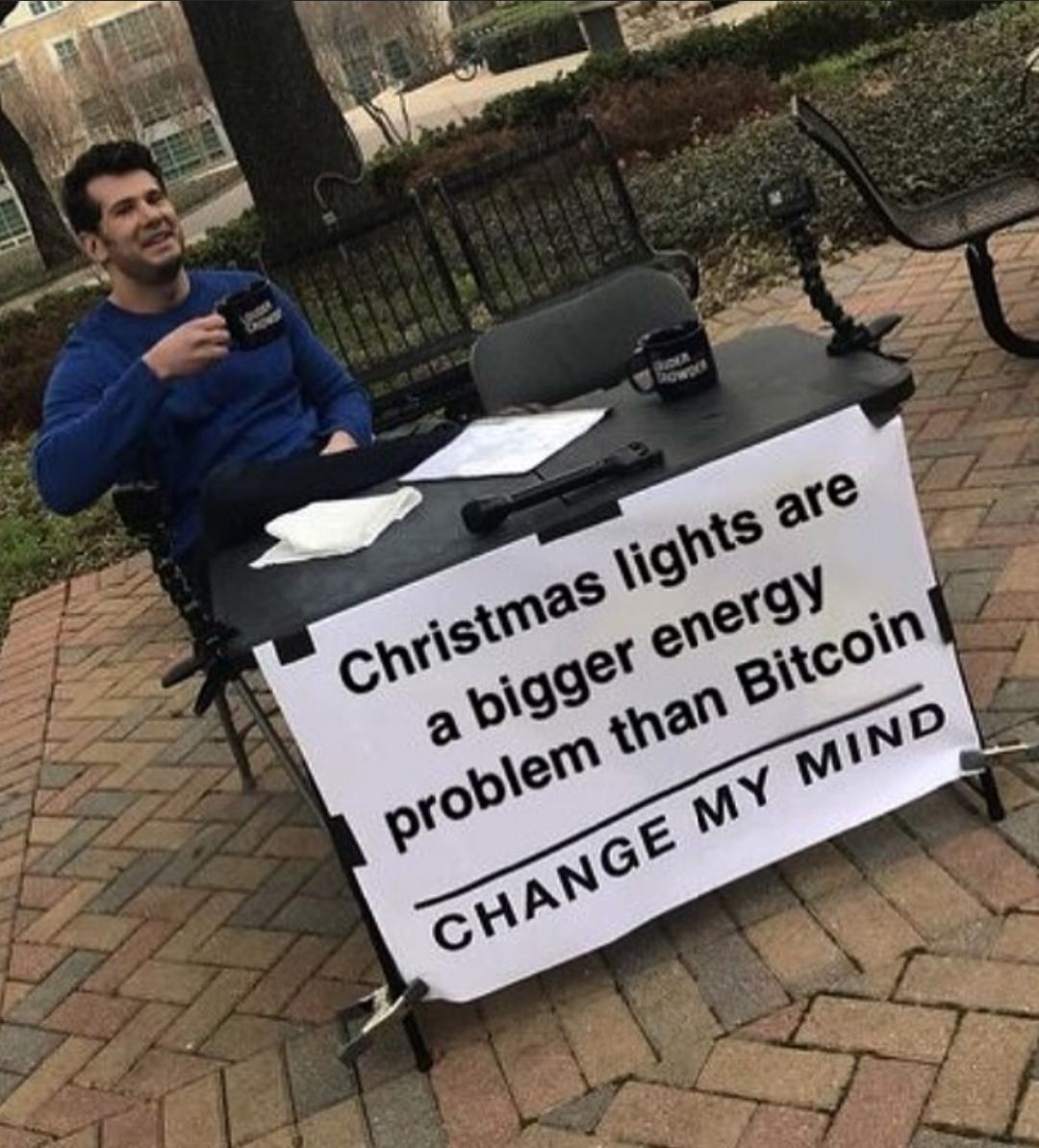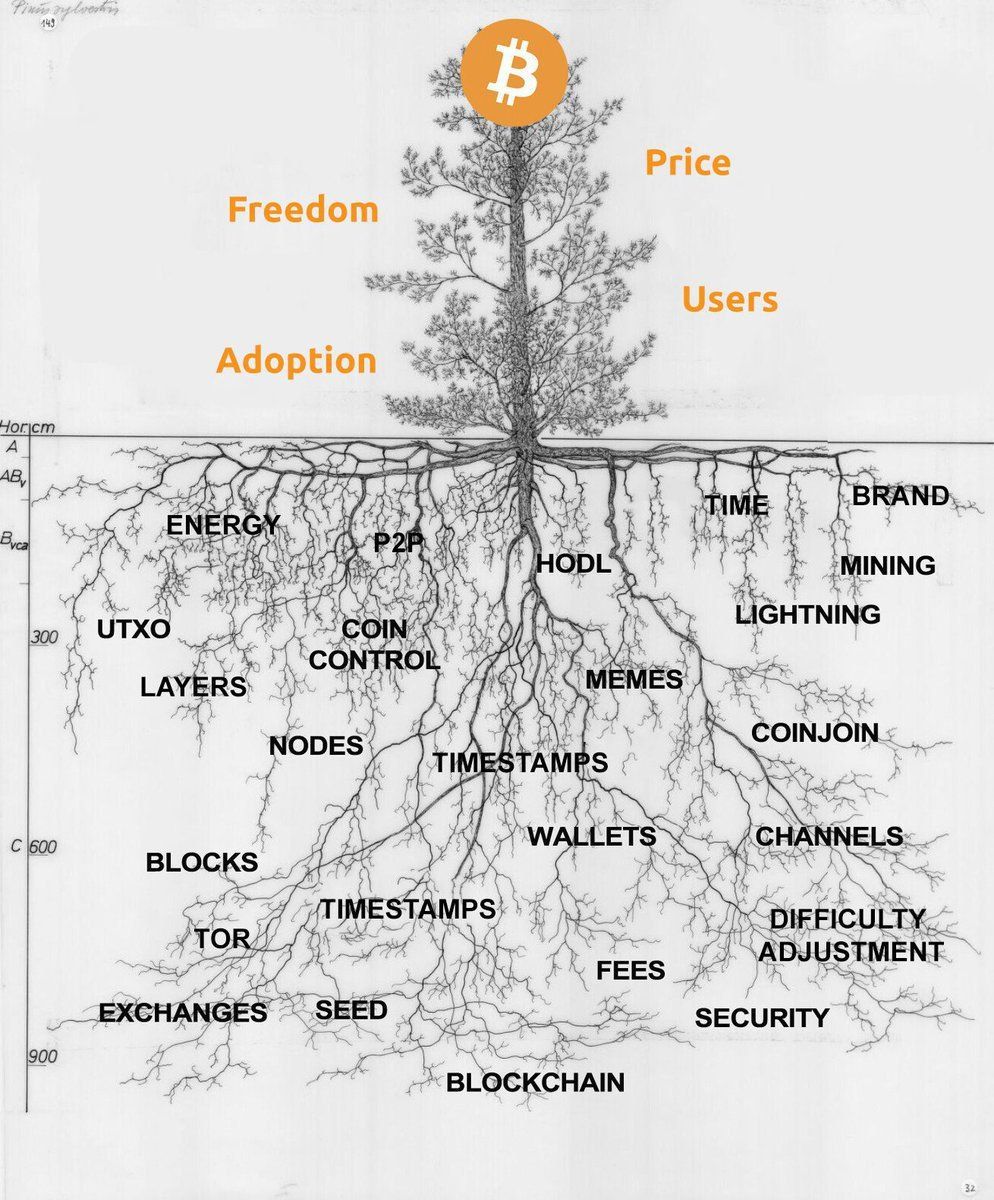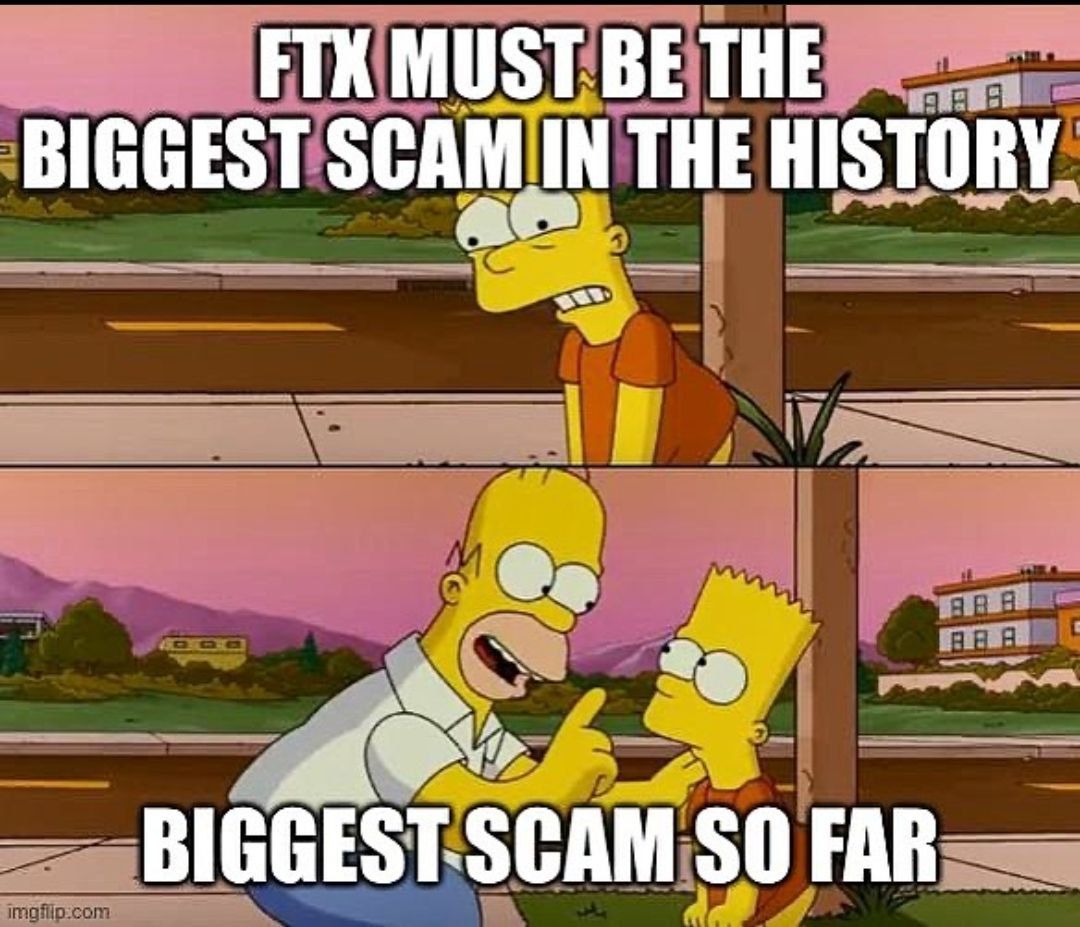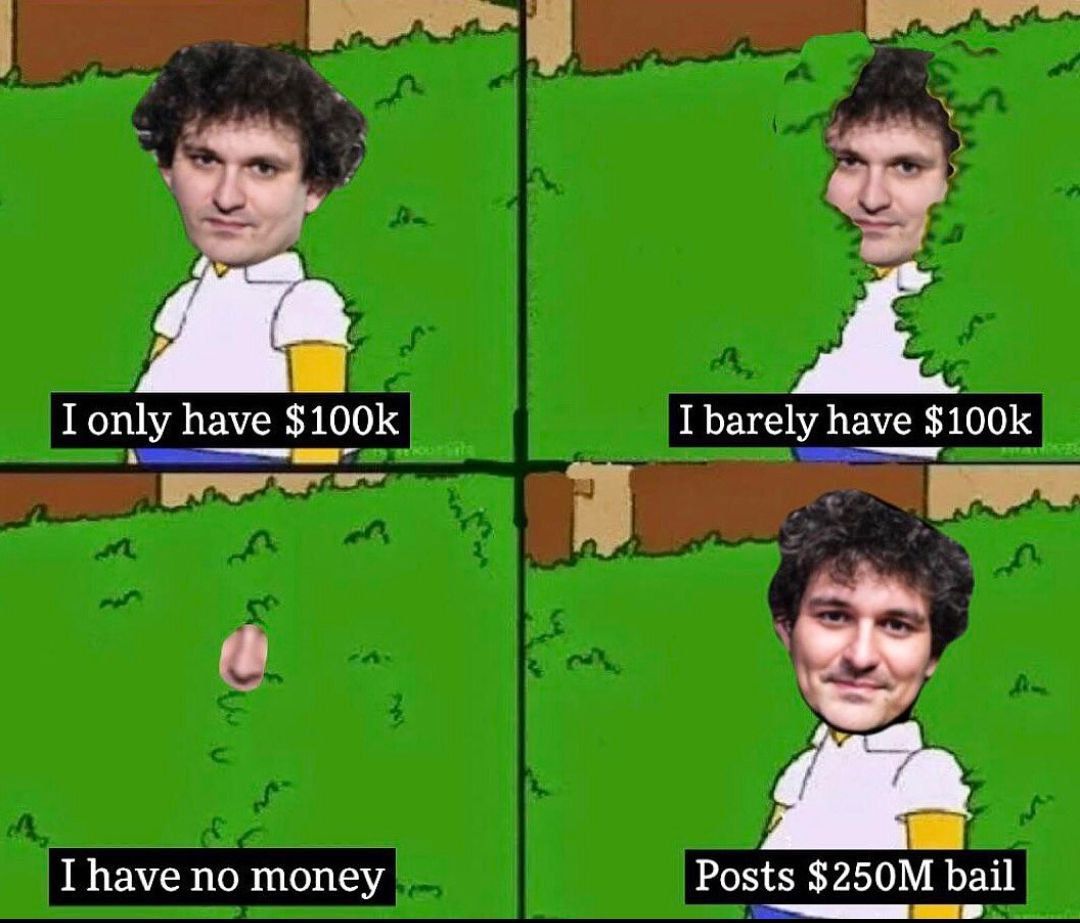 ⚡
WOW, you made it to the very end of this meme post! You must have at least enjoyed a few of them. Feel free to leave any amount of sats on a value for value basis. simonsatoshi@ln.tips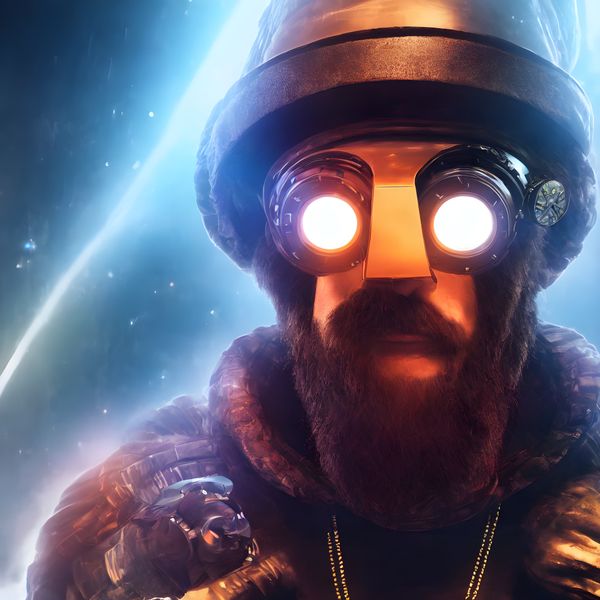 #Bitcoin only - #GetOnZero - united we fix the money (supply to 21M BTC). 3-digit #stackchainer.