There is no second best!
For the first time ever, Michael Saylor will be attending a bitcoin conference in Europe in person. We are excited and proud to announce that Micheal Saylor agreed to come and talk at BTC Prague 2023. You will have a rare opportunity to see him speak live and in-person on stage. As you all already know – there is no second best!
His company, MicroStrategy, is the largest bitcoin hodler among public companies, holding +130k BTC on their balance sheet. Michael educates people of all levels, from the plebs to corporate executives, about bitcoin. He stands behind free education projects saylor.org & hope.com and organizes courses for corporations explaining why and how to use bitcoin in their business.

What about the other speakers?
You may have already seen some other notable names, such as Robert Breedlove, Aleks Svetski, Stephan Livera, Obi Nwosu, Anita Posch, Giacomo Zucco, and Knut Svanholm.
We also have a variety of different unique speakers ranging from Ukrainian Bitcoin Core and Lightning Network developer Gleb Naumeko, who will talk about how bitcoin helped him to support his fellow citizens during the current war conflict, to Rahim Taghizadegan, who is the last Austrian economist of the Austrian school.
Stay tuned as additional names are being announced almost daily. To get new information as soon as it becomes available, be sure to follow us on twitter at @BTCPrague – our handle is always updated with the latest news in English.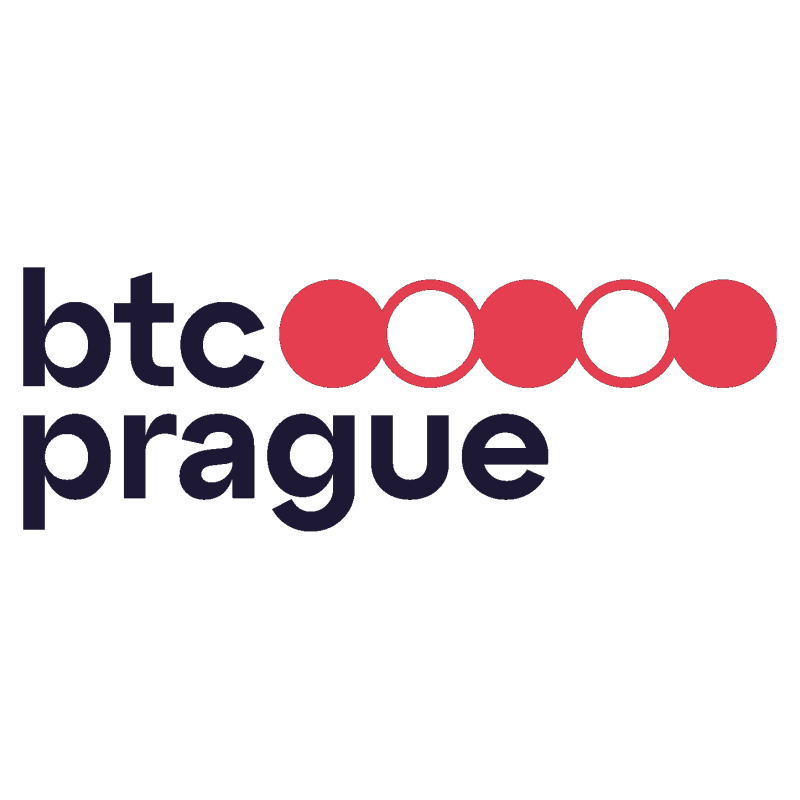 The biggest bitcoin event in Europe | June 8 - Industry day | June 9 & 10 - General admission | Expo with 100 booths of BTC companies | Conference with 80+ world-class speakers | Great networking 🧡
follow me :