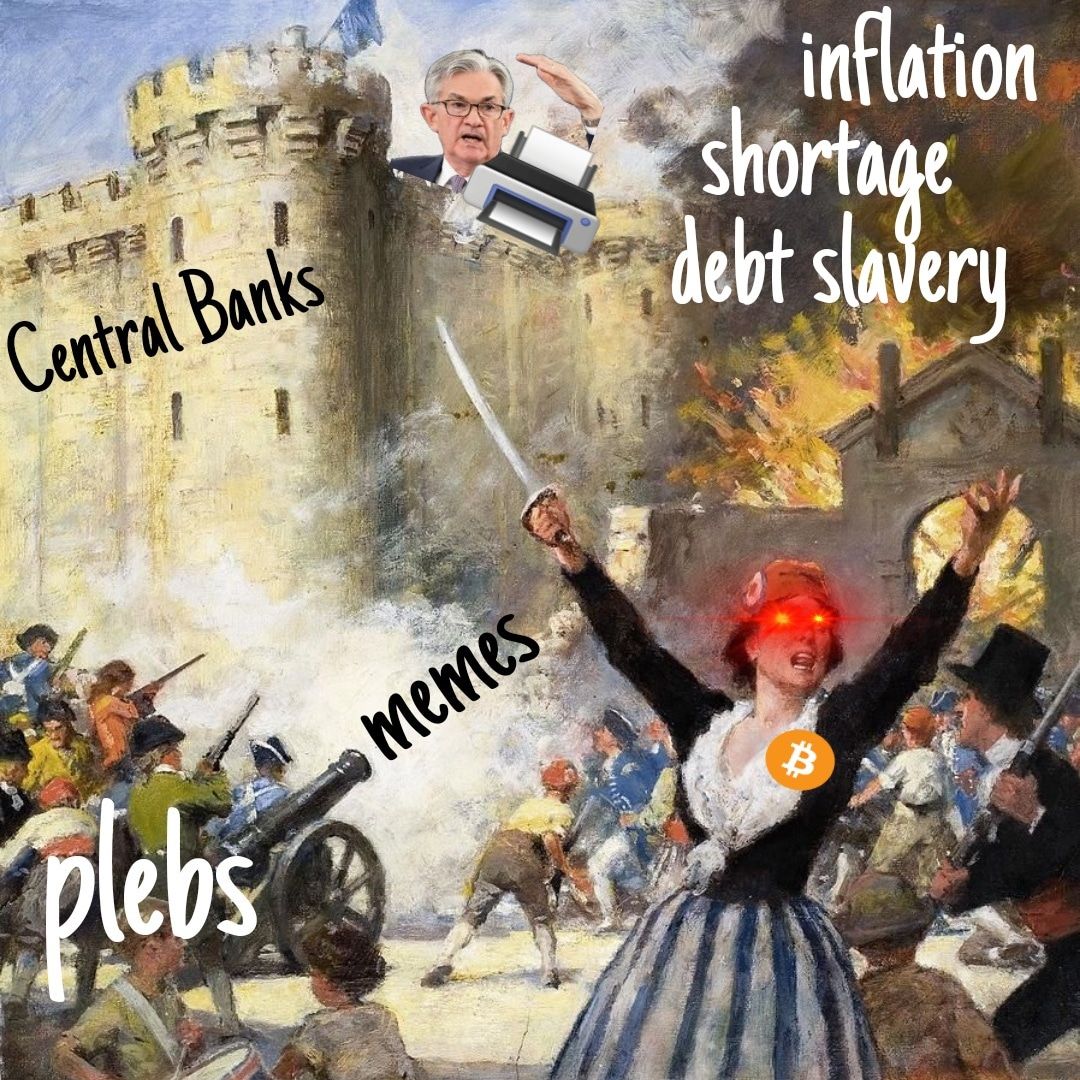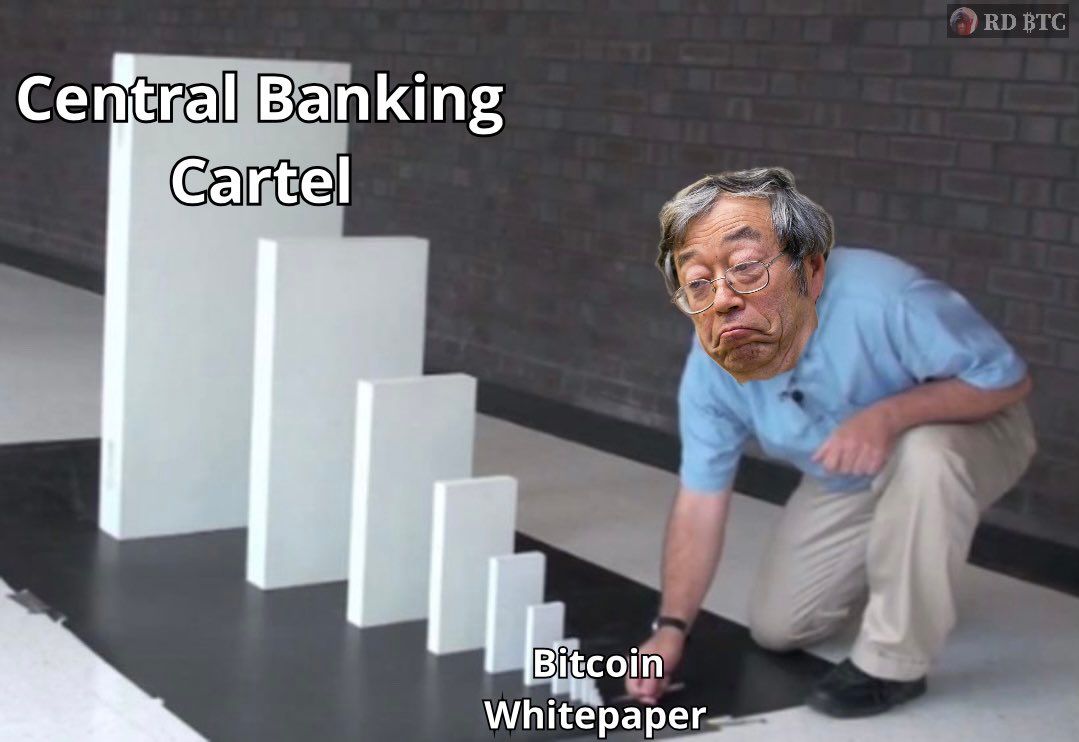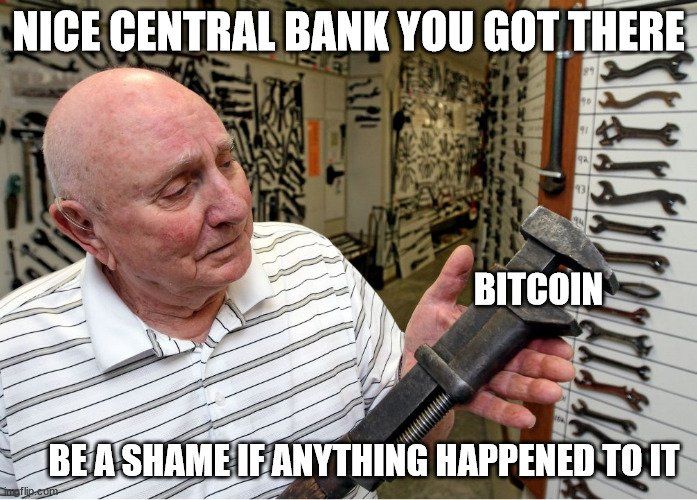 Being against CBDCs will be one of the greatest resistance to central coercion and central planners.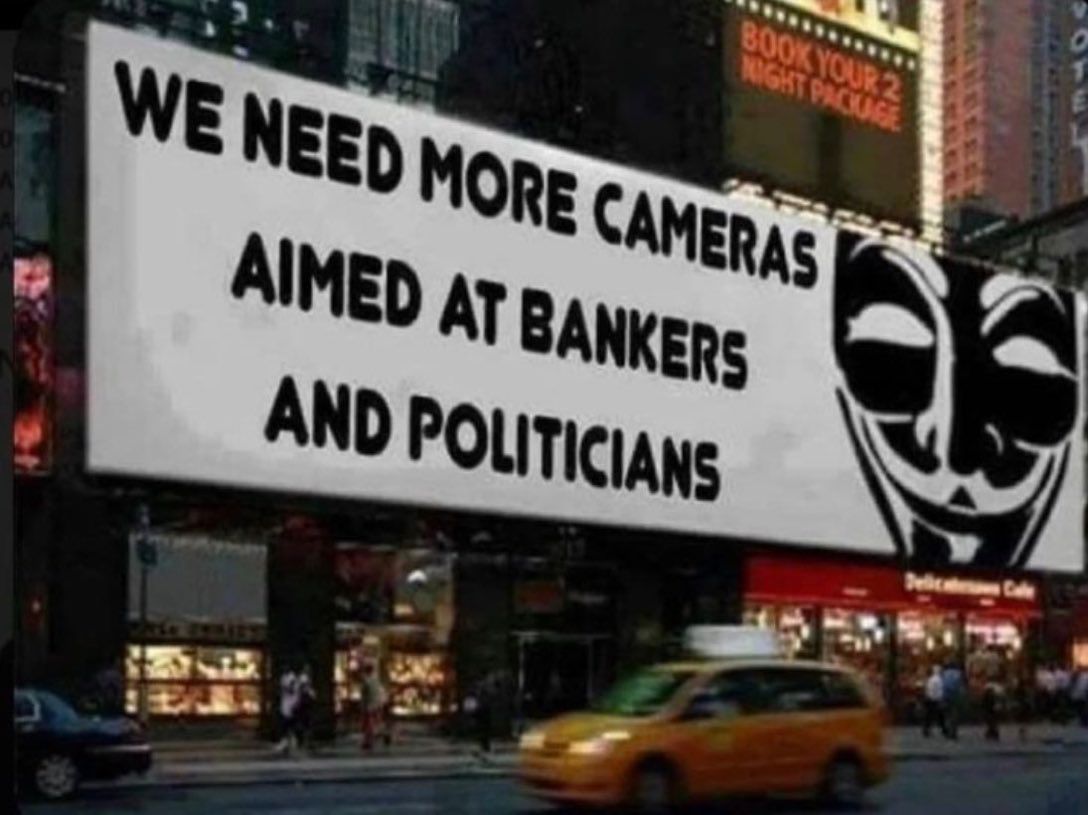 Are you a slave or a ruler? If you don't know, probably the former. The rat race will never end if we let the central banking and planning steal from you.
But also inflation is theft and an invisible tax, not realized by most people to be directly linked to the ever increasing money supply.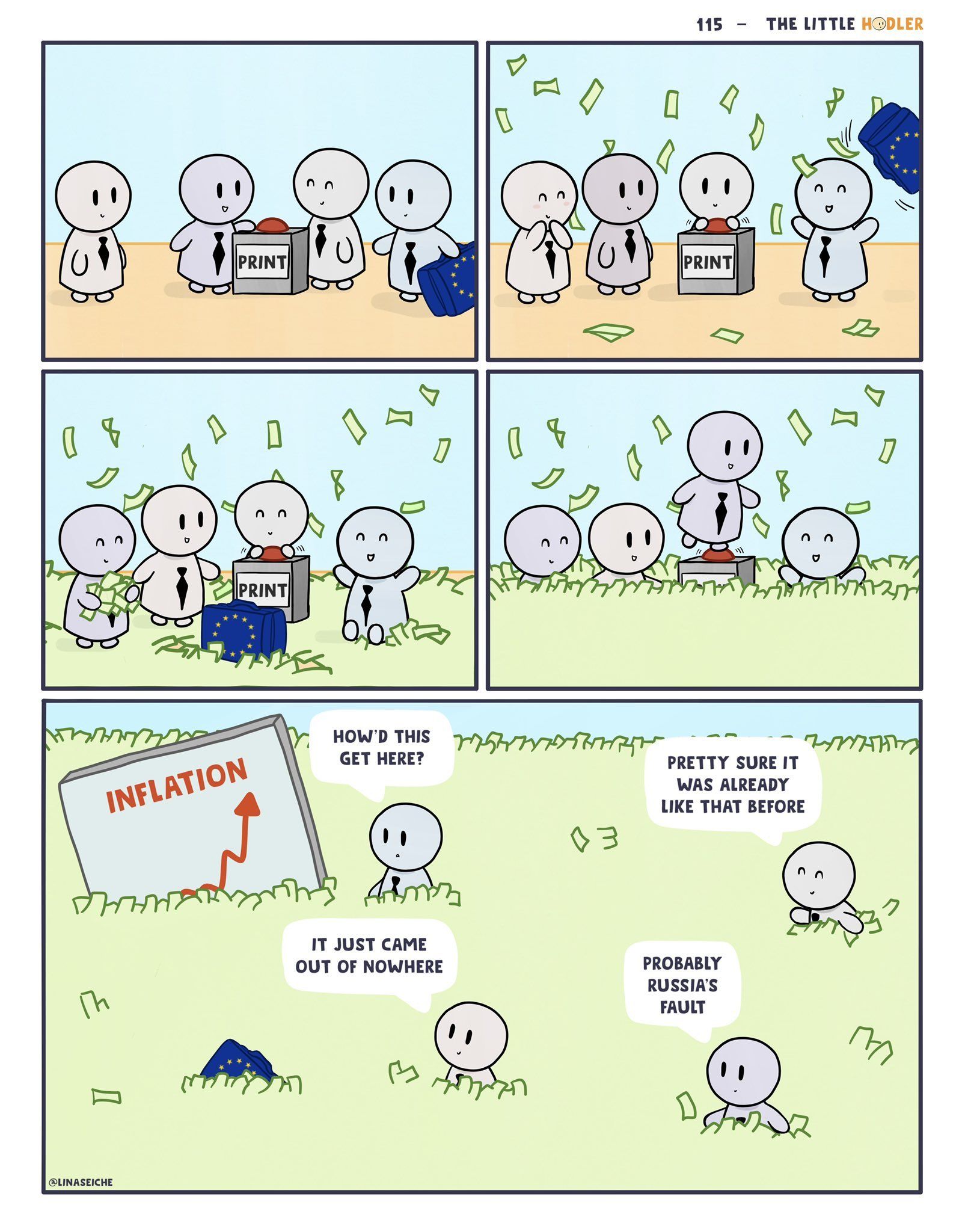 But what is worse than getting poorer every year? Correct, getting REALLY poor every year.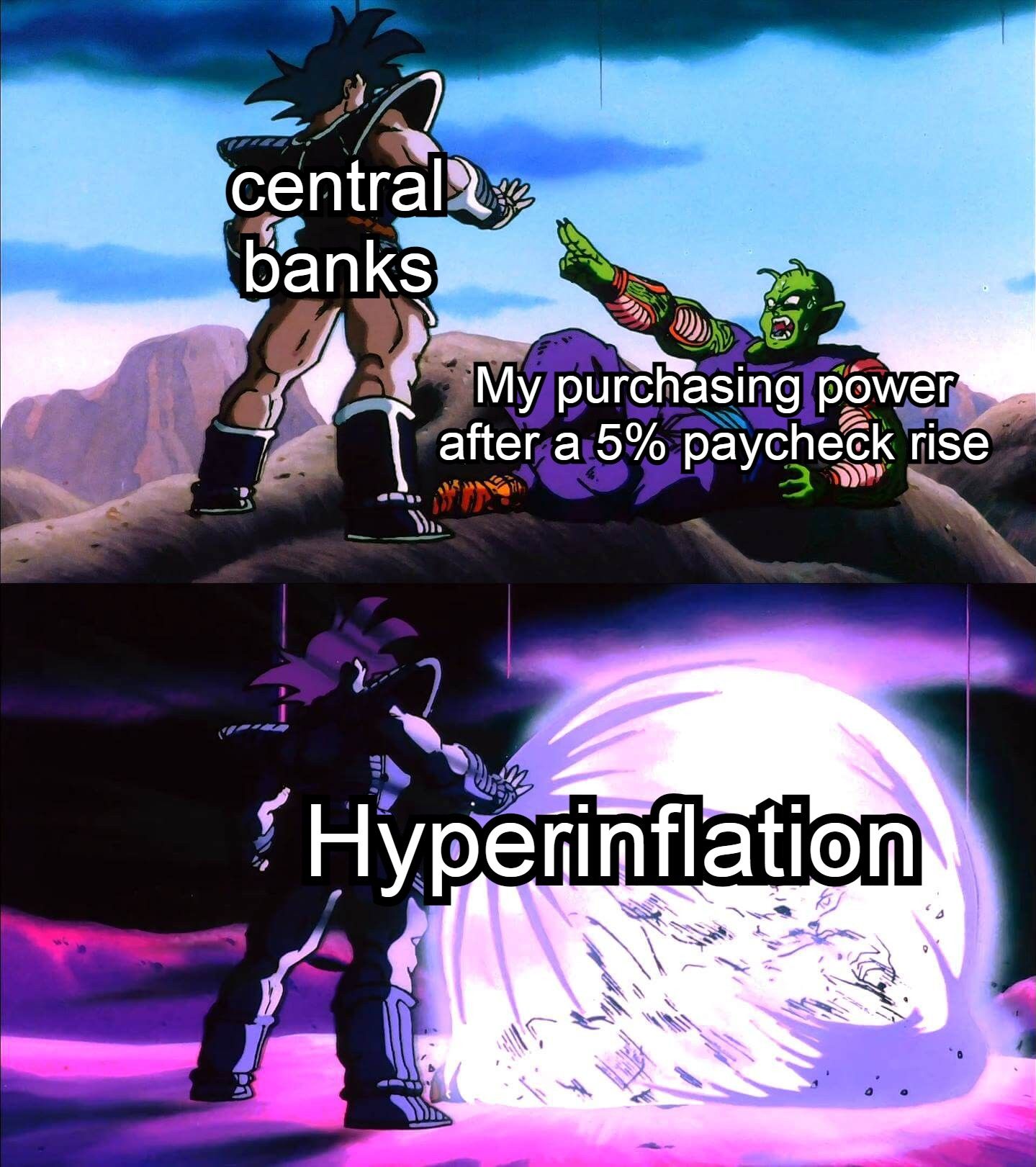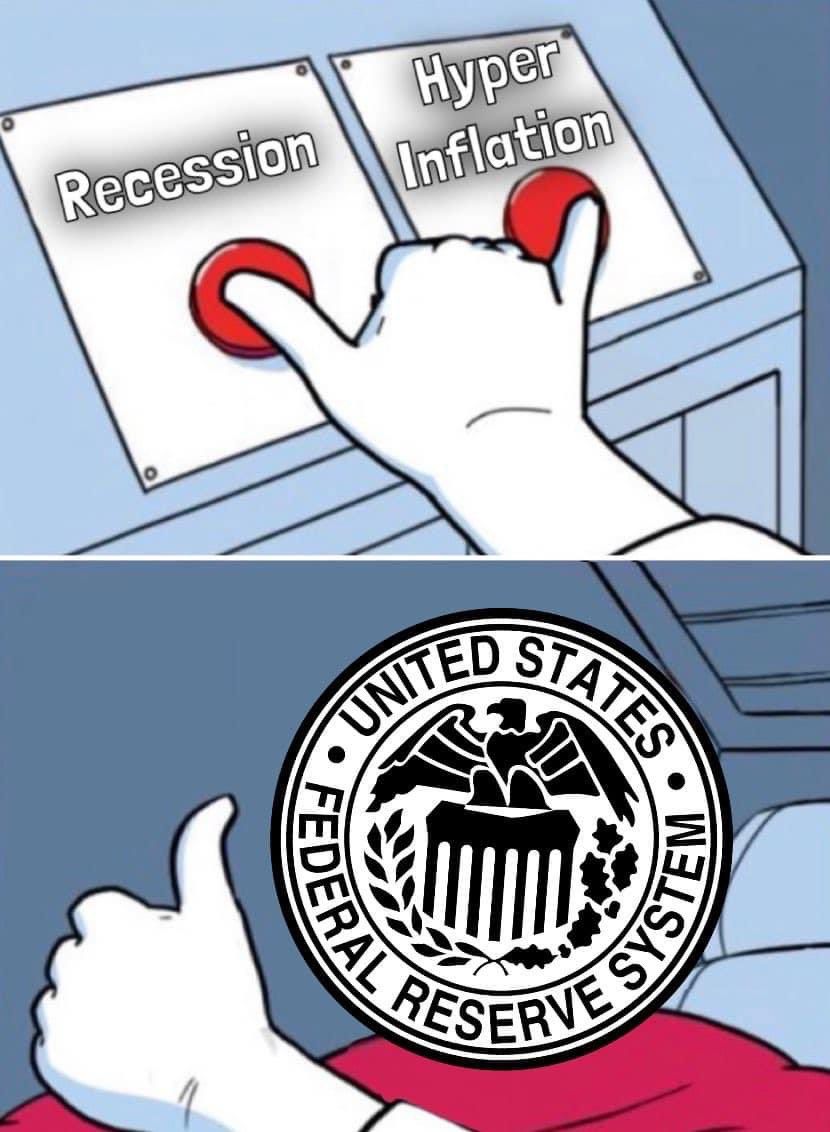 If we do not fix the money supply to a constant and withdraw the right over the money supply from central actors, you will always be betrayed, one way, or another.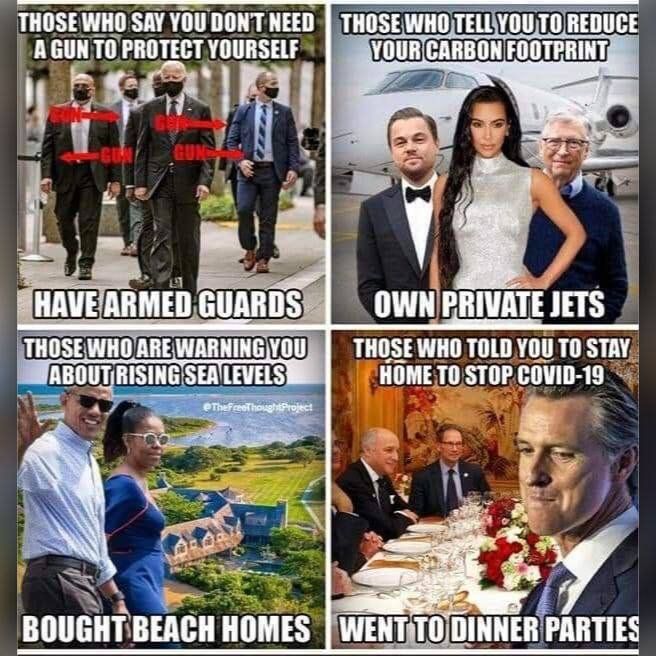 The seek over more control leads the way to tempting digital currency systems.
What do you gain? What do you lose?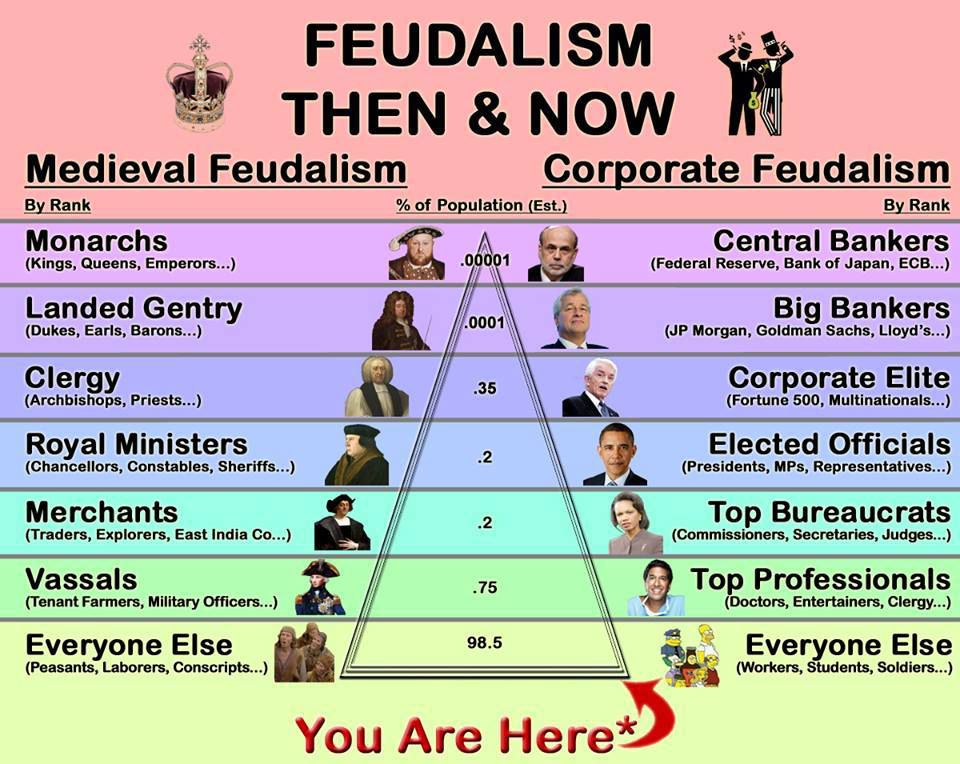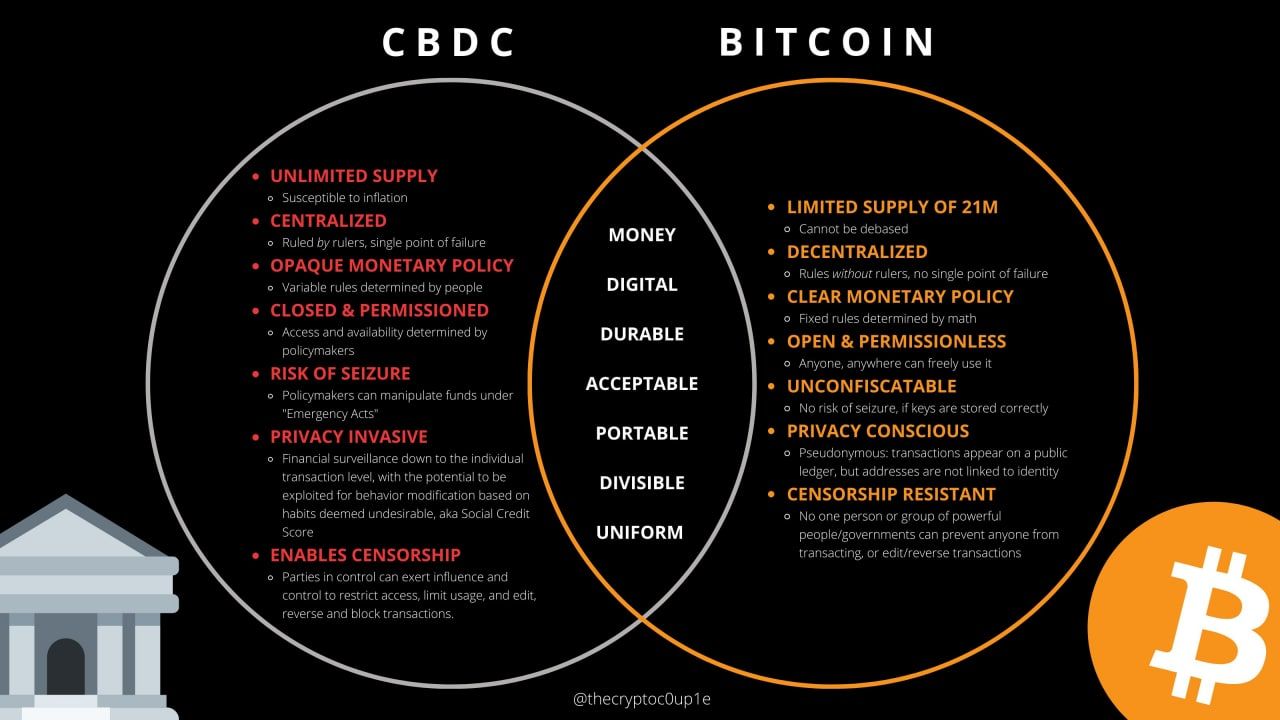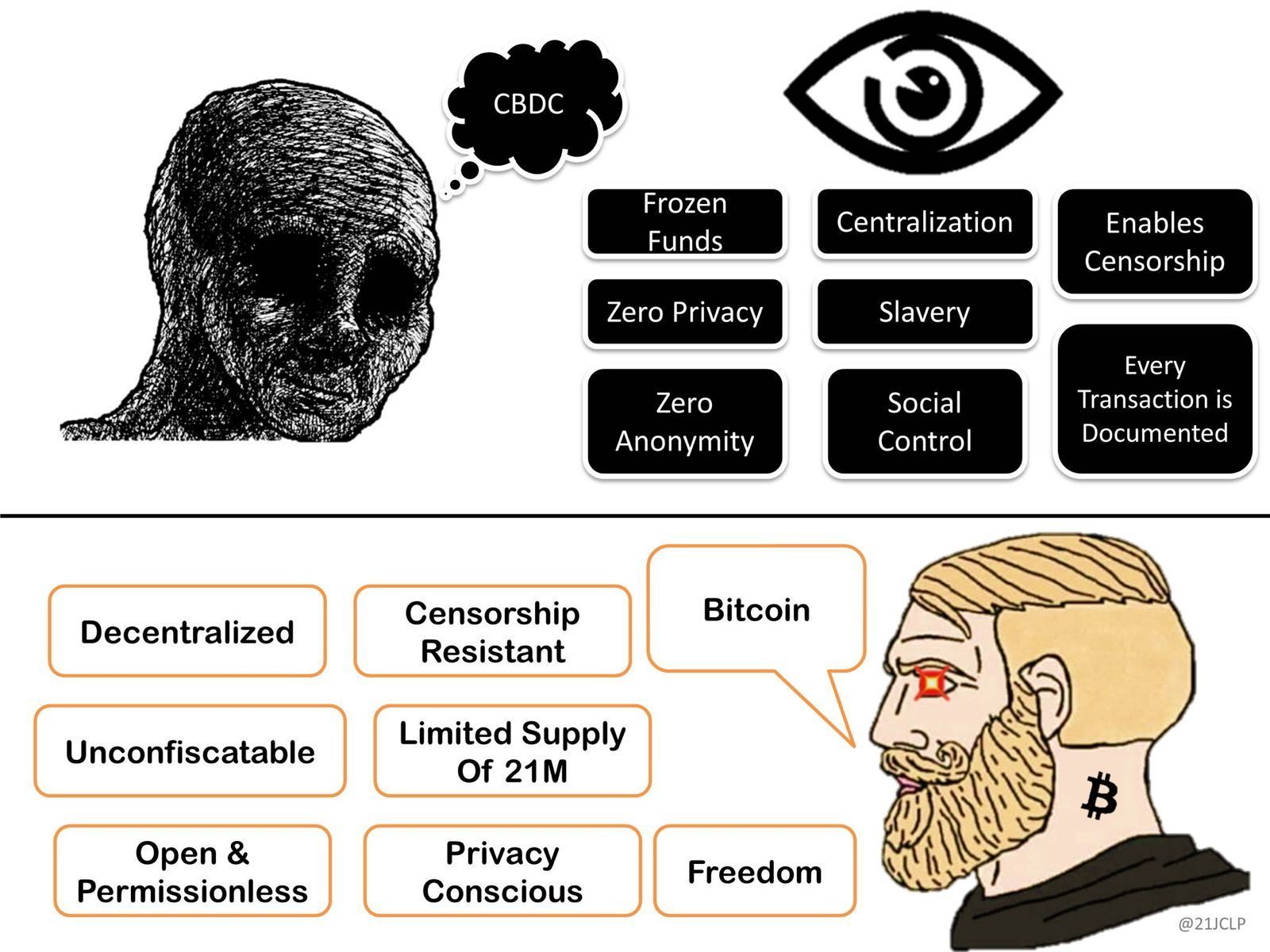 You may realize it by now, but you have been tricked and will be tricked again if you do not opt out of fiat and CBDCs....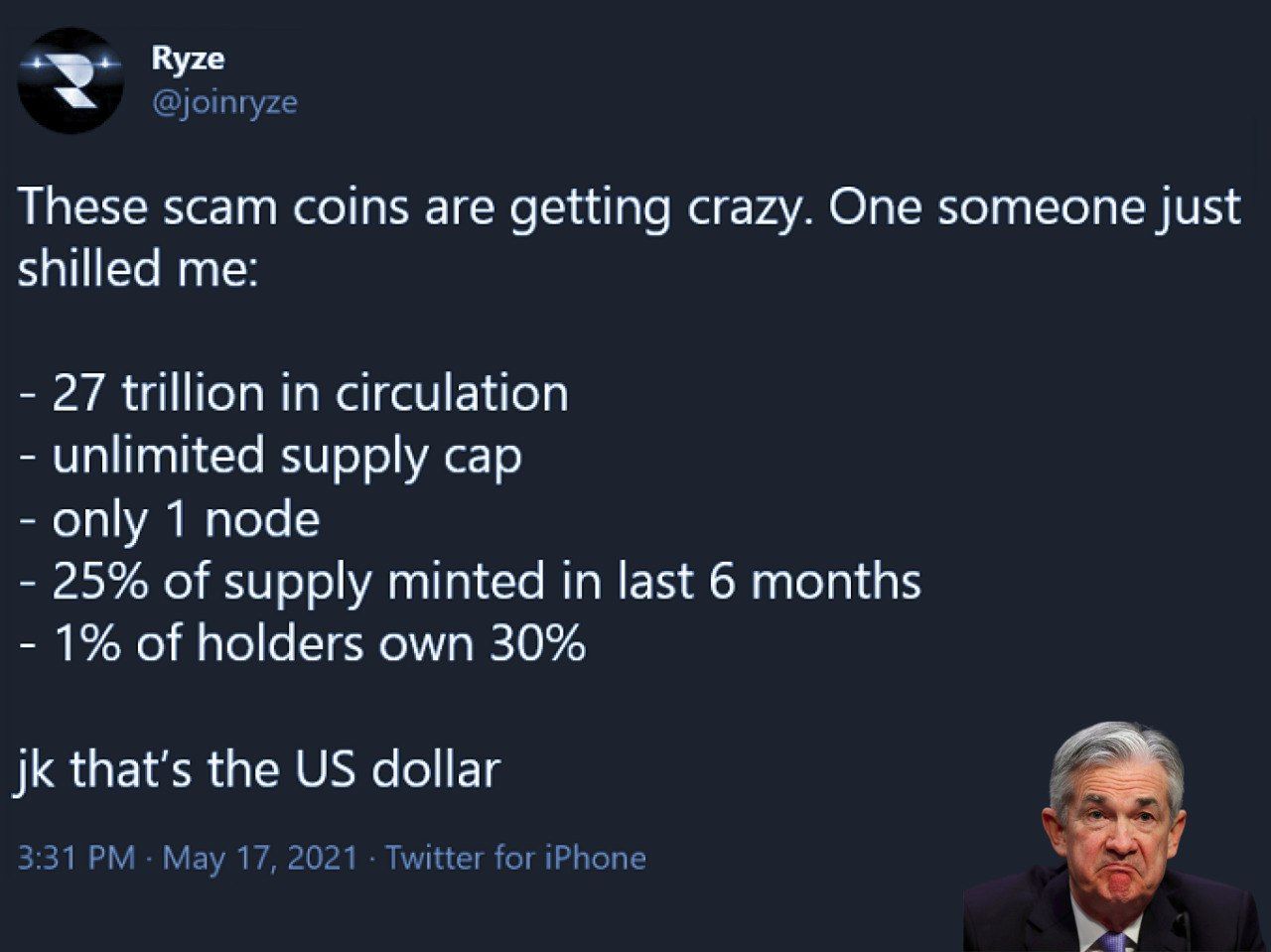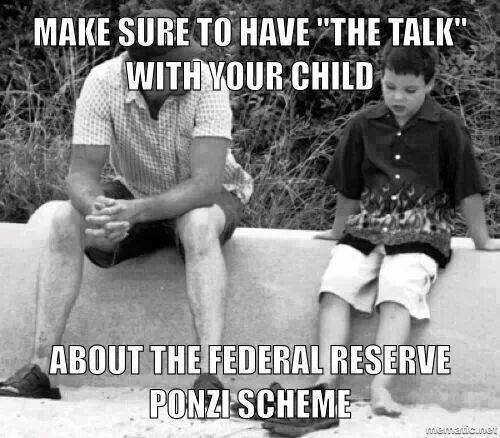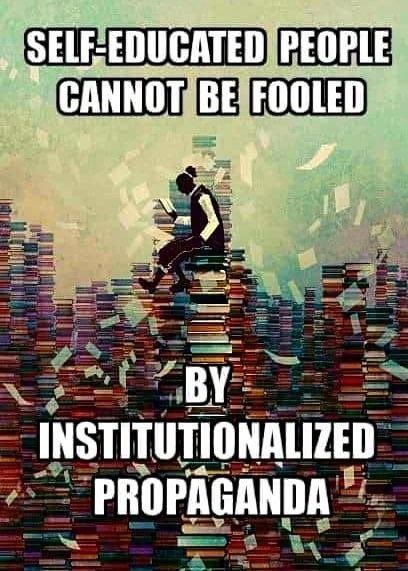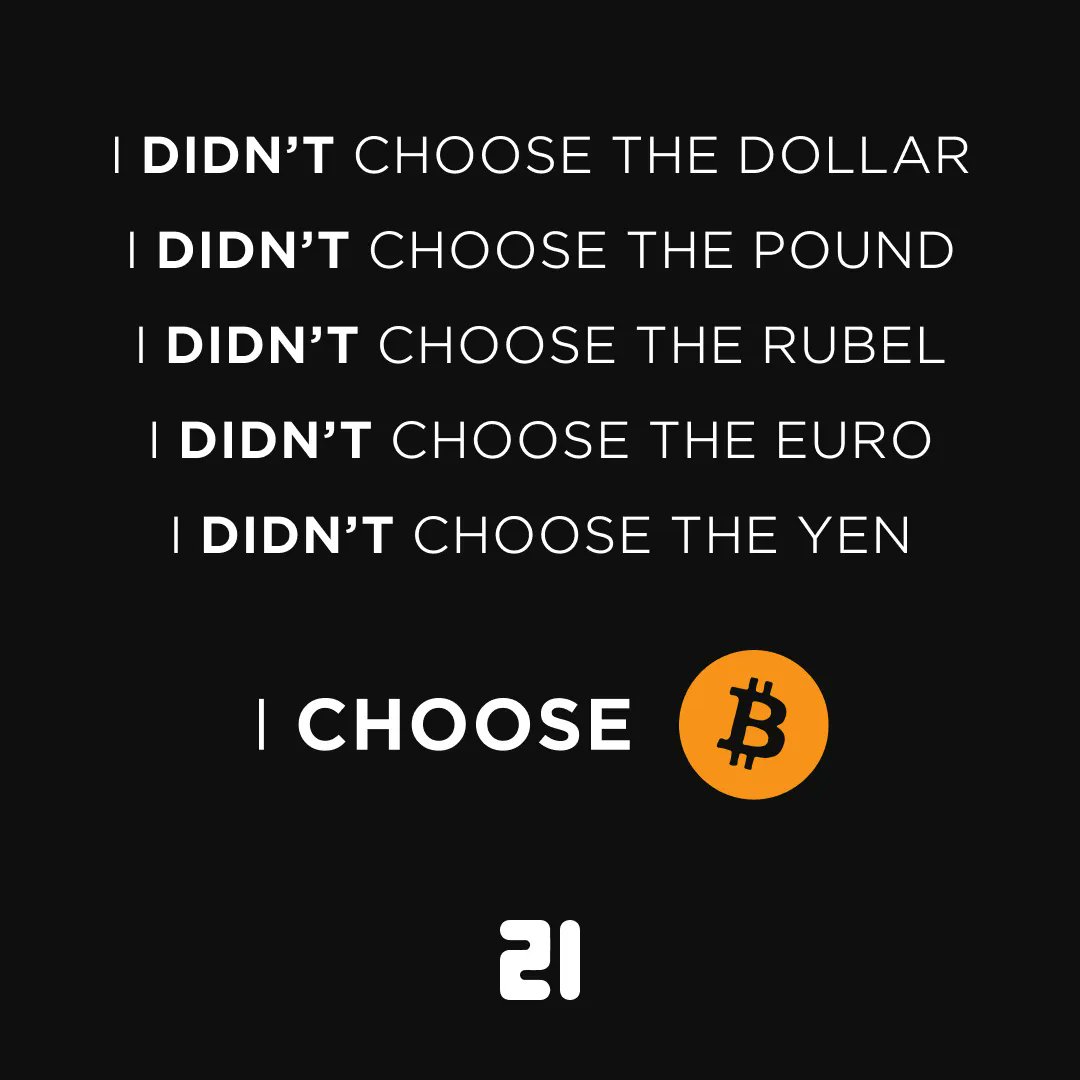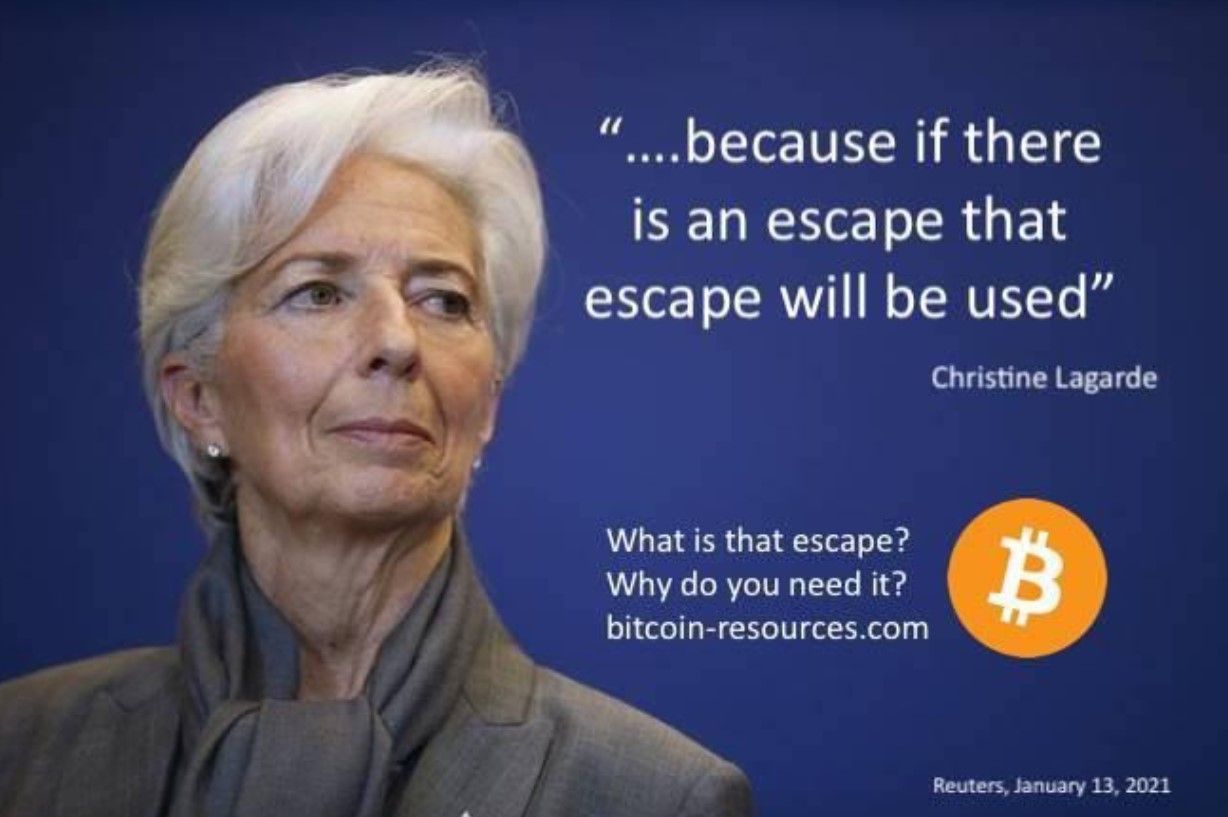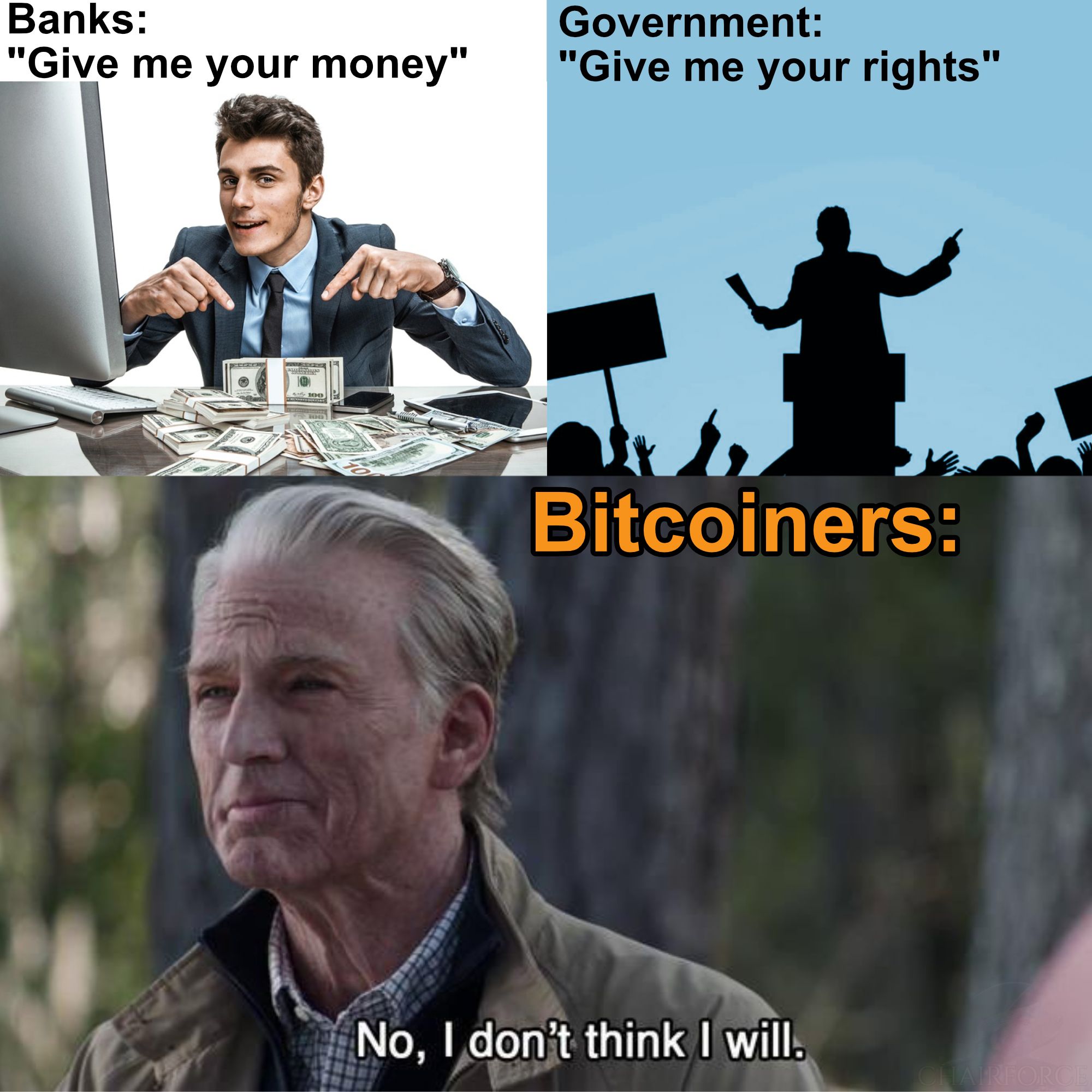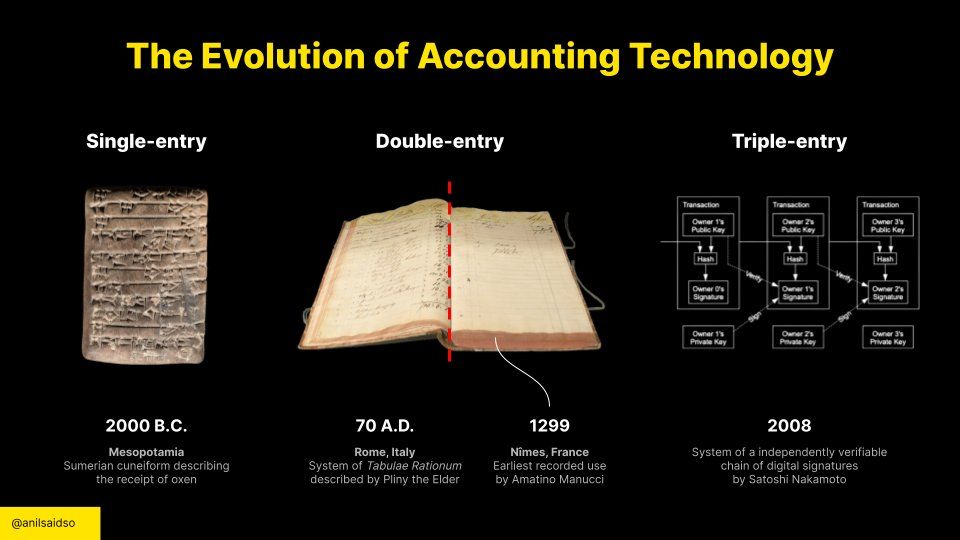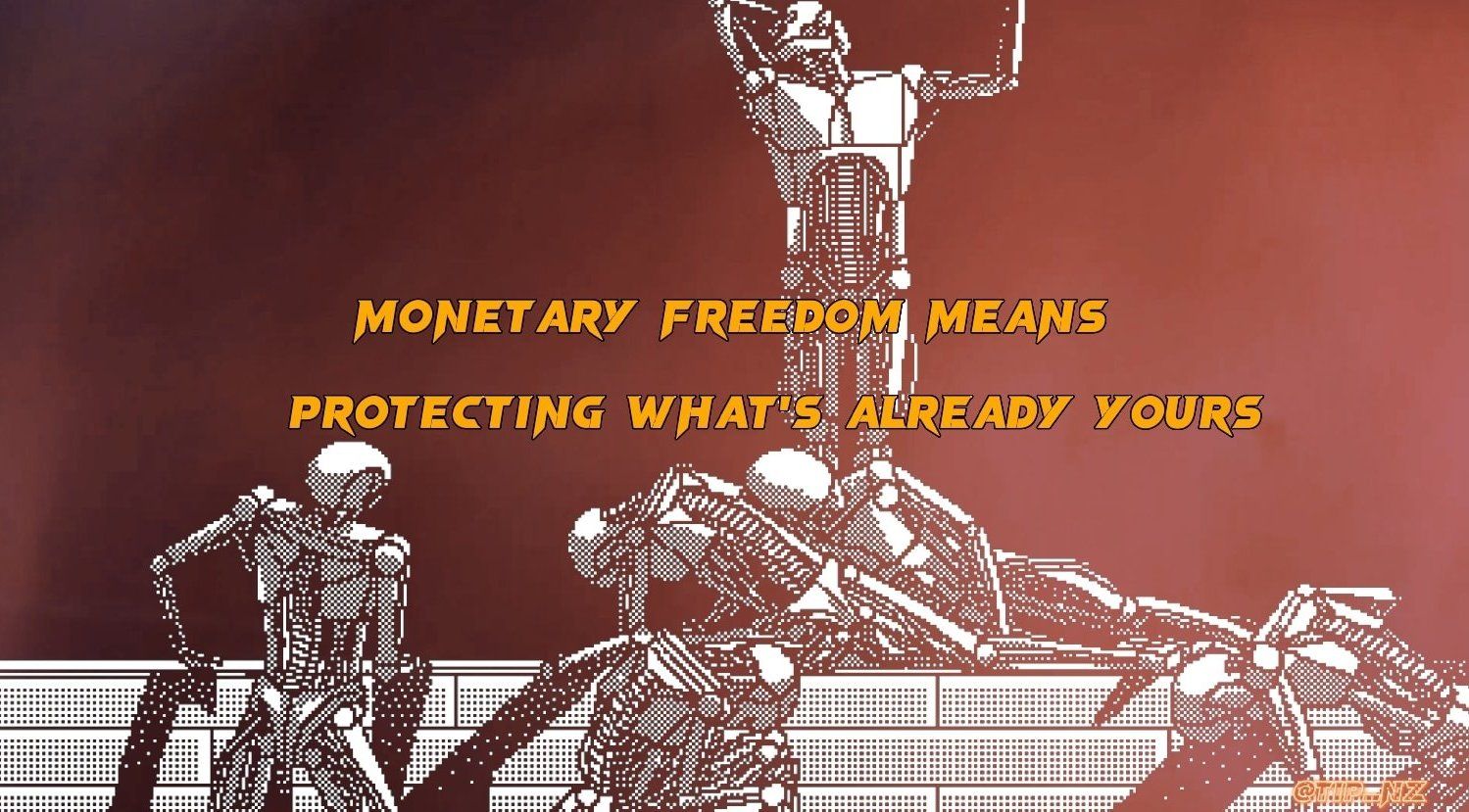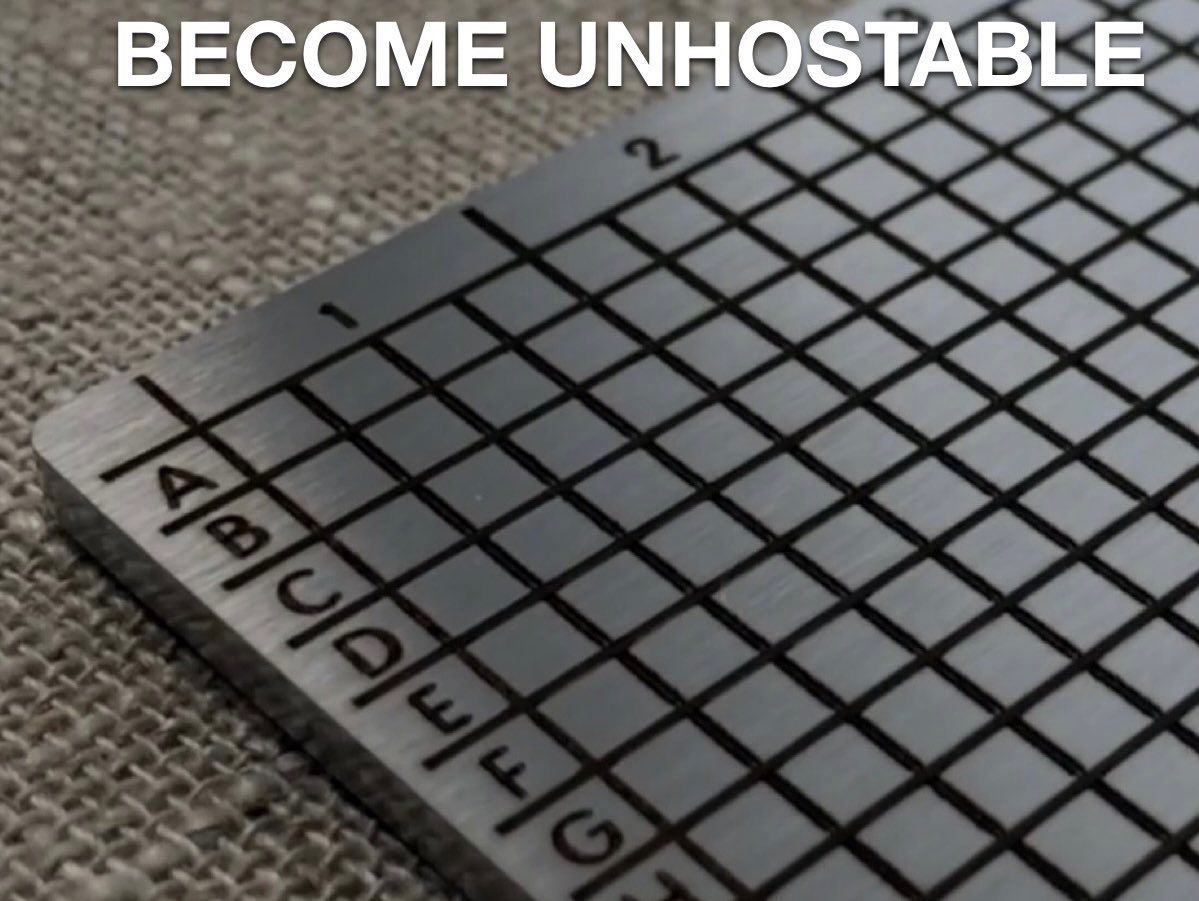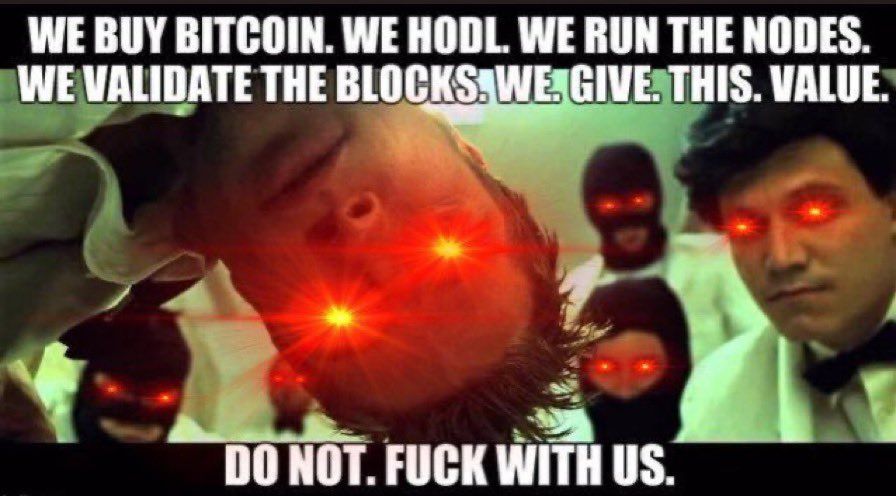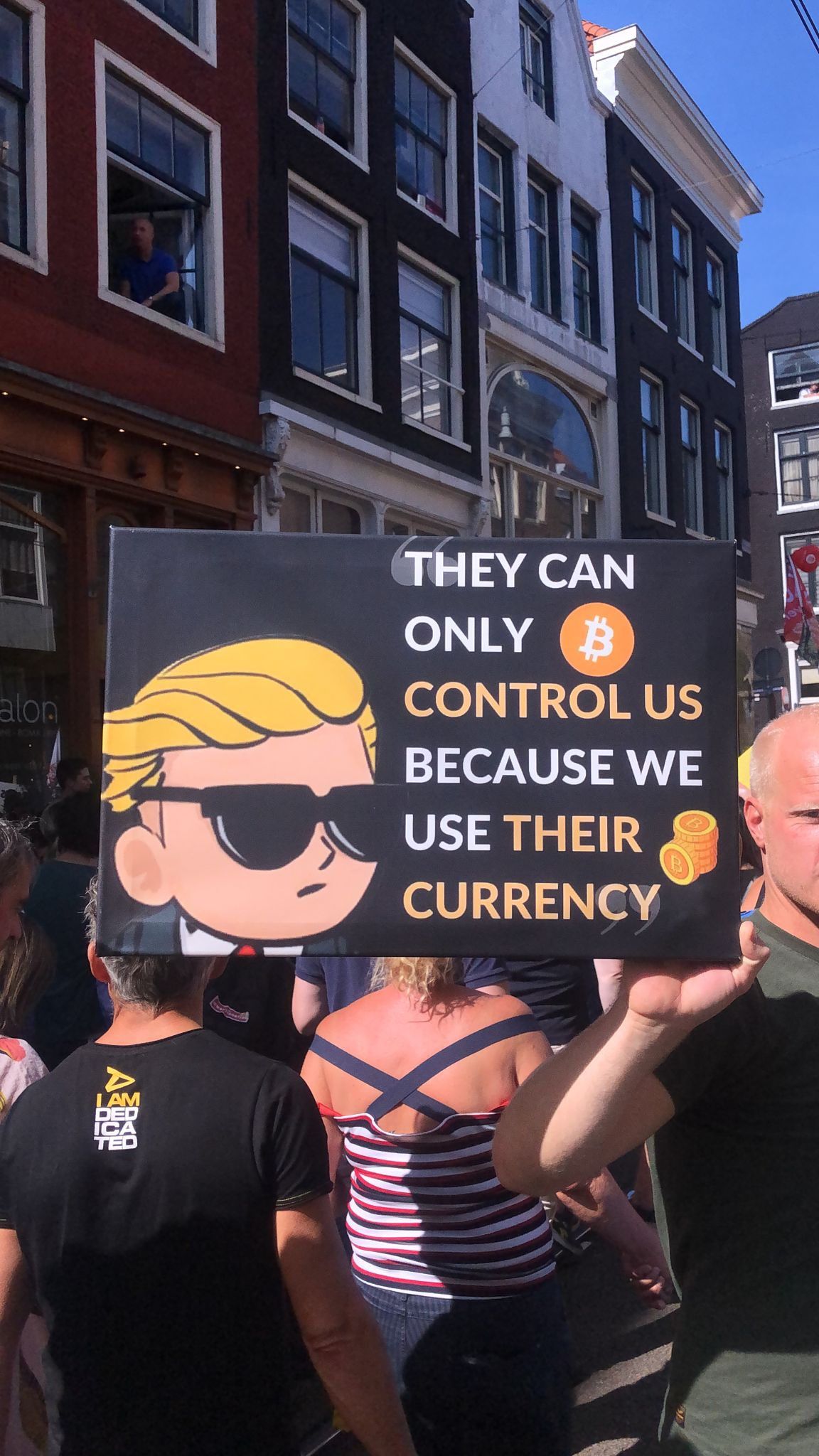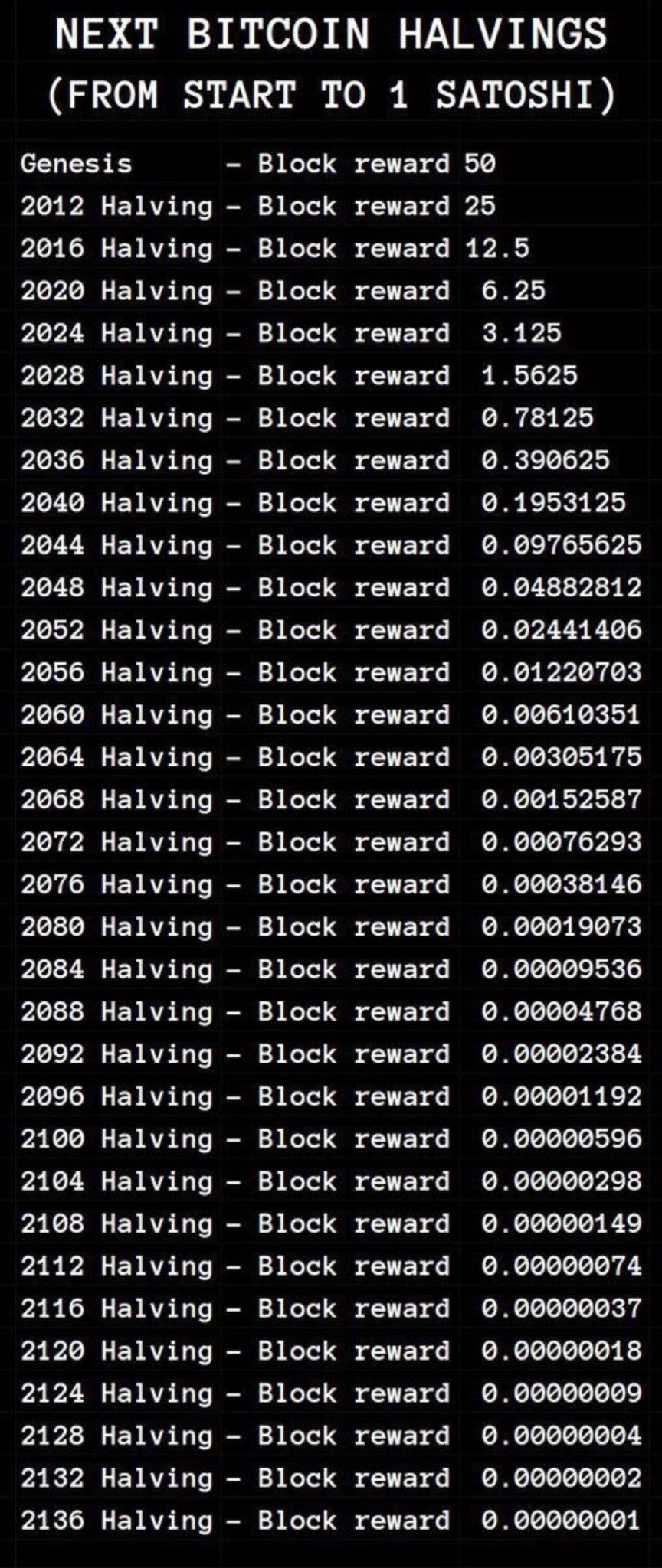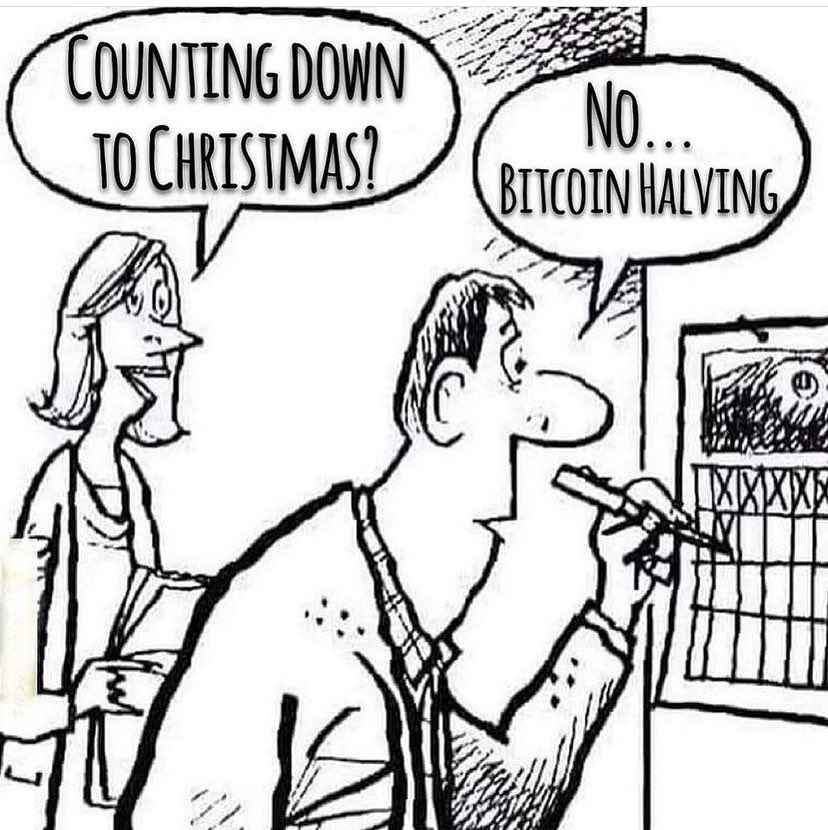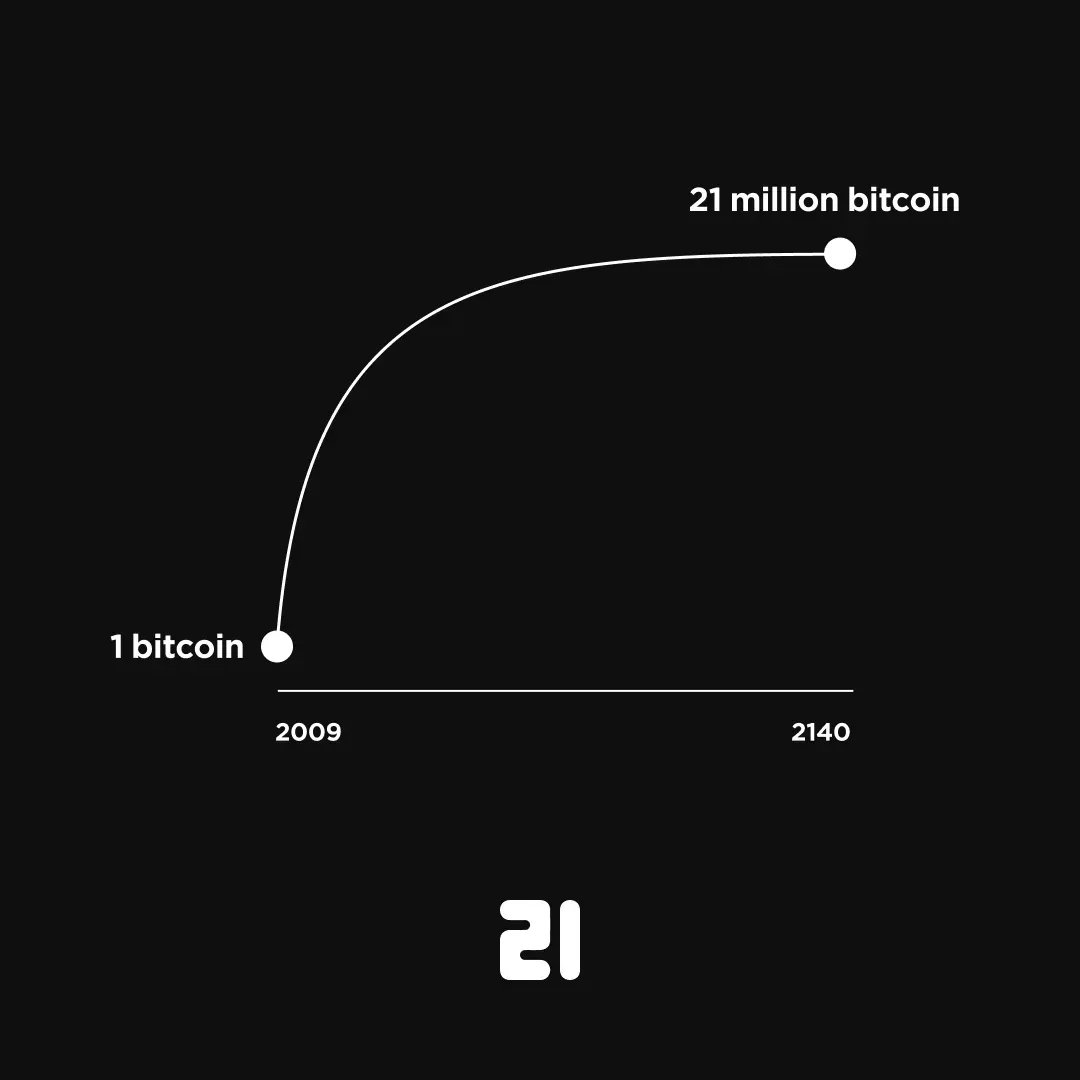 But the mission does not end with your own central bank that will outcompete every other one. The following attributes will pave our way out of a CDBC dystopia.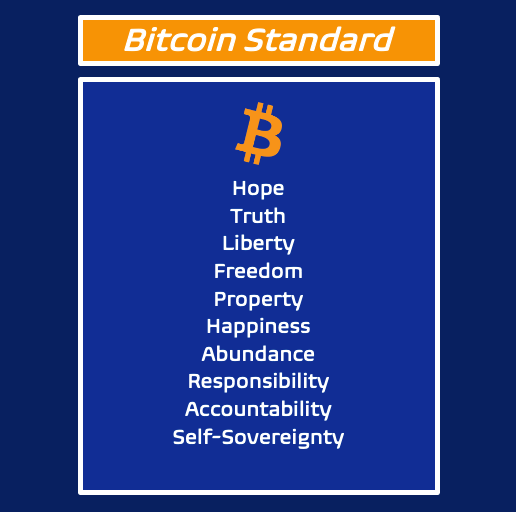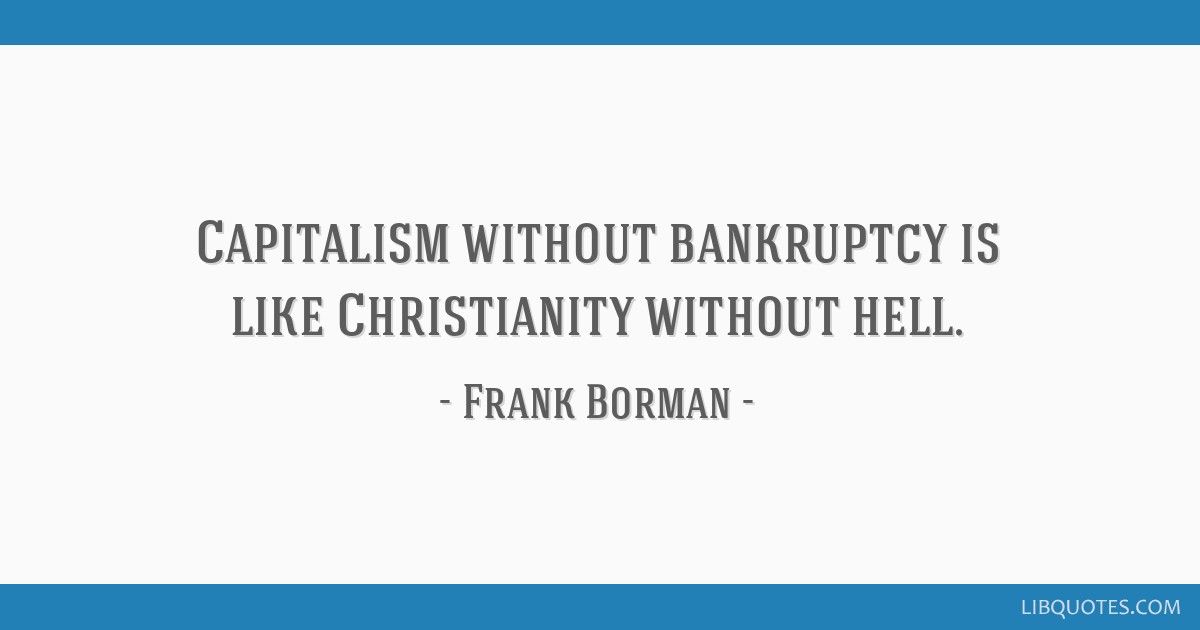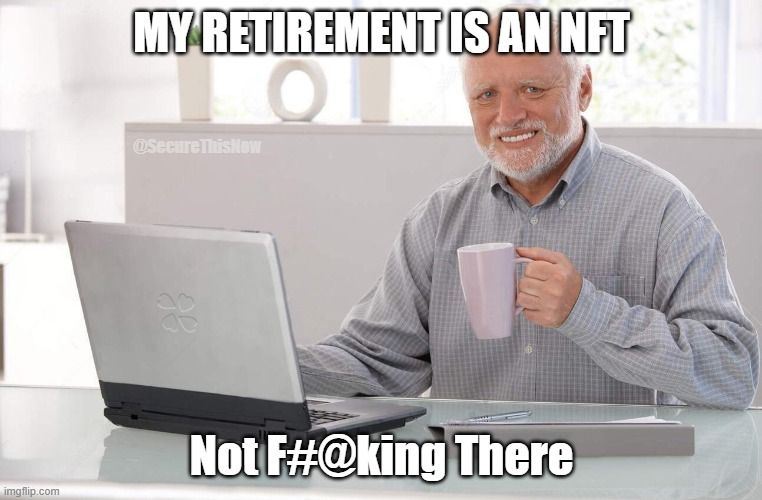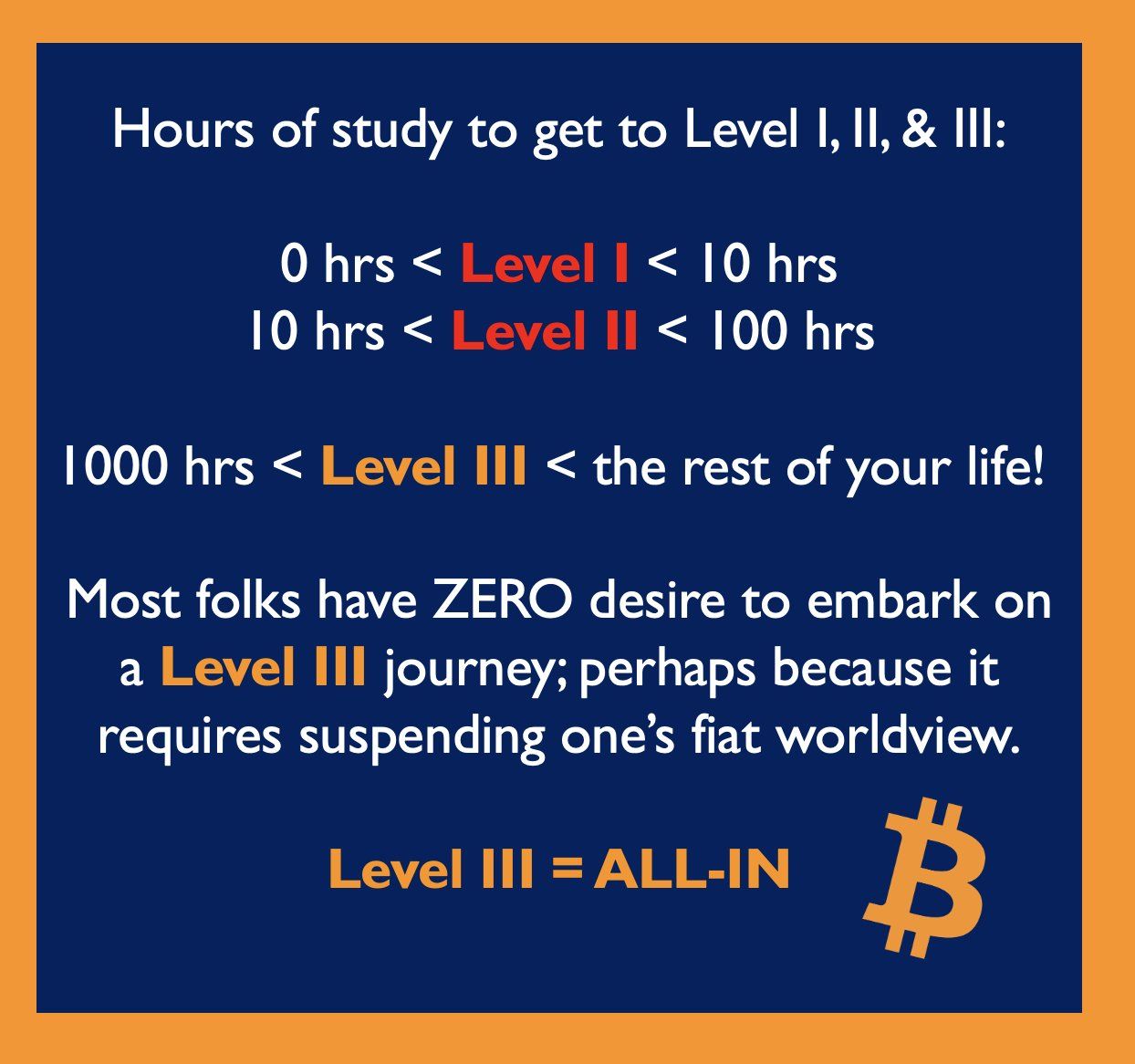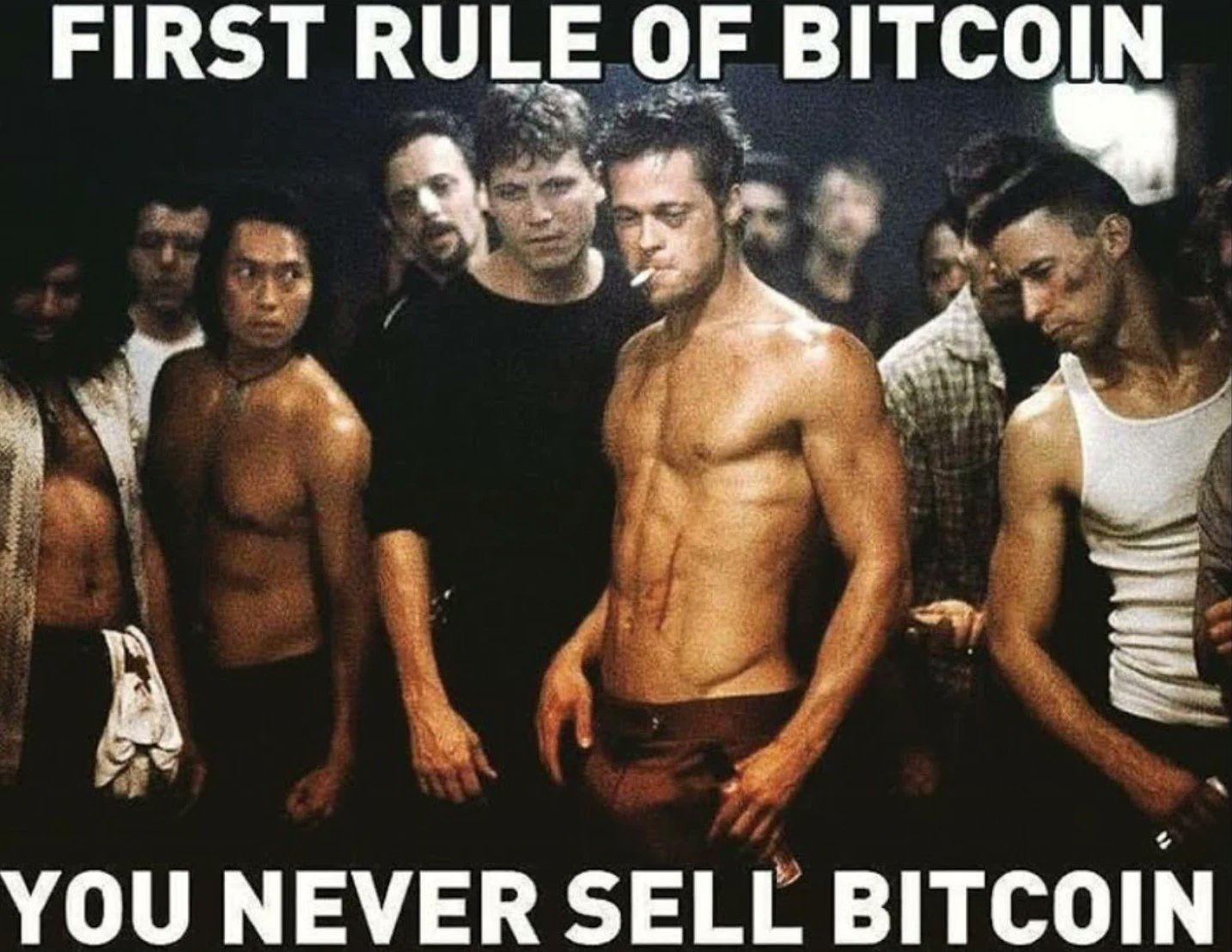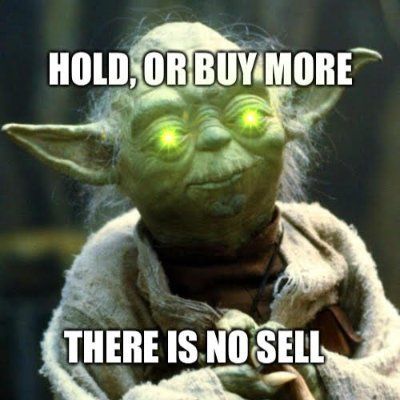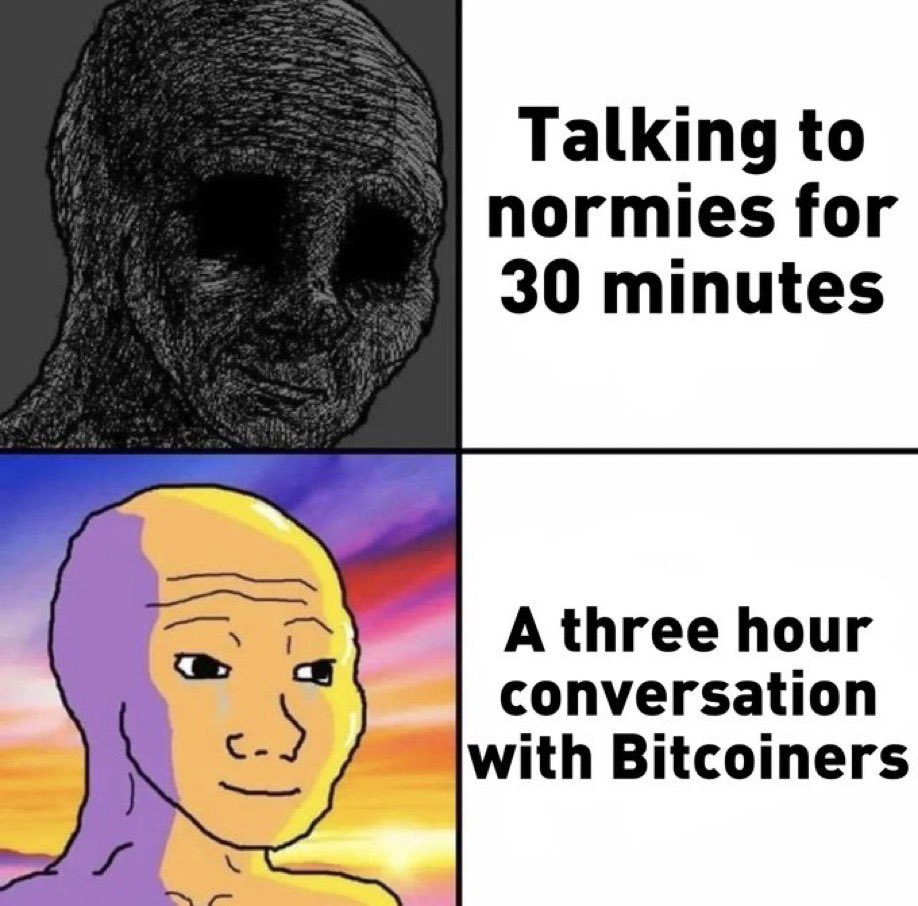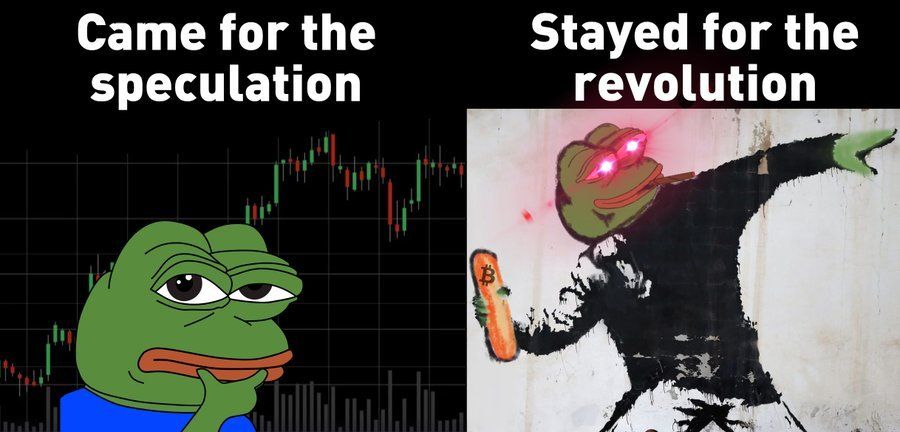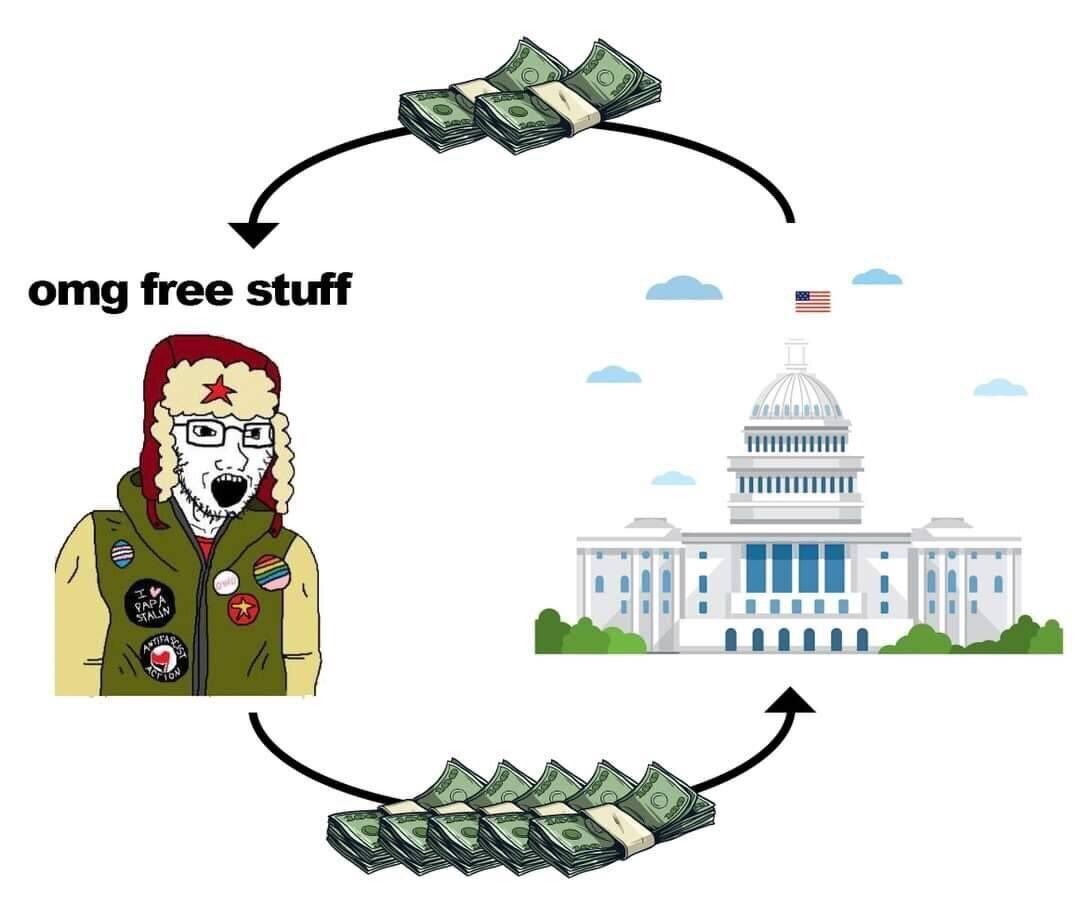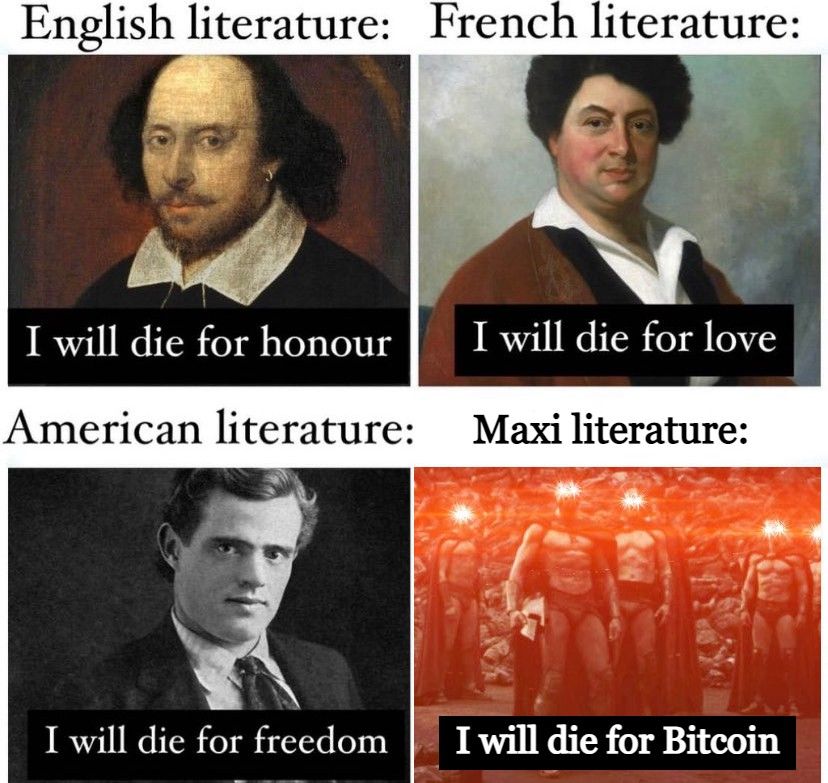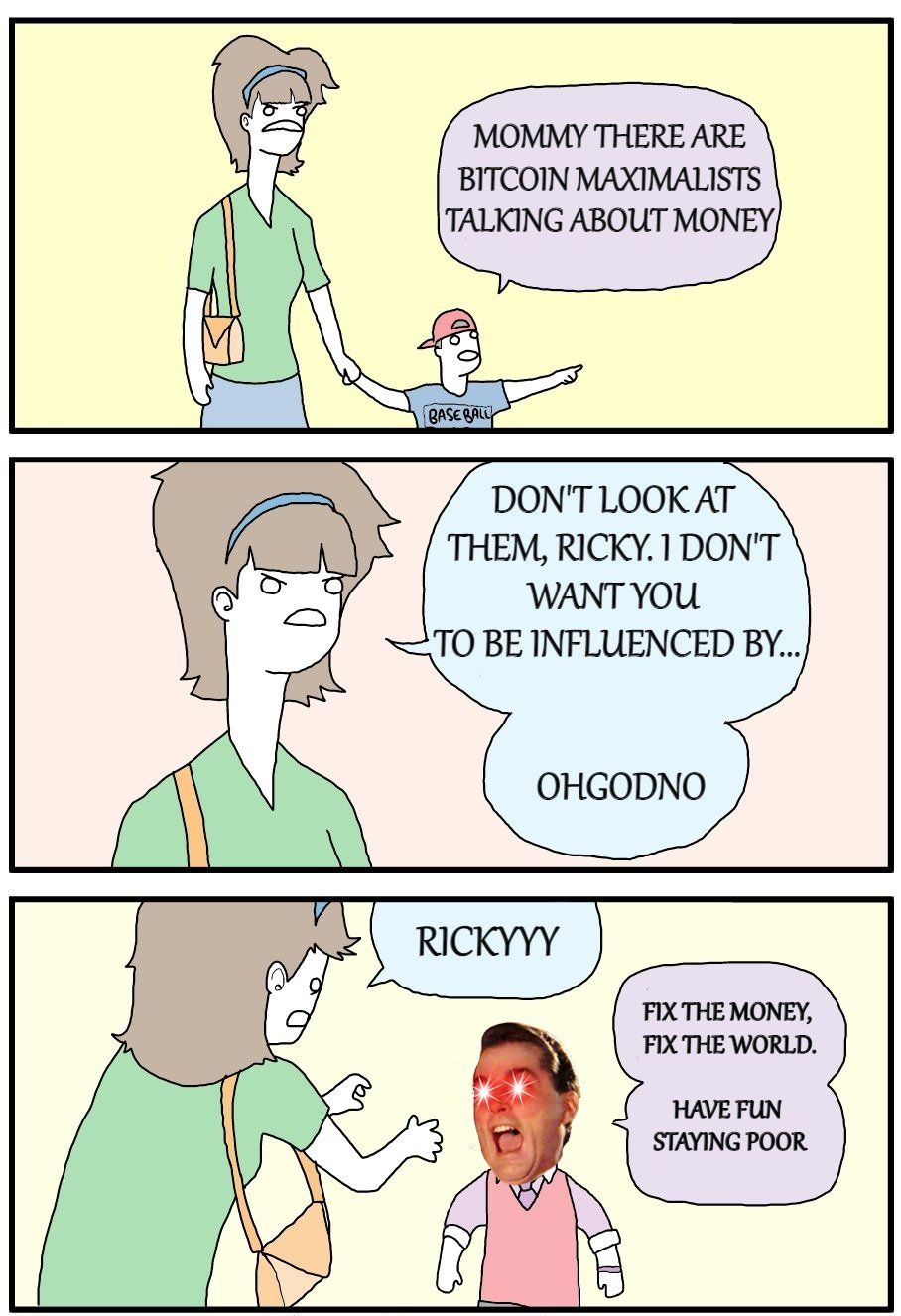 A fixed monetary supply is worth every fight and every hour invested to foster adoption for us, and the following generations.
Spread the world and share your knowledge with the world. This decentralized monetary revolution needs everyone of us to opt out of central coercion with its next incarnation being CBDCs itself.
⚡
If you enjoyed the content feel free to send me lightning fast a few precious sats: simonsatoshi@ln.tips