Auteur :
Daniel Jungen
Daniel Jungen est un économiste et journaliste financier spécialisé dans les crypto-monnaies.
Relai
Fondé en Suisse par Julian Liniger et Adem Bilican après avoir eu du mal à trouver un espace sûr et sans tracas pour acheter des bitcoins, Relai rend l'épargne et l'investissement en bitcoins accessibles à tous. L'application réservée aux bitcoins est conçue pour être simple et intuitive, permettant à toute personne en Europe d'acheter et de vendre des bitcoins en quelques minutes, sans avoir à s'inscrire, à vérifier ou à effectuer des dépôts. Audité de manière indépendante et avec plus de 35 millions de francs suisses de bitcoins investis sur sa plateforme, Relai permet aux consommateurs de débloquer de nouveaux moyens d'épargne et d'investissement.Pour en savoir plus, visitez Relai.app.
---
This is an archival copy maintained by European Bitcoiners of the original PDF hosted and shared by Daniel Jungen for Relai.
All rights reserved with the original authors.
European Bitcoiners is a Bitcoin educational platform which archives and maintains copies and translations of articles, books, and documents for educational and non-commercial use.
---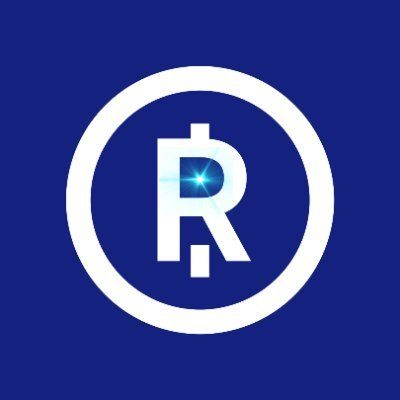 Europe's easiest bitcoin investment app. Buy bitcoin in 1 minute or set up an automatic savings plan. Here to spread bitcoin education and make stacking sats easy.
follow me :