Are you a tech enthusiast looking to learn about cutting-edge technologies and gain hands-on experience with them? Do you want to network with the world's top open-source developers and be part of an event that inspires breakthrough ideas? If so, then dev/hack/day is the event for you.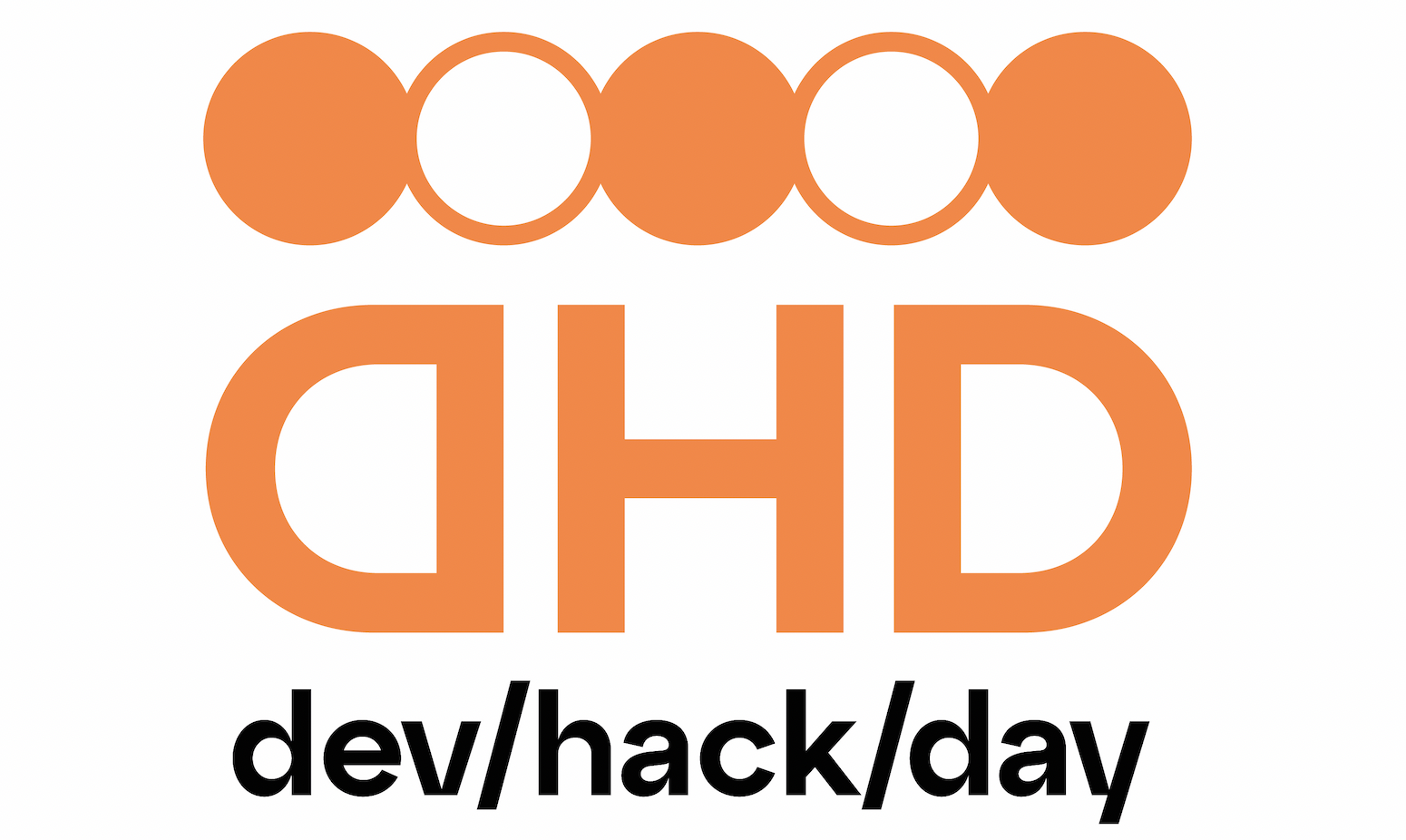 dev/hack/day is a special one-day event taking place on Wednesday, June 7th, 2023, just one day before the BTC Prague 2023. Designed for inquisitive minds, nerds, geeks, and people who love to stay on the edge of bitcoin technologies. This event is filled with talks and engaging workshops that offer you the opportunity to learn about the latest trends and technologies around bitcoin.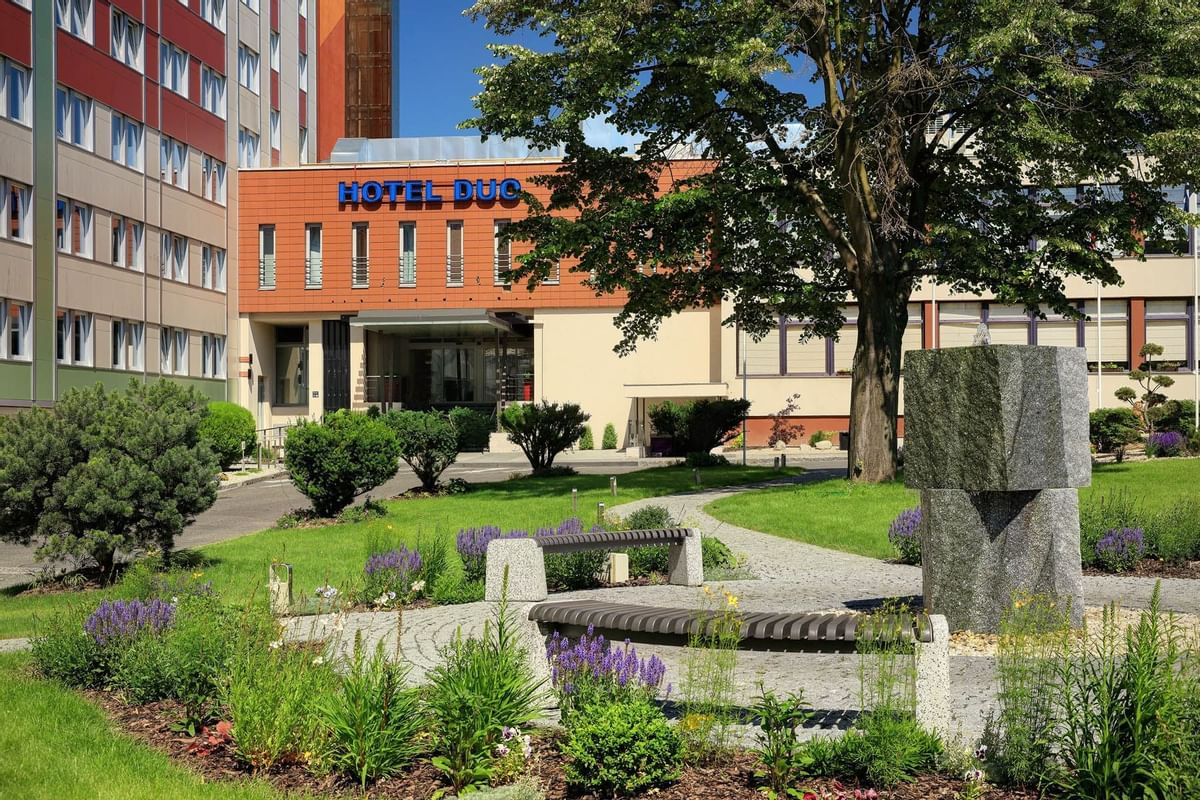 With several meeting rooms booked at Hotel Duo, all the content is in one place, showcasing awesome projects and inspiring people. dev/hack/day is a unique opportunity to network with some of the most talented and innovative open-source developers from around the world. You will meet and learn from over 100 of the world's top open-source developers. You will get a chance to collaborate on exciting projects and make valuable connections that could advance your career.
Enjoy a full day of geeky hacking and fun: dev/hack/day is a day filled with non-stop fun around 4 main bitcoin tracks.
Stay sharp above the technology curve: with over 40 talks, workshops, and Socratic seminars, you'll have the chance to immerse yourself in the latest tech trends and gain hands-on experience with cutting-edge technologies that are shaping the future of the tech industry. Learn why and how cypherpunk technologies work, create your own hardware wallet or a lightning network point of sale, explore the use of open-source stacks to build something incredible, and even become a bitcoin node while interacting with others in a live-action role-playing game. There's something for everyone.
There is no space for waiting to secure your spot as the number of tickets as well as the venue capacity are limited. Don't miss this great opportunity to meet the most inspirative guys in the field and cooperate with them.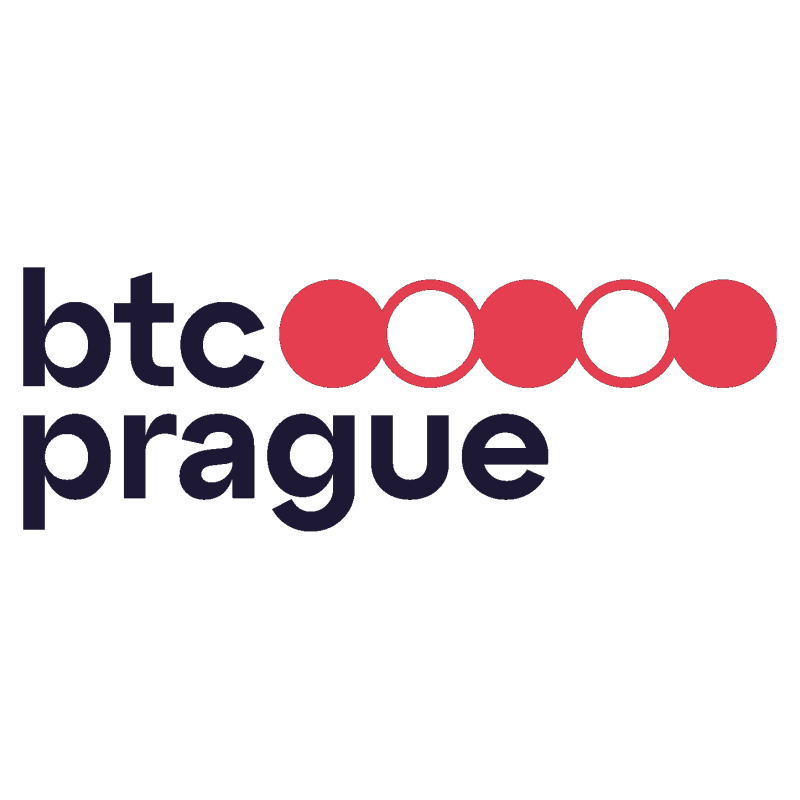 The biggest bitcoin event in Europe | June 8 - Industry day | June 9 & 10 - General admission | Expo with 100 booths of BTC companies | Conference with 80+ world-class speakers | Great networking 🧡
follow me :