Lightsats is a startup, a finalist among the maker.bolt.fun projects. It is the right interface to create an in-ramp for no-coiners to be given sats (such as tips or cashback) and to introduce them to the Bitcoin protocol.
It is not an app (not yet), the whole experience is made through the web page.
You create a profile that can remain anonymous, or you put your face on it and participate in ranking among tippers.
This is 31febbraio's profile, one of the authors of #MilanoTrustless https://lightsats.com/users/clbgz9q2f015pfbf7d8vhnywx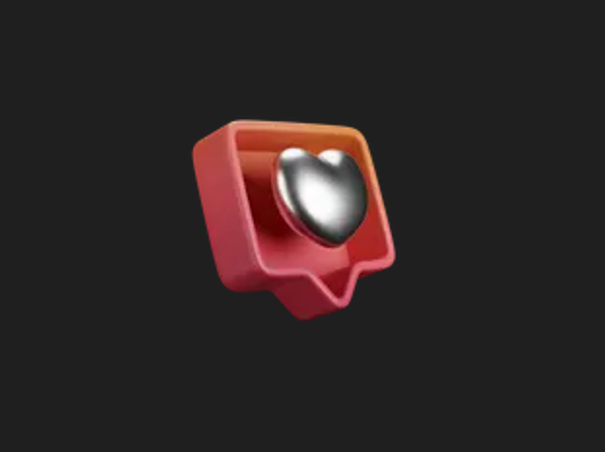 WHY?
You may wish to tip a particularly efficient and kind waitress, or you may decide to give a discount to your customers by orangepilling them by giving away an amount in sats, which customers will spend as cashback at your venue/shop.
You can decide to introduce Bitcoin to the family you will see at Christmas lunch, without having to worry about losing funds or taking charge of the onboarding process.
HOW IT WORKS
Lightsats creates multiple pathways for new users: it first instructs gift/coin recipients to download their first lightning wallet. After that it offers a series of hints, leading users to experience firsthand the features of Bitcoin and the Lightning network.
Along the way some brief explanations of the Bitcoin world, serve as a valuable introduction to new users.
And if the recipient does not collect the tip on time, the preiceless sats used for the gift/tip will return to the tipper.

If the sats are collected instead, the user may want to spend, stack, continue earning them. Ligtsats will show a few ways in which Bitcoin fills the role of a currency to be used for all these purposes.
DISCOVER LIGHTSATS
Watch this video (in English)
Test the tutorial at our link
Explore their github
Follow Lightsats on Twitter
Continue reading: LIGHTSATS TUTORIAL
---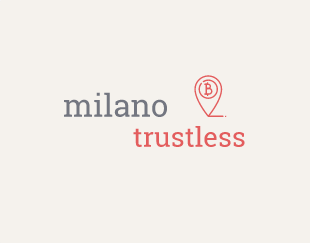 ---