A digital coin, born on the web.
A decentralized system, free from government ebb.
A scarce treasure, mined with care.
A new way of storing wealth, beyond compare.
It's value rises, like a rocket ship.
A new form of money, a new economic script.
A global currency, accessible to all.
A financial revolution, set to enthrall.
With only 466 days left, until the next halving event.
Some call it a bubble, a fad that will pass.
But I believe in its future, it will forever surpass.
The limitations of fiat, and its endless supply.
Bitcoin, the future, and the reason I'll buy.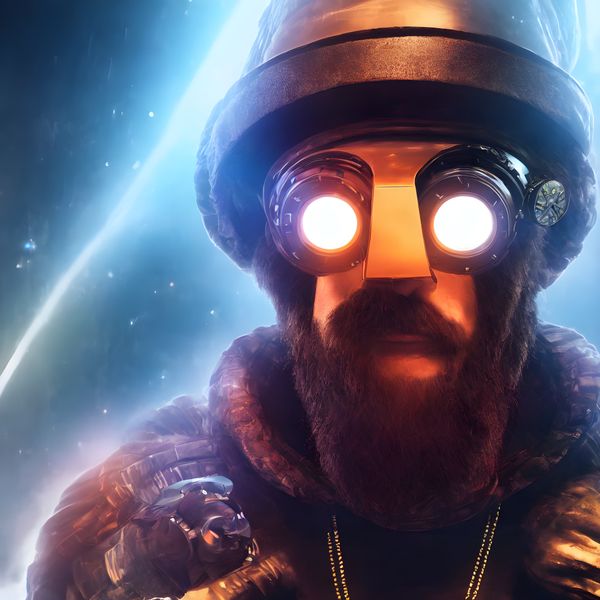 #Bitcoin only - #GetOnZero - united we fix the money (supply to 21M BTC). 3-digit #stackchainer.