Other great names are emerging – Adam Back & Slush as speakers!
There have been several key figures from the bitcoin community announced as speakers at BTC Prague since our first newsletter a month ago. Robert Breedlove and Aleks Svetski are some of the brightest bitcoin philosophical minds in the bitcoin space.
A true gem among BTC Prague 2023 speakers is Marek "Slush" Palatinus, Czech bitcoin innovator, who hasn't spoken in public for years. Slush founded the world's oldest mining pool that is still in operation in 2010. Additionally, in 2012, he was one of the creators of Trezor - the first-ever hardware wallet (signing device) prototype designed to address concerns surrounding the custody of bitcoin.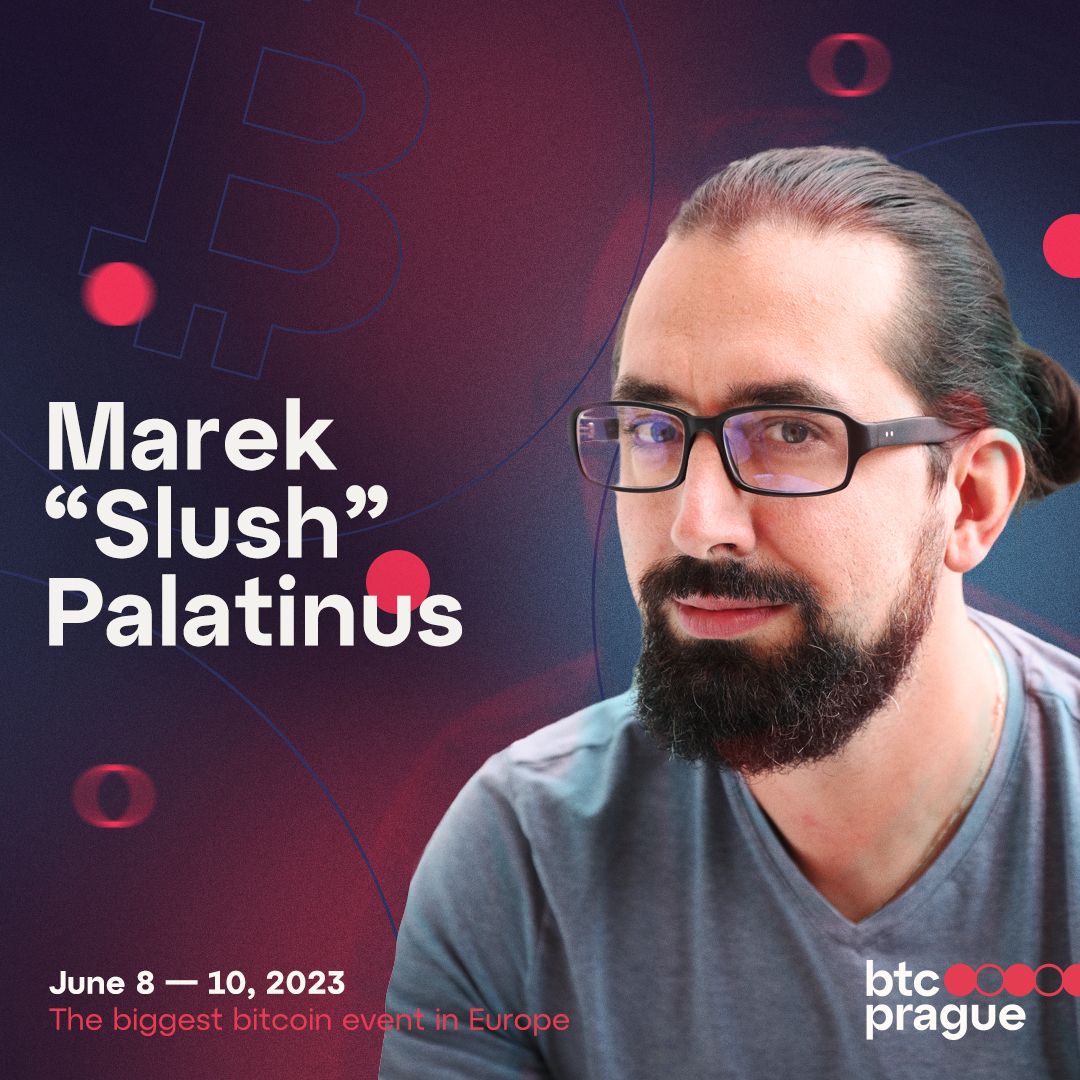 From OGs to Gen ₿
Adam Back is a cypherpunk OG, having been on Satoshi's mailing list since the very beginning. He is the inventor of Hashcash , the proof-of-work algorithm cited in the bitcoin whitepaper, as the future basis for its mining function.
Samantha de Waal is a 12-year-old lifetime bitcoiner. Sam has grown up around bitcoin and has never known a world without it. Now she wants to help other people – and especially kids – understand this revolutionary technology.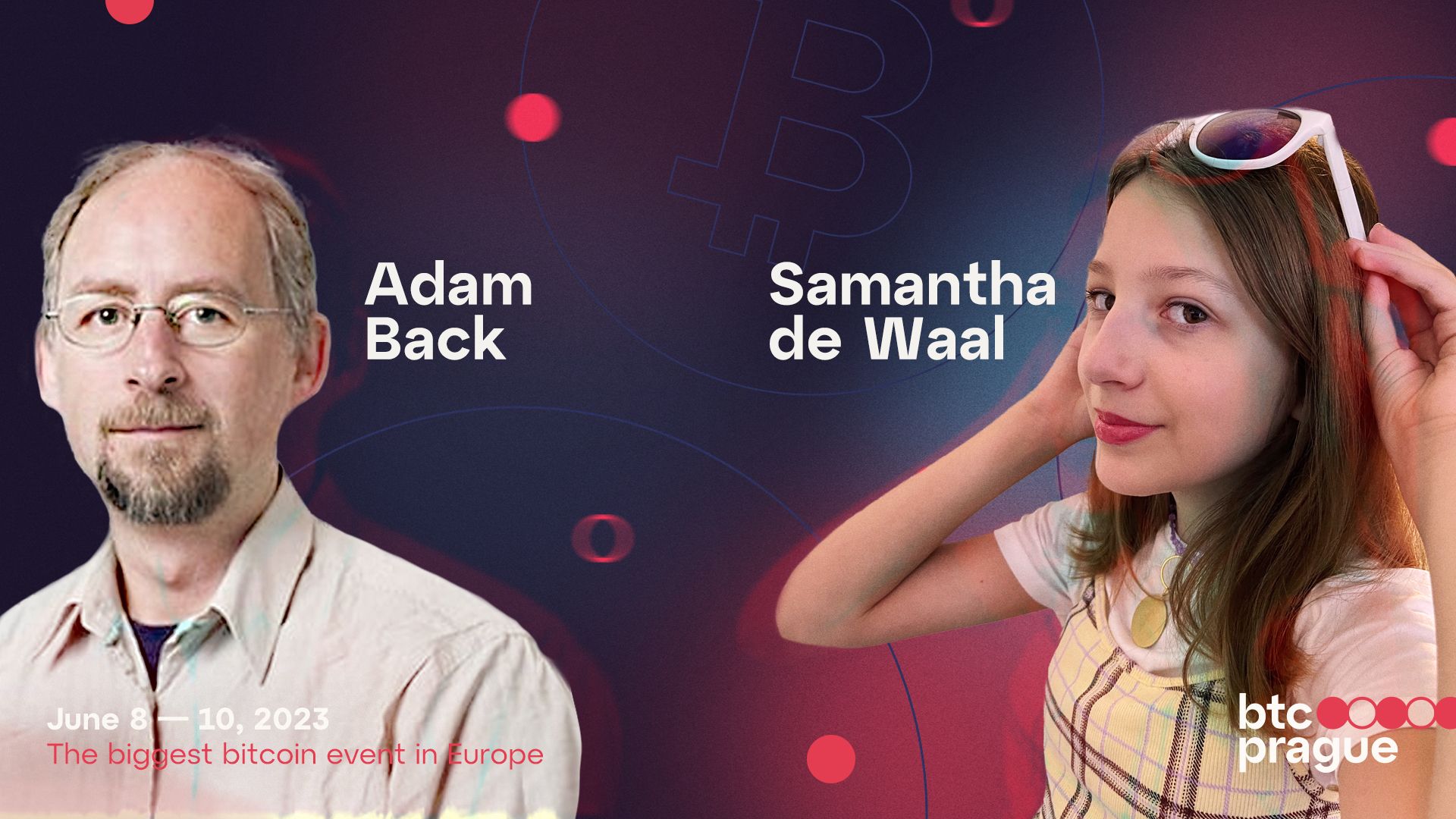 Seeing a new generation carrying the bitcoin torch with such ease and familiarity is truly amazing. They have grown up with it as a part of their daily lives. This has resulted in them bringing fresh perspectives and innovative ideas to the bitcoin community, propelling it forward.
Number of speakers – all apologies
We want to apologize for providing misleading information regarding the number of speakers at BTC Prague. While we had originally announced 60 world-class speakers in total, we are delighted to inform you that the actual number will exceed this figure. To date, we have announced 30 speakers, with many more to come. We are still so early! (: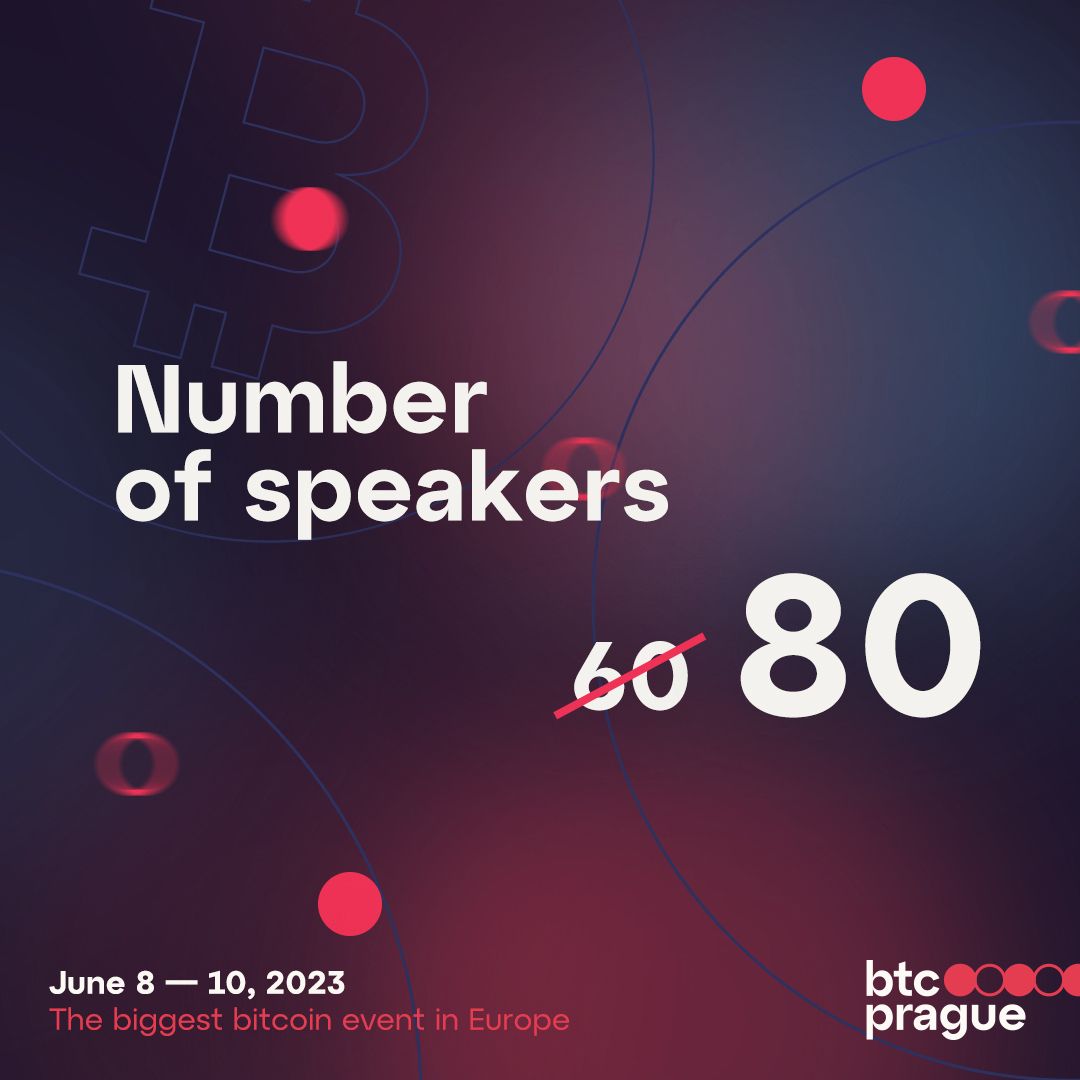 Venue visualization
We guess it is time to show some proof-of-work. Our focus is not solely on the conference content, but we are equally committed to the venue. Several iterations of the visualization process have already taken place, and we're fine-tuning the details as we go. We're delighted to share a couple of pictures of the expo booths. We'll showcase visuals of the conference hall or outdoor chill zones in the future.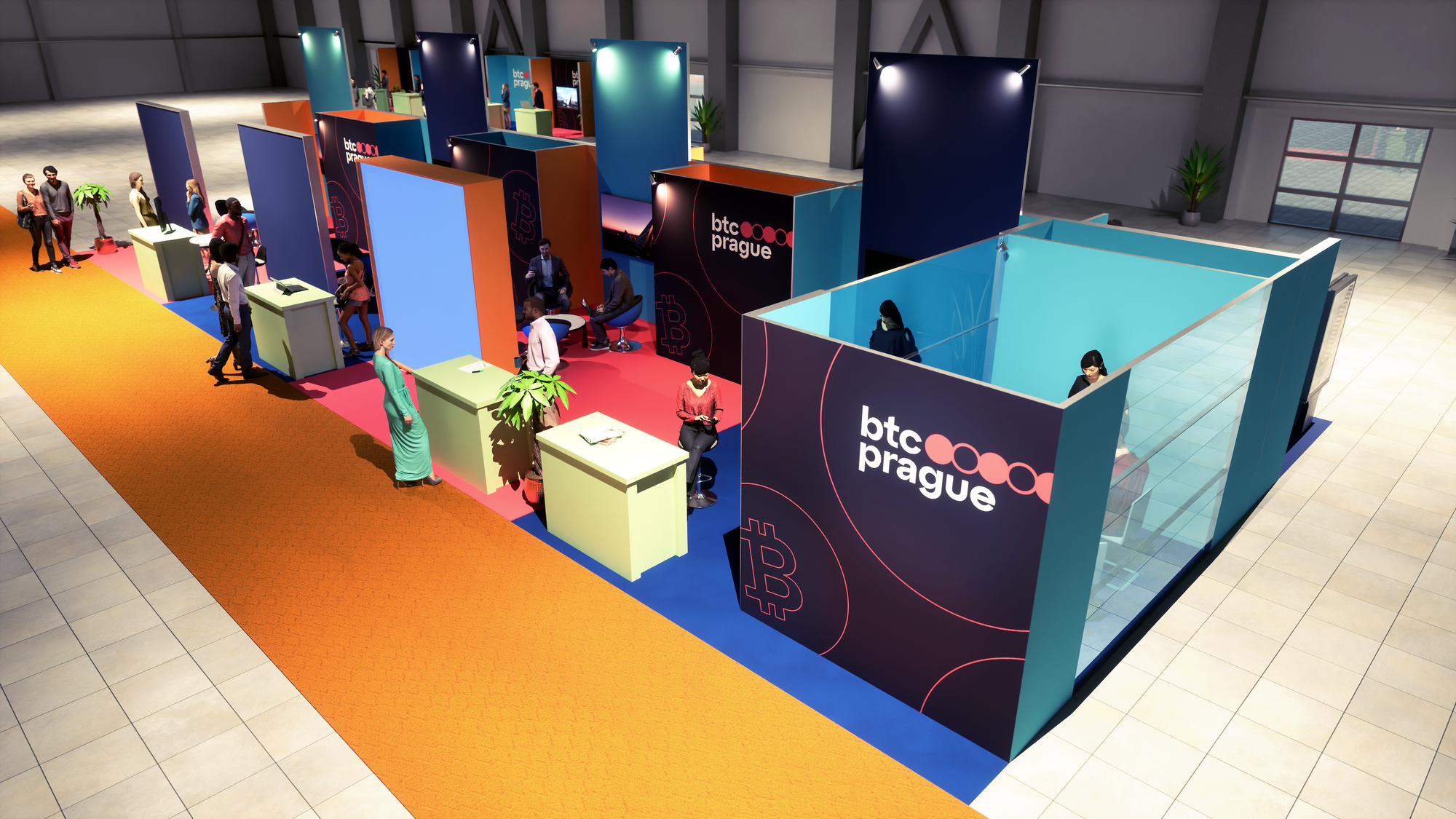 Partners are the key
Despite all the focus of the bitcoiner audience on the speakers, actually, the partners are the key to the success of the whole event. They are a necessary part and backbone of the bitcoin ecosystem. We offer them 5 different versions of booths at the expo hall where they can present their business and showcase the products and services they are offering.
The best part is that you can actually meet the team members of these great companies and talk to them. We are extremely proud to host open-source projects and companies, who usually do not present at booths in other conferences but will do so at BTC Prague.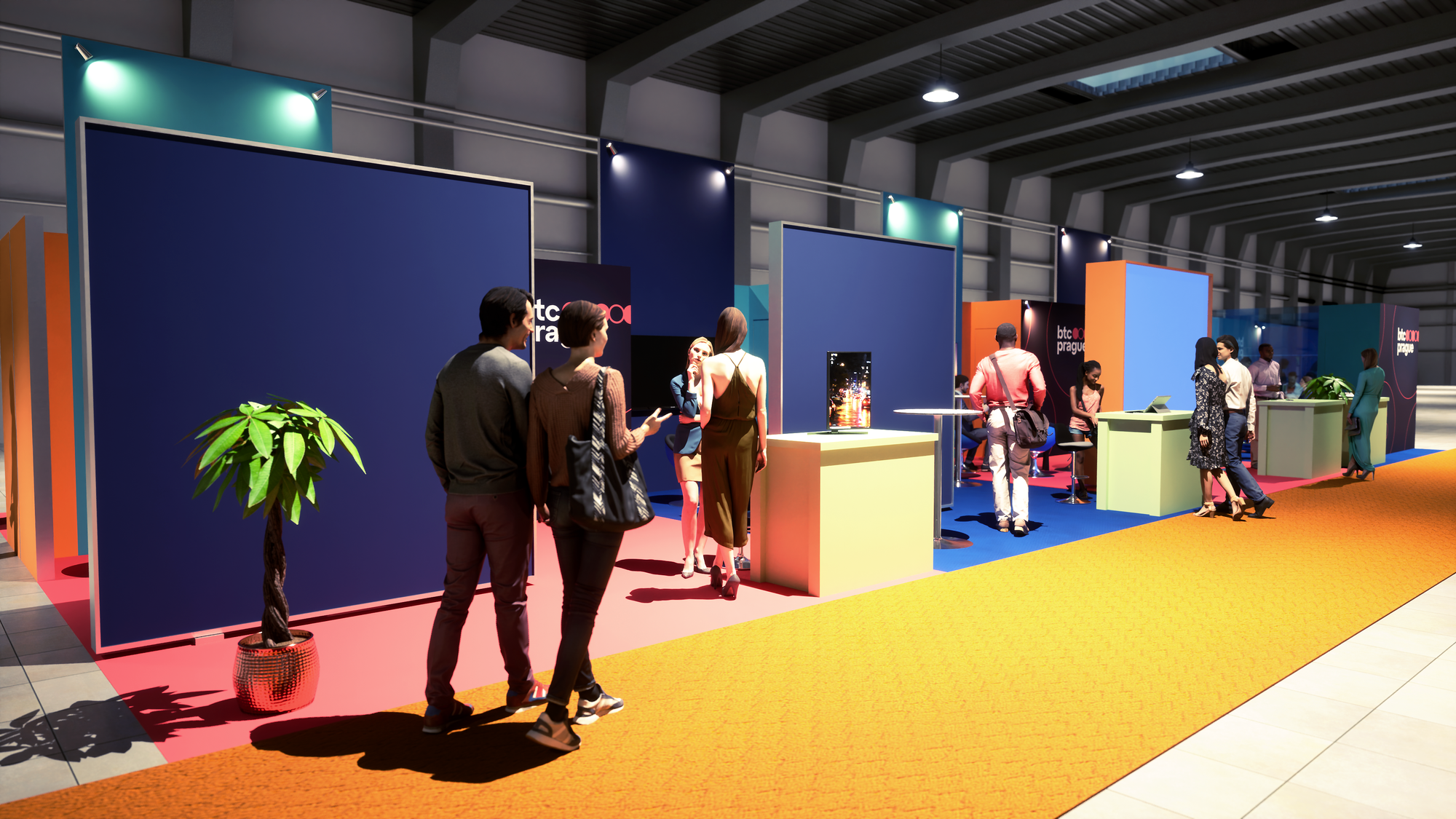 No middleman ticketing system
To follow the spirit of bitcoin, we have decided not to use a third-party ticketing system to sell tickets for BTC Prague. Instead, we have coded our own system from scratch, running our own node. No middleman involved. This represents our commitment to sovereignty, privacy, and the principles of bitcoin.
Ticket payments
Thanks to direct outputs from our ticketing system, we are pleased to share the ratio of payment methods used for purchasing tickets. It is great to see that nearly half of all purchases have been made using bitcoin. We are thrilled that bitcoiners are willing to spend their sats and not just dirty fiat currency.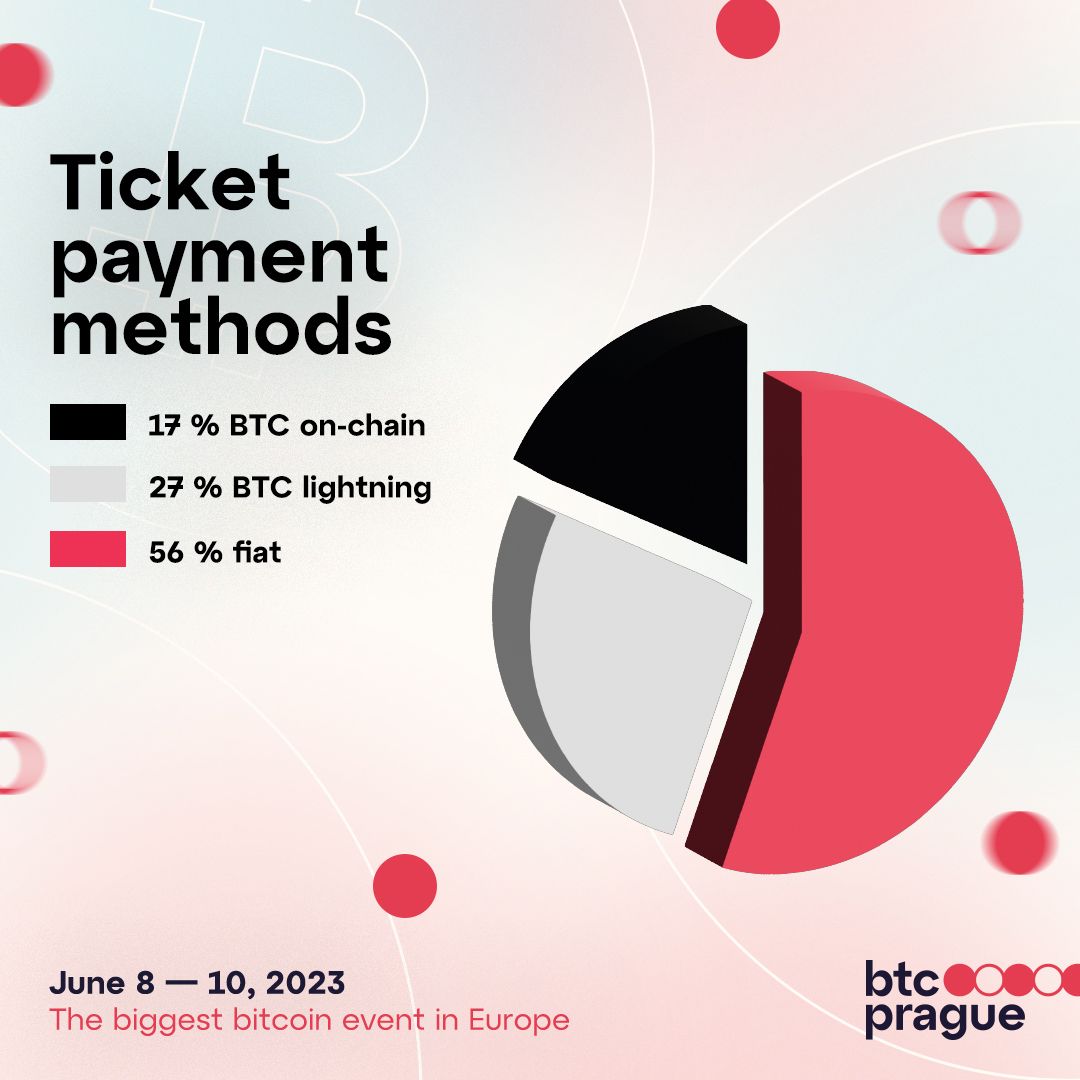 As a token of appreciation, we offer a 5% discount on tickets purchased with bitcoin. Take this opportunity to encourage friends and colleagues of yours to join you on this extraordinary summer bitcoin experience.
We are looking forward to seeing you in June in Prague!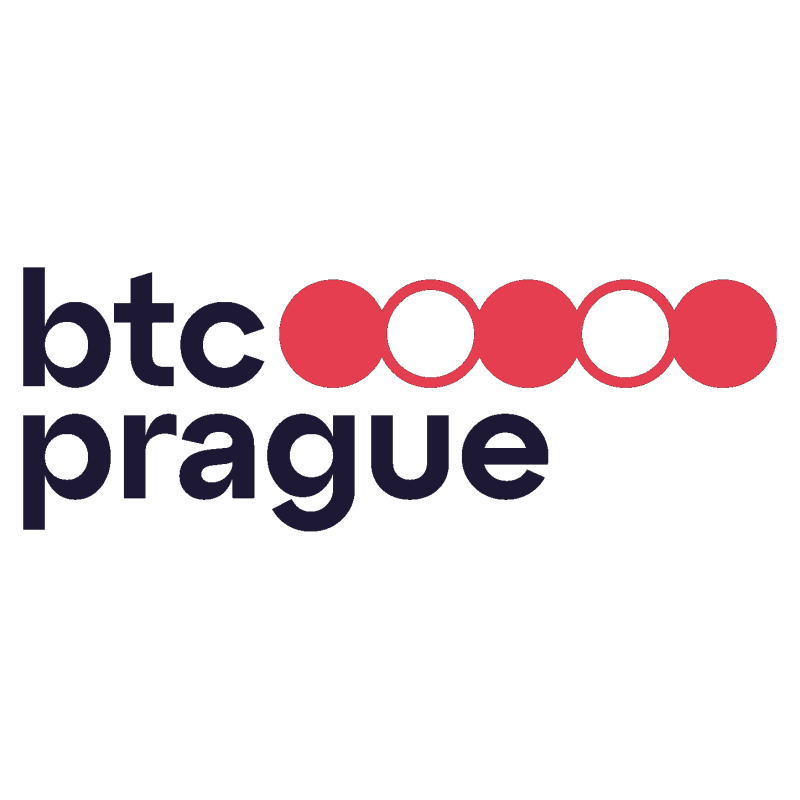 The biggest bitcoin event in Europe | June 8 - Industry day | June 9 & 10 - General admission | Expo with 100 booths of BTC companies | Conference with 80+ world-class speakers | Great networking 🧡
follow me :