Author:
Eric Voskuil
Edited & Illustrated by James Chiang
English Version 🇬🇧
---
---
Version Française 🇫🇷
---
This is an archival copy maintained by European Bitcoiners of the original PDF hosted and shared by Eric Voskuil on Voskuil.org.
All rights reserved with the original authors.
European Bitcoiners is a Bitcoin educational platform which archives and maintains copies and translations of articles, books, and documents for educational and non-commercial use.
---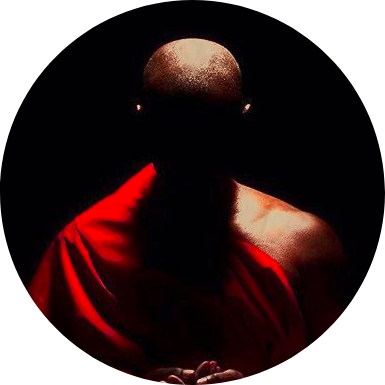 Bitcoin, Privacy & Individual Sovereignty Maximalist | Founder of European Bitcoiners - for Free and Open Bitcoin Education.
follow me :