著者:
ダニエル・ユンゲン
ダニエル・ユンゲンは、暗号資産の専門知識を持つ経済学者兼金融ジャーナリストです。
レライ
ジュリアン・リニガー氏とアデム・ビリカン氏がビットコインを購入するための安全で手間のかからない場所を見つけるのに苦労した後、スイスで設立された Relai は、誰もがビットコインの貯蓄と投資にアクセスできるようにしています。ビットコイン専用アプリはシンプルかつ直感的に設計されており、ヨーロッパの誰もが登録、認証、入金を必要とせずに数分以内にビットコインを売買できるようになります。独立した監査を受け、そのプラットフォームを通じて 3,500 万スイスフラン以上のビットコインが投資された Relai は、消費者に新たな貯蓄と投資の手段を解き放つ機会を提供しています。
詳細については、Relai.app をご覧ください。
---
This is an archival copy maintained by European Bitcoiners of the original PDF hosted and shared by Daniel Jungen for Relai.
All rights reserved with the original authors.
European Bitcoiners is a Bitcoin educational platform which archives and maintains copies and translations of articles, books, and documents for educational and non-commercial use.
---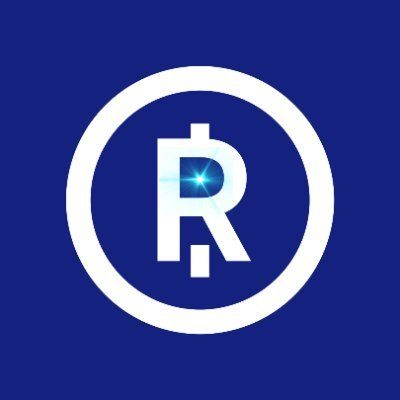 Europe's easiest bitcoin investment app. Buy bitcoin in 1 minute or set up an automatic savings plan. Here to spread bitcoin education and make stacking sats easy.
follow me :