Autor:
Daniel Jungen
Daniel Jungen é economista e jornalista financeiro com experiência em criptoativos.
Relai
Fundada na Suíça por Julian Liniger e Adem Bilican depois que eles lutaram para encontrar um espaço seguro e livre de problemas para comprar bitcoin, a Relai está tornando a poupança e o investimento em bitcoin acessíveis para todos. O aplicativo somente bitcoin foi projetado para ser simples e intuitivo, permitindo que qualquer pessoa na Europa compre e venda bitcoin em poucos minutos, sem necessidade de registro, verificação ou depósitos. Auditada de forma independente e com mais de 35 milhões de francos suíços de bitcoin investidos por meio de sua plataforma, a Relai está dando aos consumidores a chance de desbloquear novos meios de poupar e investir.
Saiba mais em Relai.app.
---
This is an archival copy maintained by European Bitcoiners of the original PDF hosted and shared by Daniel Jungen for Relai.
All rights reserved with the original authors.
European Bitcoiners is a Bitcoin educational platform which archives and maintains copies and translations of articles, books, and documents for educational and non-commercial use.
---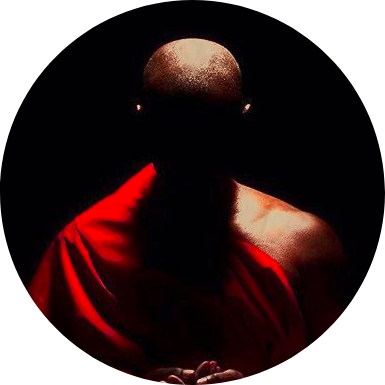 Bitcoin, Privacy & Individual Sovereignty Maximalist | Founder of European Bitcoiners - for Free and Open Bitcoin Education.
follow me :