Category: General Bitcoin Books
Author:
Saifedean Ammous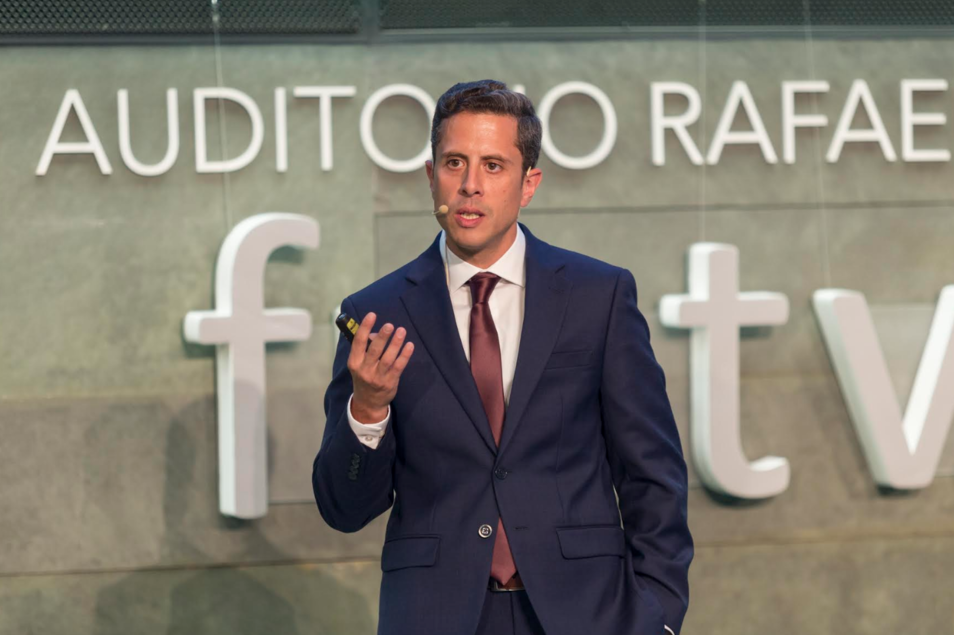 Twitter | Website
Synopsis:
The Bitcoin Standard uses the history of money and gold to explain why Bitcoin is the way to go if the world wants to stick to having sound money and why it's the only cryptocurrency to be focusing on right now. Ammous offers a take on why Bitcoin is the best version of what Austrians call "sound money" and why he believes that makes it the only cryptocurrency worth paying attention to. Beginning with a history of gold, Ammous looks at different types of money in history and shows how Bitcoin fits in. A lot of the argument hinges on the notion of time preference – that a sound money which can't be inflated away incentives people to think longer term. Core argument here being understanding the Austrian view of money and Bitcoin.
Get the Book
Choose the language you want!