Category: General Bitcoin Books
Author:
Jimmy Song, Timi Ajiboye, Luis Buenaventura, Alex Gladstein, Lily Liu, Alexander Lloyd, Alejandro Machado, Alena Vranova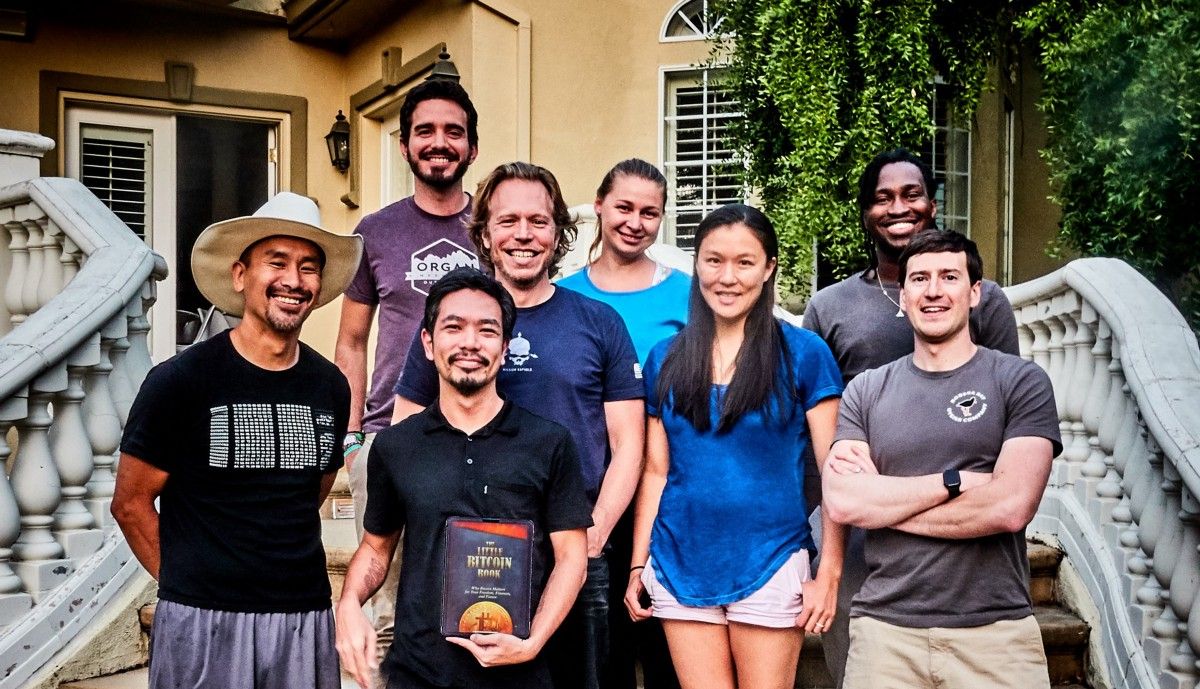 Website
Synopsis:
The Little Bitcoin Book tells the story of what's wrong with money today, and why Bitcoin was invented to provide an alternative to the current system. It describes in simple terms what Bitcoin is, how it works, why it's valuable, and how it affects individual freedom and opportunities of people everywhere - from Nigeria to the Philippines to Venezuela to the United States. This book also includes a Q & A section with some of the most frequently asked questions about Bitcoin. As far as an outline of Bitcoin itself goes, it provides the barest of bones supplemented by a few assurances about the protocol's security. Most of the discussion centers around how Bitcoin constitutes an improvement on previous forms of money and what problems Bitcoin attempts to address—namely, centralization, inflation (monetary policy opacity more generally), confiscation risk, surveillance, corruption, and barriers to access to financial services.
Get the Book
Choose the language you want!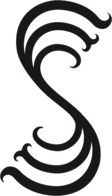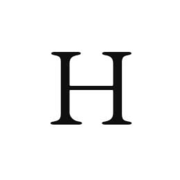 ---
Free Ebooks ( Free Download)
---