E-learning platform about Bitcoin.
To learn the basics as well as the advanced
EXTENSIVE courses
All FREE
For EVERYONE
In many languages
From BEGINNER TO EXPERT
All useful tutorials
To navigate your way among Bitcoin technological solutions
Exchange | Merchant |
Mining | Node |
Privacy tools | Wallet |

All kinds of resources about Bitcoin
To access all published knowledge in one open-source platform
A link to the builders of the industry
To connect learners with their dream Bitcoin job
Get an overview and connect with the different actors of the industry
A little bit about us
The Sovereign University aims to simplify Bitcoin learning, enabling millions of people to explore this revolutionary technology in depth.
We create and share the right tools for learners, teachers and builders to be more efficient on their Bitcoin journey. Our tools range from high-quality courses to in-depth tutorials, resources, seminars, workshops and more.
Everything is 100% free and provided by passionate bitcoiners from all around the word.
Open Source
We aim to promote the free flow of knowledge.
Bitcoin only
We focus on the Bitcoin revolution as a whole without falling into trading or shitcoinery.
Privacy Focused
We consider privacy to be one of the most fundamental human rights and most necessary for progress.
Community Driven
We are first & foremost a community of enthusiastics helping each other in their Bitcoin journey.
Find all the educational courses here!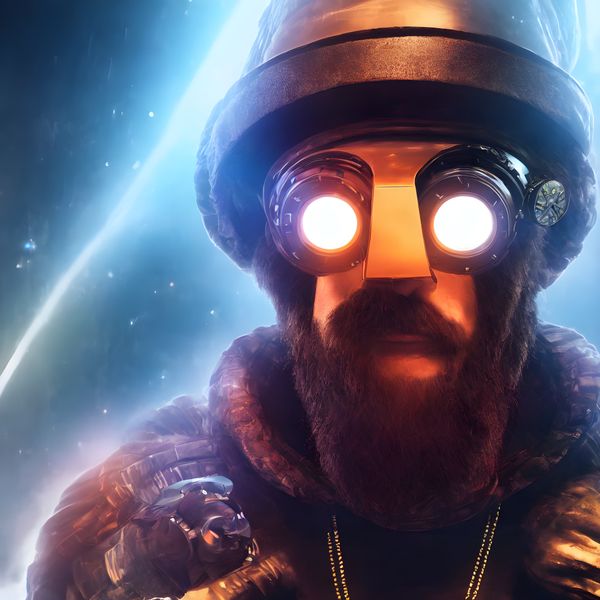 #Bitcoin only - #GetOnZero - united we fix the money (supply to 21M BTC). 3-digit #stackchainer.