Autor:
Jake Leary
Jake Leary ist ein ehemaliger englischer Amateurboxmeister im leichten Mittelgewicht.
Er gründete und baute 2012 ein E-Commerce-Unternehmen auf, das zum Zeitpunkt der Erstellung dieses Buchs immer noch in Betrieb ist.
Im Jahr 2017 entdeckte er seine Leidenschaft für die Sicherheitsanalyse, und seit 2020 beschäftigt er sich mit der Geschichte des Geldes, der österreichischen Schule der Nationalökonomie, dem Zentralbankwesen und natürlich mit Bitcoin. Er wechselt nun von der Welt des Online-Handels zur Vollzeit-Vermögensverwaltung und hilft natürlich dabei, das Geld zu reparieren.
Sie können ihn auf Twitter unter @NuJakeL finden.
Übersetzer:
Simon Satoshi
Simon Satoshi fühlte, dass es seine moralische Verpflichtung war, einen Teil dazu beizutragen, die Menschen über die Grundsätze eines unabhängigen und harten Geldes aufzuklären. Er möchte den Menschen helfen, darüber nachzudenken, warum wir eine in Code verewigte, fixe Geldmenge benötigen und ein Geld verwenden sollten, dass kein anderer umsonst erschaffen kann.
Zu finden auf Twitter unter @Sinautoshi_8_21 und EuropeanBitcoiners.com
V4V: SimonSatoshi@ln.tips Ethicalhalibut38@walletofsatoshi.com
Lektor:
DerGeier
Nur ein gewöhnlicher Pleb der in den Kaninchenbau fällt
#Bitcoinsimplyis
Zu finden auf Twitter unter @DerGeier21
V4V: dergeier21@ln.tips
Kostenfreie elektronische Kopien PDF/EPUB
Wo kann man das Buch zu kaufen?
---
This is an archival copy maintained by European Bitcoiners of the original PDF hosted and shared by Jake Leary and Simon Satoshi.
All rights reserved with the original authors.
European Bitcoiners is a Bitcoin educational platform which archives and maintains copies and translations of articles, books, and documents for educational and non-commercial use.
---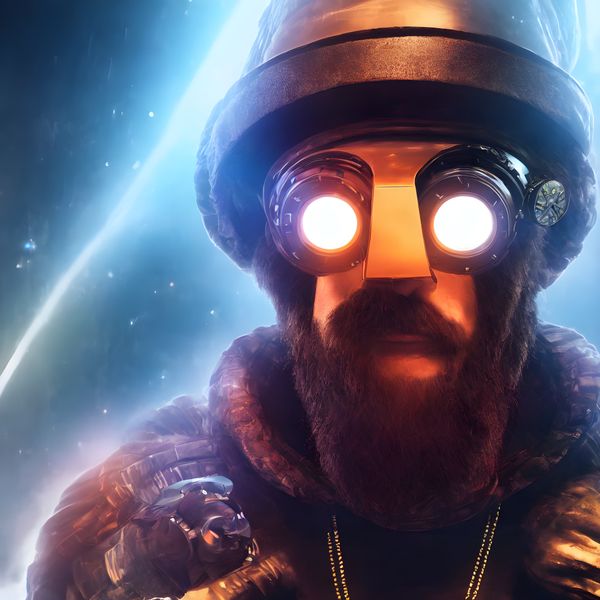 #Bitcoin only - #GetOnZero - united we fix the money (supply to 21M BTC). 3-digit #stackchainer.