Kirjoittaja:
Daniel Jungen
Daniel Jungen on taloustieteilijä ja taloustoimittaja, jolla on asiantuntemusta kryptovaroista.
Relai
Julian Liniger ja Adem Bilican perustivat Sveitsissä sen jälkeen, kun he kamppailivat löytääkseen turvallisen ja vaivattoman paikan bitcoinien ostamiselle, Relai tekee bitcoin-säästämisestä ja -sijoittamisesta kaikkien saatavilla olevaa. Pelkkä bitcoin-sovellus on suunniteltu yksinkertaiseksi ja intuitiiviseksi, ja sen avulla kuka tahansa Euroopassa voi ostaa ja myydä bitcoineja muutamassa minuutissa ilman rekisteröintiä, vahvistusta tai talletuksia. Riippumattomasti auditoitu ja yli 35 miljoonaa Sveitsin frangia bitcoineja alustan kautta sijoitettuna Relai antaa kuluttajille mahdollisuuden avata uusia säästämis- ja sijoittamiskeinoja.
Lue lisää osoitteessa Relai.app.
---
This is an archival copy maintained by European Bitcoiners of the original PDF hosted and shared by Daniel Jungen for Relai.
All rights reserved with the original authors.
European Bitcoiners is a Bitcoin educational platform which archives and maintains copies and translations of articles, books, and documents for educational and non-commercial use.
---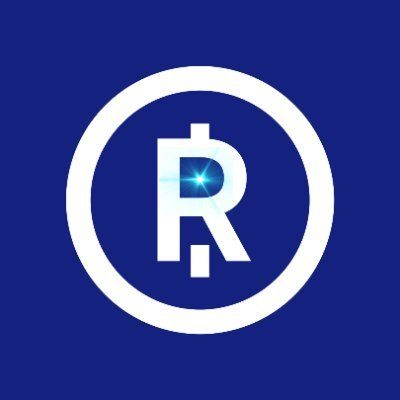 Europe's easiest bitcoin investment app. Buy bitcoin in 1 minute or set up an automatic savings plan. Here to spread bitcoin education and make stacking sats easy.
follow me :