Author:
Daniel Jungen
Daniel Jungen er økonom og finansjournalist med ekspertise inden for kryptoaktiver.
Relai
Grundlagt i Schweiz af Julian Liniger og Adem Bilican efter at de kæmpede for at finde en sikker, problemfri plads til at købe bitcoin, Relai gør bitcoin opsparing og investering tilgængelig for alle. Den bitcoin only app er designet til at være enkel og intuitiv, så alle i Europa kan købe og sælge bitcoin inden for få minutter, uden behov for registrering, verifikation eller indskud. Uafhængigt revideret, og med over 35 millioner CHF af bitcoin investeret gennem sin platform, giver Relai forbrugerne mulighed for at låse op for nye måder at spare og investere på.
Få mere at vide på Relai.app.
---
This is an archival copy maintained by European Bitcoiners of the original PDF hosted and shared by Daniel Jungen for Relai.
All rights reserved with the original authors.
European Bitcoiners is a Bitcoin educational platform which archives and maintains copies and translations of articles, books, and documents for educational and non-commercial use.
---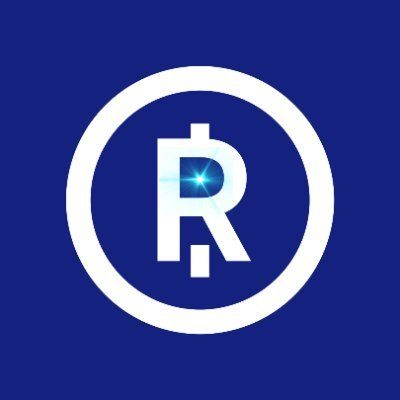 Europe's easiest bitcoin investment app. Buy bitcoin in 1 minute or set up an automatic savings plan. Here to spread bitcoin education and make stacking sats easy.
follow me :