Autor:
Daniel Jungen
Daniel Jungen es un economista y periodista financiero experto en criptoactivos.
Relai
Fundada en Suiza por Julian Liniger y Adem Bilican después de luchar por encontrar un espacio seguro y sin complicaciones para comprar bitcoin, Relai está haciendo que el ahorro y la inversión en bitcoin sean accesibles para todos. La aplicación, que sólo funciona con bitcoins, está diseñada para ser sencilla e intuitiva, y permite a cualquier persona en Europa comprar y vender bitcoins en cuestión de minutos, sin necesidad de registro, verificación o depósitos. Auditada de forma independiente, y con más de 35 millones de CHF de bitcoin invertidos a través de su plataforma, Relai está dando a los consumidores la oportunidad de desbloquear nuevos medios de ahorro e inversión.
Más información en Relai.app.
---
This is an archival copy maintained by European Bitcoiners of the original PDF hosted and shared by Daniel Jungen for Relai.
All rights reserved with the original authors.
European Bitcoiners is a Bitcoin educational platform which archives and maintains copies and translations of articles, books, and documents for educational and non-commercial use.
---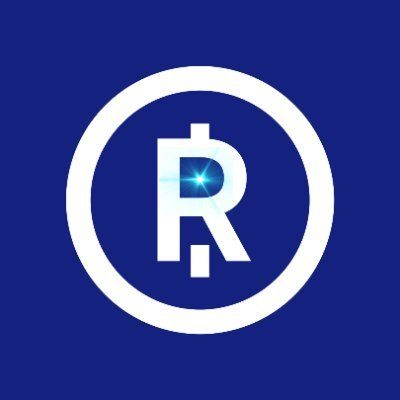 Europe's easiest bitcoin investment app. Buy bitcoin in 1 minute or set up an automatic savings plan. Here to spread bitcoin education and make stacking sats easy.
follow me :