Autore:
Daniel Jungen
Daniel Jungen è un economista e giornalista finanziario esperto di criptovalute.
Relai
Fondata in Svizzera da Julian Liniger e Adem Bilican dopo aver faticato a trovare uno spazio sicuro e senza problemi per l'acquisto di bitcoin, Relai sta rendendo il risparmio e l'investimento in bitcoin accessibile a tutti. L'applicazione per soli bitcoin è stata progettata per essere semplice e intuitiva, consentendo a chiunque in Europa di acquistare e vendere bitcoin in pochi minuti, senza bisogno di registrazione, verifica o depositi. Sottoposta a revisione indipendente e con oltre 35 milioni di CHF di bitcoin investiti attraverso la sua piattaforma, Relai sta dando ai consumatori la possibilità di sbloccare nuovi mezzi di risparmio e investimento.
Per saperne di più, visitate il sito Relai.app.
---
This is an archival copy maintained by European Bitcoiners of the original PDF hosted and shared by Daniel Jungen for Relai.
All rights reserved with the original authors.
European Bitcoiners is a Bitcoin educational platform which archives and maintains copies and translations of articles, books, and documents for educational and non-commercial use.
---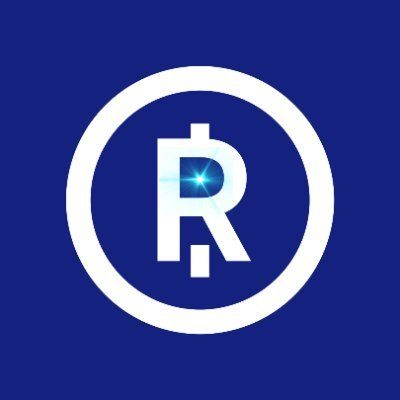 Europe's easiest bitcoin investment app. Buy bitcoin in 1 minute or set up an automatic savings plan. Here to spread bitcoin education and make stacking sats easy.
follow me :