Author:
Daniel Jungen
Daniel Jungen ist Ökonom und Finanzjournalist mit Schwerpunkt Kryptoassets.
Relai
Relai wurde von Julian Liniger und Adem Bilican in der Schweiz gegründet, weil die beiden Gründer Schwierigkeiten hatten, einen sicheren und unkomplizierten Ort für den Kauf von Bitcoin zu finden. Dank Relai ist das Sparen und Investieren in Bitcoin nun für jeden zugänglich. Die Bitcoin-App ist einfach und intuitiv gestaltet und ermöglicht es jedem in Europa,innerhalb weniger Minuten Bitcoin zu kaufen und zu verkaufen, ohne dass eine Registrierung, Verifizierung oder Banküberweisung erforderlich ist. Unabhängig geprüft und mit über CHF 35 Millionen Bitcoin, die bereits über die Plattform investiert wurden, bietet Relai seinen Kunden die Möglichkeit, neue Wege des Sparens und Investierens zu erschließen.
Erfahre mehr unter Relai.app.
---
This is an archival copy maintained by European Bitcoiners of the original PDF hosted and shared by Daniel Jungen for Relai.
All rights reserved with the original authors.
European Bitcoiners is a Bitcoin educational platform which archives and maintains copies and translations of articles, books, and documents for educational and non-commercial use.
---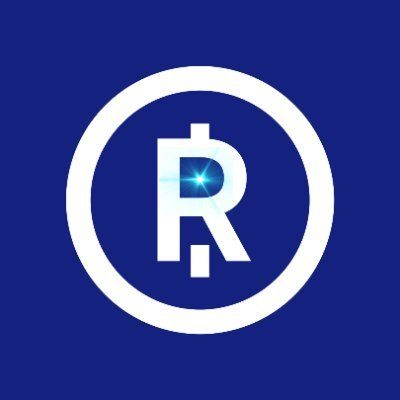 Europe's easiest bitcoin investment app. Buy bitcoin in 1 minute or set up an automatic savings plan. Here to spread bitcoin education and make stacking sats easy.
follow me :