Autor:
Daniel Jungen
Daniel Jungen je ekonóm a finančný novinár s odbornými znalosťami v oblasti kryptoaktív.
Relai
Spoločnosť Relai, ktorú založili Julian Liniger a Adem Bilican vo Švajčiarsku po tom, čo sa snažili nájsť bezpečný a bezproblémový priestor na nákup bitcoinov, sprístupňuje sporenie a investovanie do bitcoinov pre každého. Aplikácia, ktorá je určená len pre bitcoiny, je navrhnutá tak, aby bola jednoduchá a intuitívna a umožnila komukoľvek v Európe nakupovať a predávať bitcoiny v priebehu niekoľkých minút bez potreby registrácie, overovania alebo vkladov. Nezávisle auditovaná a s viac ako 35 miliónmi CHF v bitcoinoch investovaných prostredníctvom svojej platformy dáva Relai spotrebiteľom možnosť odomknúť nové spôsoby sporenia a investovania.
Viac informácií nájdete na stránke Relai.app.
---
This is an archival copy maintained by European Bitcoiners of the original PDF hosted and shared by Daniel Jungen for Relai.
All rights reserved with the original authors.
European Bitcoiners is a Bitcoin educational platform which archives and maintains copies and translations of articles, books, and documents for educational and non-commercial use.
---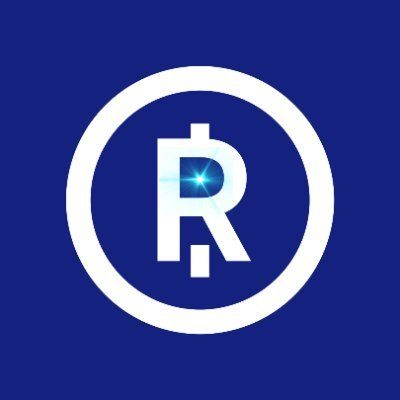 Europe's easiest bitcoin investment app. Buy bitcoin in 1 minute or set up an automatic savings plan. Here to spread bitcoin education and make stacking sats easy.
follow me :