Auteur:
Daniel Jungen
Daniel Jungen is een econoom en financieel journalist met expertise in crypto-activa.
Relai
Opgericht in Zwitserland door Julian Liniger en Adem Bilican nadat ze worstelden met het vinden van een veilige, probleemloze ruimte voor het kopen van bitcoin, maakt Relai bitcoin sparen en beleggen toegankelijk voor iedereen. De bitcoin only app is ontworpen om eenvoudig en intuïtief te zijn, zodat iedereen in Europa binnen enkele minuten bitcoin kan kopen en verkopen, zonder dat registratie, verificatie of stortingen nodig zijn. Onafhankelijk gecontroleerd, en met meer dan 35 miljoen CHF aan bitcoin geïnvesteerd via haar platform, geeft Relai consumenten de kans om nieuwe manieren van sparen en investeren te ontsluiten.
Meer informatie op Relai.app.
---
This is an archival copy maintained by European Bitcoiners of the original PDF hosted and shared by Daniel Jungen for Relai.
All rights reserved with the original authors.
European Bitcoiners is a Bitcoin educational platform which archives and maintains copies and translations of articles, books, and documents for educational and non-commercial use.
---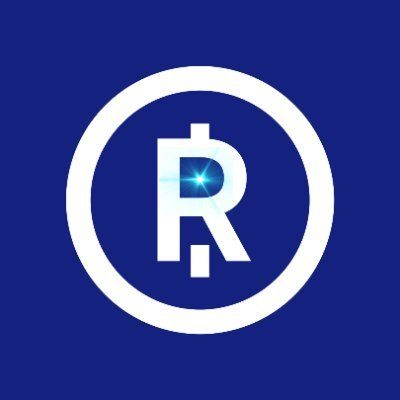 Europe's easiest bitcoin investment app. Buy bitcoin in 1 minute or set up an automatic savings plan. Here to spread bitcoin education and make stacking sats easy.
follow me :