Höfundur:

Daníel Jungen
Daniel Jungen er hagfræðingur og fjármálablaðamaður með sérfræðiþekkingu á dulmálseignum.
Relai
Stofnað í Sviss af Julian Liniger og Adem Bilican eftir að þau áttu í erfiðleikum með að finna öruggt, vandræðalaust pláss til að kaupa bitcoin, er Relai að gera bitcoin sparnað og fjárfestingar aðgengilegar fyrir alla. Aðeins bitcoin appið er hannað til að vera einfalt og leiðandi, sem gerir öllum í Evrópu kleift að kaupa og selja bitcoin innan nokkurra mínútna, án þess að þurfa skráningu, staðfestingu eða innborgun. Óháð endurskoðun og með yfir 35 milljón CHF af bitcoin fjárfest í gegnum vettvang sinn, gefur Relai neytendum tækifæri til að opna nýjar leiðir til að spara og fjárfesta.
Lærðu meira á Relai.app.
---
Þetta er skjalasafn sem er viðhaldið af evrópskum Bitcoiners af upprunalegu PDF-skjalinu sem Daniel Jungen hýst og deilt fyrir Relai. Allur réttur áskilinn hjá upprunalegum höfundum.
European Bitcoiners er Bitcoin fræðsluvettvangur sem geymir og heldur utan um afrit og þýðingar á greinum, bókum og skjölum til fræðslu og nota í viðskiptalegum tilgangi.
---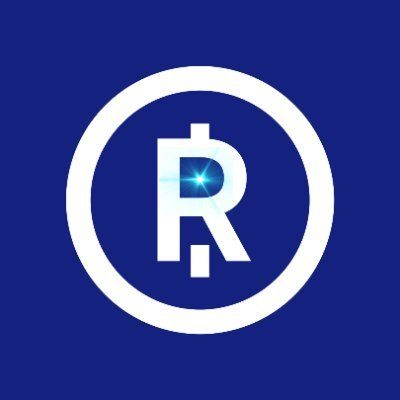 Europe's easiest bitcoin investment app. Buy bitcoin in 1 minute or set up an automatic savings plan. Here to spread bitcoin education and make stacking sats easy.
follow me :